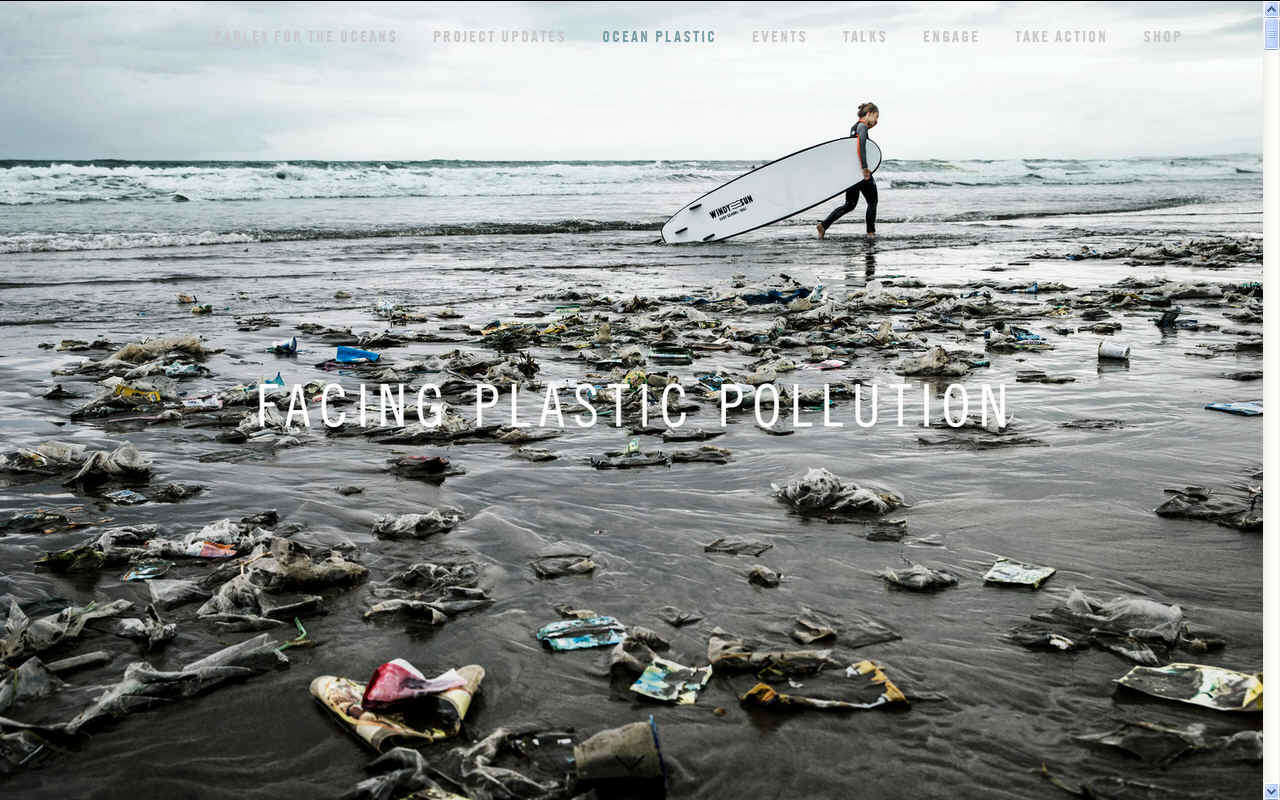 PARLEY - Organise beach cleaning parties and other events to directly tackle the issue and to raise awareness of ocean plastic issues.
Parley AIR is the strategy of Parley For The Ocean that they hope will end the fast-growing threat of marine plastic pollution.
They believe plastic is a design failure, one that can only be solved by reinventing the material itself. To create change, they want to stop producing more plastic right away and use up-cycled marine plastic waste instead, in which quest they say that "Everyone Has A Role to Play."
The initials AIR stand for:

AVOID PLASTIC WHEREVER POSSIBLE
INTERCEPT PLASTIC WASTE
REDESIGN THE MATERIAL ITSELF


a 2012 report from WSPA indicates that between 57,000 and 135,000 whales are entangled by plastic marine debris every year in addition to the inestimable – but likely millions – of birds, turtles, fish and other species affected by plastic marine debris.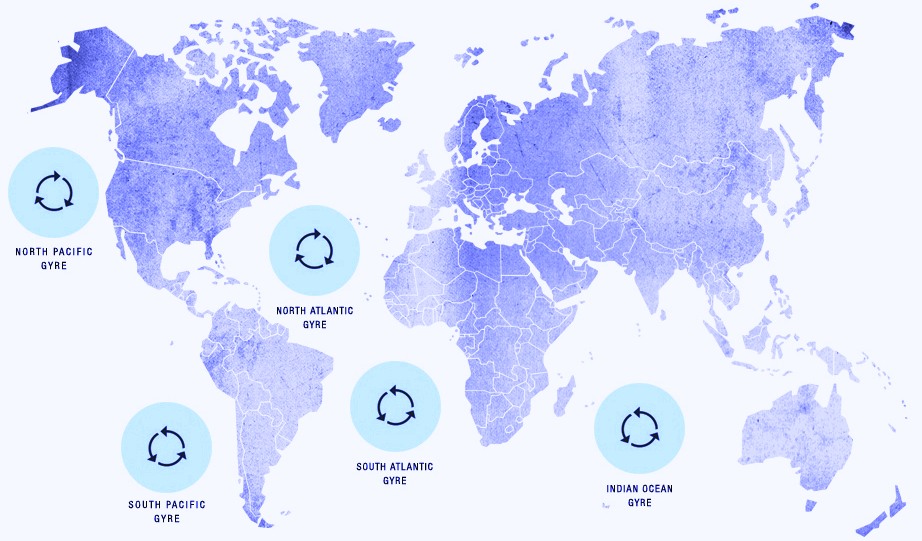 A I R AVOID. INTERCEPT. REDESIGN.
The majority of the plastic in our oceans is broken into small pieces 1/4 of an inch or smaller and scattered over massive areas. The center of a Vortex, where the plastic concentration is highest, is constantly moving. It is difficult to collect and retrieve this plastic without harming fish and other sea life.

Only a minority of plastic pollution floats on or near the surface, while the majority sinks to the ocean floor because there is no safety net yet in place. Huge volumes of plastic debris wash up on beaches and shorelines, where it is routinely collected relatively easily and without complex technology by the global Parley network of cleanup organizations in the United States, and by hundreds of similar operations all over the world.

Parley believes, as do we, that Awareness Campaigns, cleanup operations and recycling initiatives allow are helping to alleviate immediate threats to marine wildlife, also to persuade others to reduce the use of virgin plastics in product design, manufacturing and distribution. Working with major brands, they are also working to reduce overall plastic use.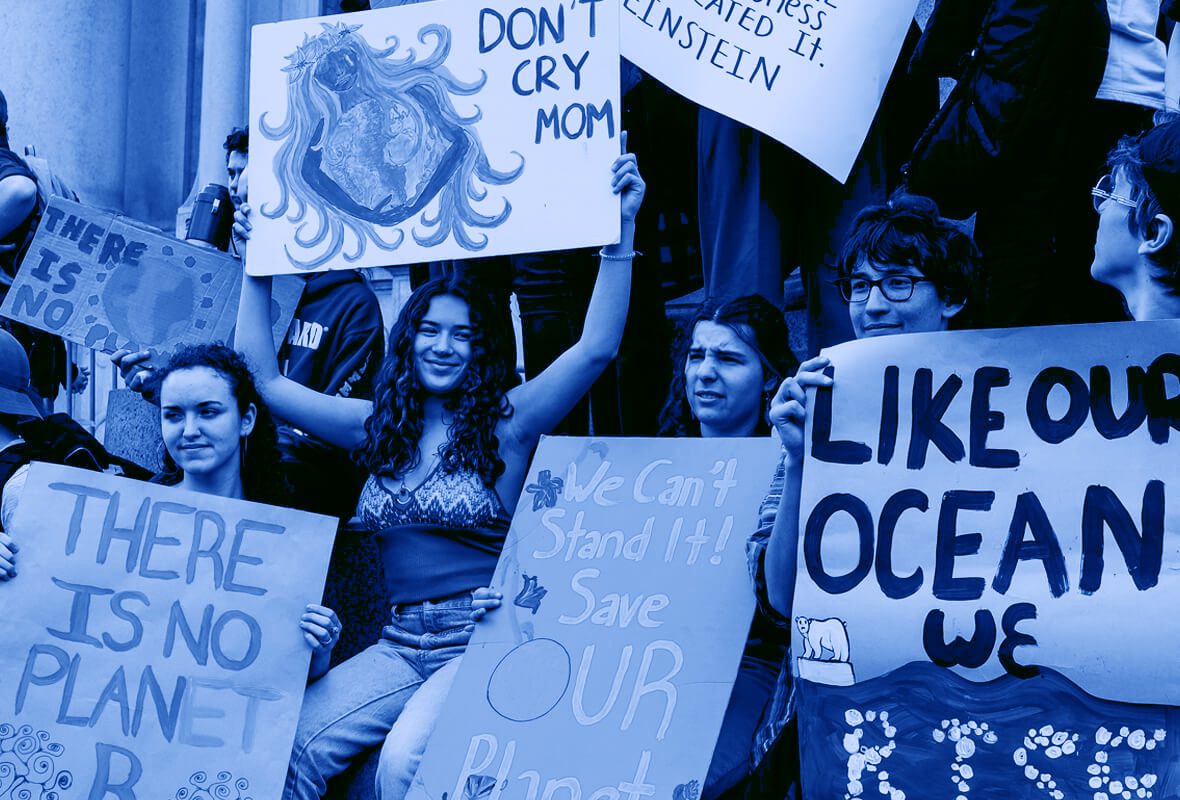 SMARTER MATERIALS
Parley believe that marine plastic pollution can only end long-term if "we invent smarter materials and synchronize the economic system of mankind with the ecosystem of nature."
For these reasons Parley and their global expert network is operating an extensive research and development program, seeking to come up with alternatives and to establish new industry standards.

CONTACT PARLEY

PARLEY FOR THE OCEANS
187 LAFAYETTE STREET
5th FLOOR
NEW YORK
NY 10013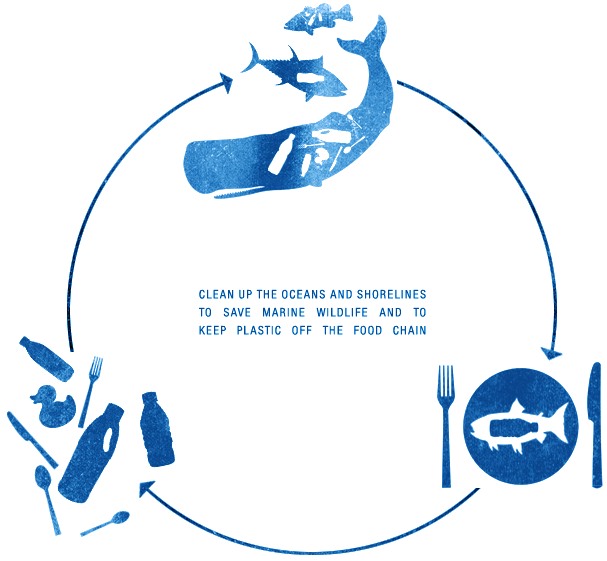 OCEAN CLEANUP PROJECTS A - Z
* Adidas
* Algalita research foundation
* Aliance to end Plastic Waste AEPW
* Baltimore Mr Trash river cleaning barge
* BAN - Basel Convention Action Network
* Boyan Slat's ocean booms
* CLAIM H2020 EU marine plastic project
* Earth Day - Fact sheet ocean plastic
* Fionn Ferreira's ferrofluid extraction of microplastics
* FlashLight Press Michelle Lord & Julia Blatt
* GRIPS - Global Research & Innovation in Plastics Sustainability
* Interceptor tethered river cleaning barges
* Junk Raft - plastic awareness voyage
* Kids Against Plastic Tat KAPTAT
* Miss Ocean - Plastic Awareness Events
* 4Ocean recycled plastic bracelets
* Nike - Sneakers from recycled materials, ocean spills
* Plastic Oceans Org
* Seabin
* SeaVax autonomous drones
* Surrey University PIRATE & Triton
* WRAP - Waste & Resources Action Programme
Parley are not alone in the fight against plastic waste in our oceans ....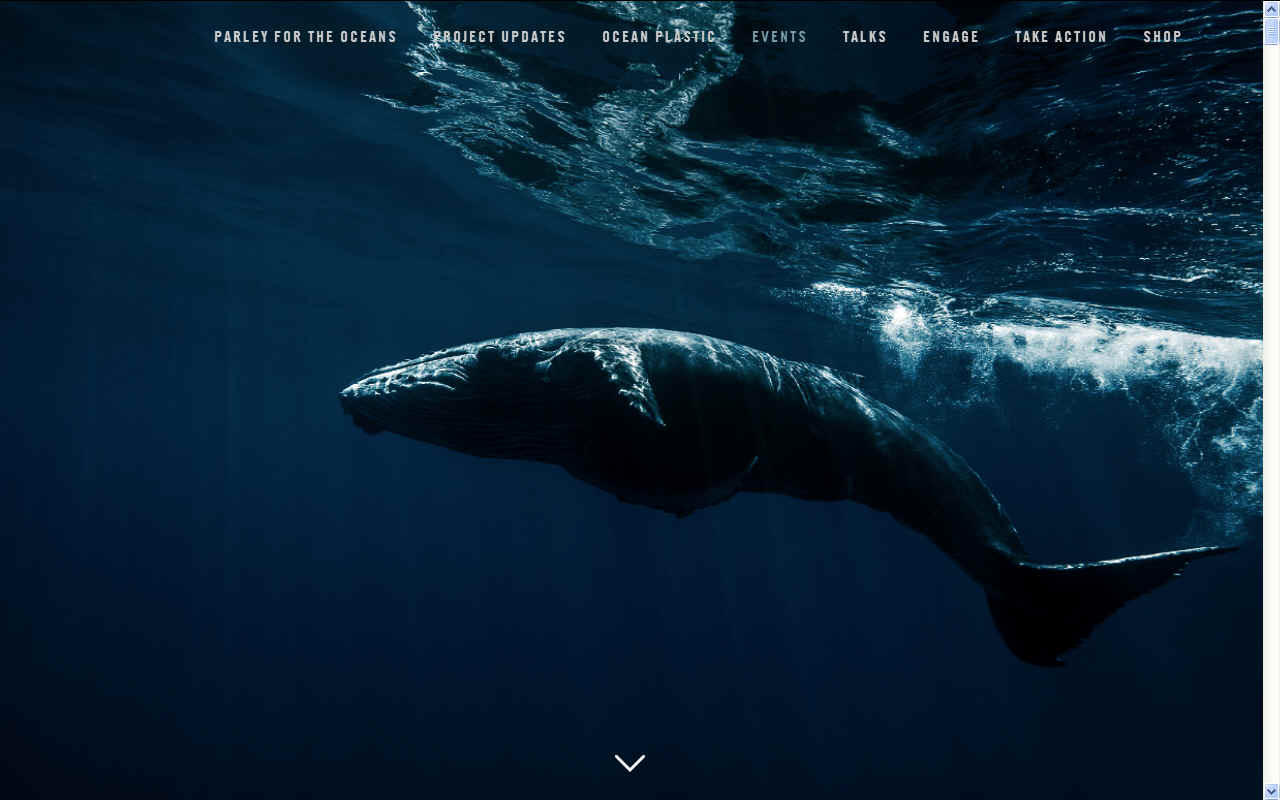 LINKS & REFERENCE
https://www.parley.tv/
https://www.parley.tv/oceanplastic/#parley-air-strategy-1