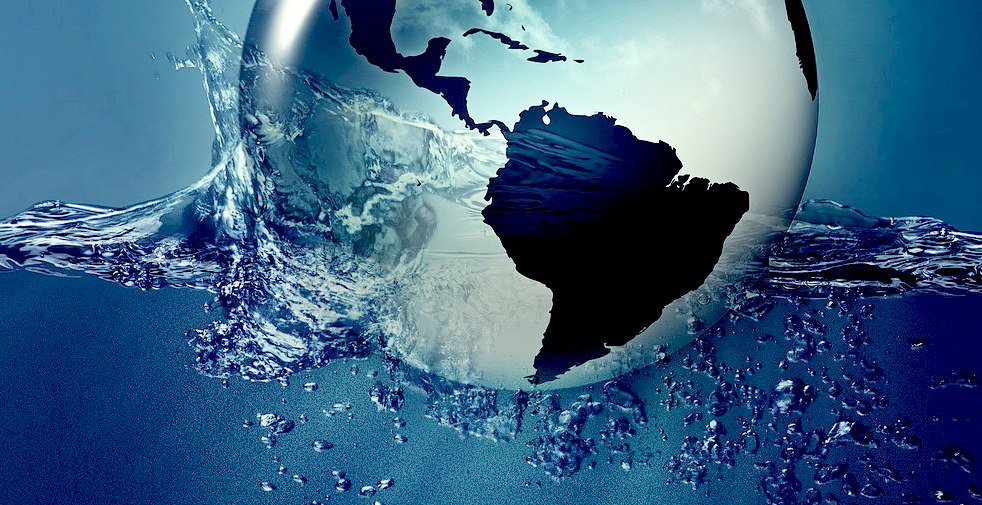 OWP - See how the concept of helping to save our planet from more than 1.000 tons of plastic in 2018 became a reality, creating a closed loop packaging system from a concept in 2013. 1,400 tons of plastic is equivalent to 50,000,000 500 ml. water bottles collected every year. This is a significant contribution that we hope will scale up as more companies adopt similar ethics.
Pack Tech has developed, designed and supplied innovative packaging since 1946. Their headquarters are located in Denmark. They also have factories in China, India and Denmark and local offices in Denmark, Sweden, Germany, Spain, Italy, England, China, USA and Australia. So they are well represented globally.
The Ocean Waste Plastic (OWP) story began in 2013, when the concept of taking plastic from the oceans and turning it into new and beautiful packaging was conceived.
CIRCULAR SUPPLY CHAIN
We want to create a circular supply chain, in which we not only reduce waste, but also provide an alternative source of input. This means that materials constantly flow around a closed loop system, rather than being used once and then discarded. In this way we make more effective use of material, which means lower costs and less waste. A win-win situation – especially for the environment.
The idea was easier than the long road to converting Ocean Waste Plastic into new packaging. There were times where OWP almost gave up. The mission was to create awareness about the issue of Ocean Waste Plastic. They wanted to change both the mindset of the plastics industry and the behavior of consumers so that in the future Ocean Waste Plastic will replace virgin materials. It's a vision shared by many, witness the beach cleaning parties all over the world.
In May 2015 the first Ocean Waste Plastic was collected, processed and finally turned into new packaging. It was very challenging. Not only to have the plastic collected (in 2015 around Bali only), but also to find processors who could handle it and turn it into new raw material that was possible to inject.
In early 2017 the private equity firm, Blue Equity approached OWP, wanting to be part of this adventure to save the planet. Blue Equity enabled OWP to upscale their processes and be the front leader when it comes to recycling plastic collected from the oceans.
In the spring of 2018 OWP finally made the break through, introducing the first packaging made from Ocean Waste Plastic to the market. Since then the number of brands implementing OWP into their packaging has been increasing on a weekly basis. They now we proudly clean the oceans by supplying customers with packaging made in OWP.

CONTACT OWP

Below are some contacts for OWP. You can also fill out their contact form and you should be contacted within 24 hours by your local representative.


Pack Tech A/S
Virkeholm 3B
DK–2730, Herlev, Denmark

Tel: +45 36 17 90 18
owp@pt-dispensers.com

ITALY: Stefania De Carlis - Sales Manager
Tel.: +39 0131 445 749
Email: sca@pt-dispensers.com

DENMARK & SWEDEN: Kim Danielsen - Sales Manager

Tel.: +45 88 820 227
Email: kd@pt-dispensers.com

USA & UK: Simon Wishart - Sales Director​

Tel.: +44 7500 536 352
Email: swi@pt-dispensers.com

AUSTRALIA & NEW ZEALAND: Jason Hodson - Sales Director

Tel.: +61 451 889 557
Email: jho@pt-dispensers.com

FRANCE & NETHERLANDS: Rita Ferreira - Business Development Manager

Tel.: +31 614 158 245
Email: rfe@pt-dispensers.com

SWEDEN & FINLAND: Esbjörn Ferm - Sales Manager

Tel.: +46 (0) 8 4083 6390
Email: ef@pt-dispensers.com

GERMANY & BENELUX: Albrecht Bender - Sales Director

Tel.: +49 177 829 4127
Email: ab@pt-dispensers.com

DENMARK: Henrik Graae - Sales Manager

Tel.: +45 38 412 264
Email: hgr@pt-dispensers.com

SPAIN: Oriele Felluga - Sales Manager
Tel.: +34 600 870 684
Email: ofe@pt-dispensers.com

OCEAN CLEANUP PROJECTS A - Z
* Adidas
* Algalita research foundation
* Aliance to end Plastic Waste AEPW
* Baltimore Mr Trash river cleaning barge
* BAN - Basel Convention Action Network
* Boyan Slat's ocean booms
* CLAIM H2020 EU marine plastic project
* Earth Day - Fact sheet ocean plastic
* Fionn Ferreira's ferrofluid extraction of microplastics
* FlashLight Press Michelle Lord & Julia Blatt
* GRIPS - Global Research & Innovation in Plastics Sustainability
* Interceptor tethered river cleaning barges
* Junk Raft - plastic awareness voyage
* Kids Against Plastic Tat KAPTAT
* Miss Ocean - Plastic Awareness Events
* 4Ocean recycled plastic bracelets
* Nike - Sneakers from recycled materials, ocean spills
* Plastic Oceans Org
* Seabin
* SeaVax autonomous drones
* Surrey University PIRATE & Triton
* WRAP - Waste & Resources Action Programme
Ocean Waste Plastic is not alone in the fight against plastic waste in our oceans ....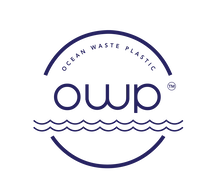 LINKS & REFERENCE
http://blueequity.com/
https://www.oceanwasteplastics.com/