OCEAN PLASTIC A to Z
PLEASE USE THIS INDEX TO NAVIGATE OUR SITE WHERE PAGES INCLUDE LINKS TO EXTERNAL SITES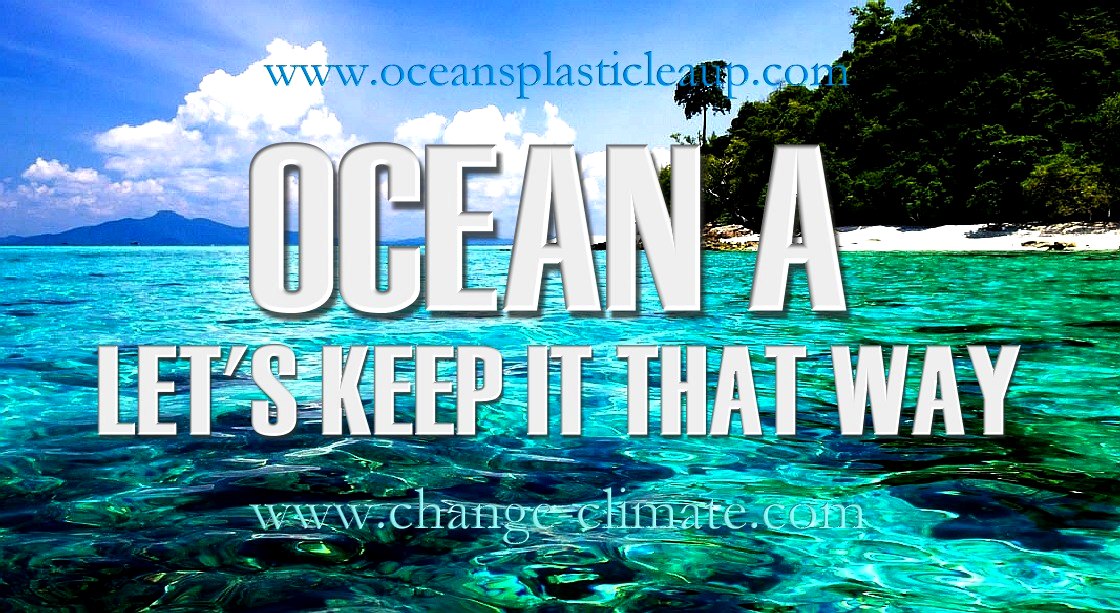 IF ITS NOT IN THIS LIST, WE DON'T HAVE A PAGE ON IT. PLEASE TRY A GOOD SEARCH ENGINE TO FIND WHAT YOU ARE LOOKING FOR ON ANOTHER SERVICE PROVIDER.
This is an A to Z listing of 'blue growth' media reviews, organizations and ocean projects that are about or designed to bring about economic adjustments that are sustainable for healthier oceans, healthy marine wildlife, biodiversity conservation and a better future for mankind, known collectively as Blue Growth from the work of Gunter Pauli, UN and EU adoptions:-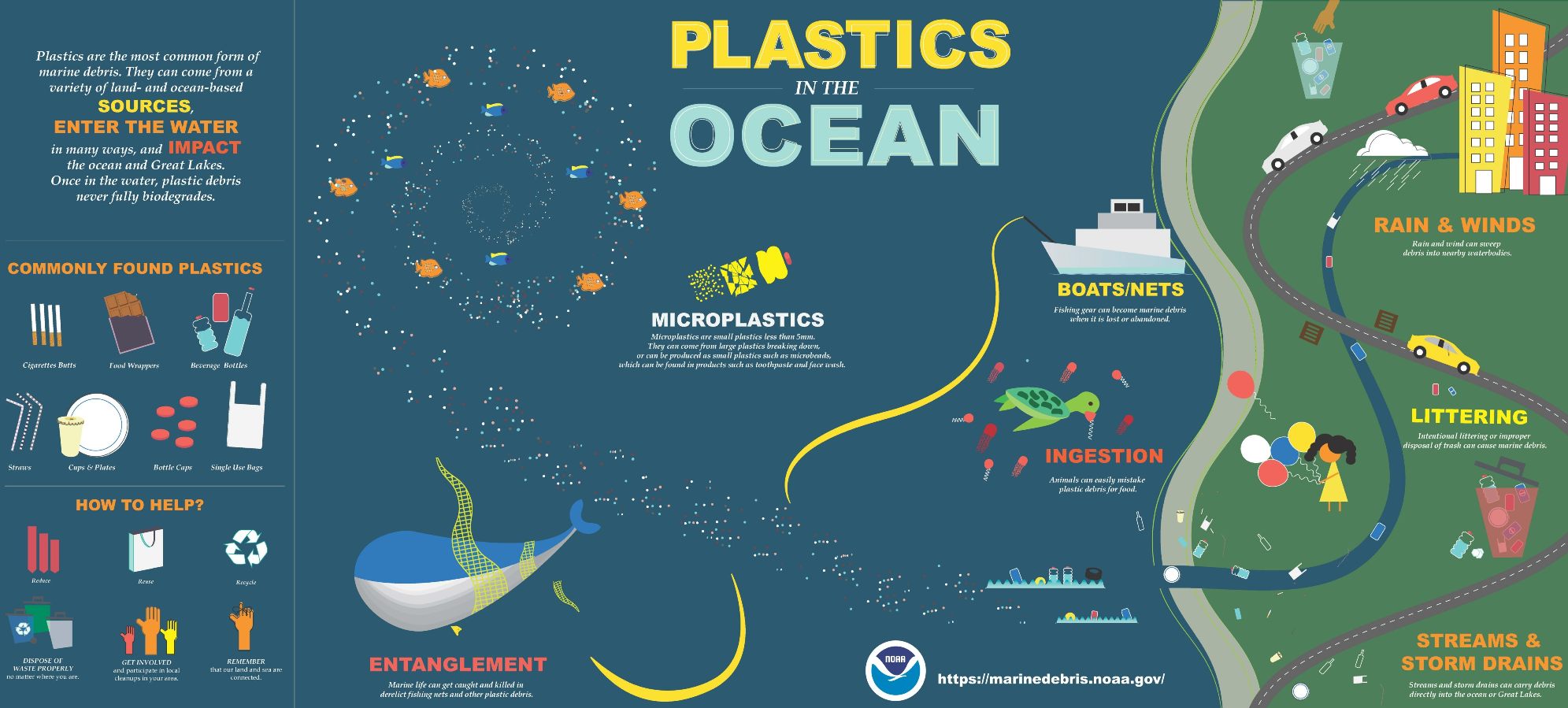 4OCEAN - BRACELETS MADE OF RECYCLED PLASTIC - FOUNDERS NET $WORTH - JEWELRY SHOPS STOCKISTS - 250 TONS JUNE 2019
5GYRES - INSTITUTE, JEFFERSON BOULEVARD, LOS ANGELES, CALIFORNIA
8-12 MILLION TONS PER YEAR - PLASTIC FLUSHED INTO THE OCEANS
ACIDIFICATION - ACID OCEANS FROM FOSSIL FUELED VEHICLE EXHAUSTS - OXIDES OF SULFUR SO2 SOx
ADIDAS - CLOTHES FROM RECYCLED OCEAN PLASTIC
AEPW - ALLIANCE TO END PLASTIC WASTE
AKZO NOBEL -
ALGALITA - MARINE RESEARCH & EDUCATION FOUNDATION, CHARLES MOORE
ALPLA - PLASTIC PRODUCTS
ANTHROPOCENE EPOCH - HUMAN EFFECT ON EARTH'S HISTORY
BALTIMORE - MR TRASH TETHERED RIVER SKIMMER BARGE
BASF -
BEACH CLEANING - OPERATIONS WORLDWIDE
BEACHES - TOP 100 COASTAL TOWN IN UNITED KINGDOM
BIODIVERSITY - CONVENTION - MOST AT RISK STUDY 2019
BOREALIS -
BOROUGE - ABU DHABI POLYMERS
BOYAN SLAT - THE OCEAN CLEANUP PROJECT, ENVIRONMENTAL ASSESSMENT, 2012, 2013, 2014, 2015, 2016, 2017, 2018, 2019, 2020
CHARITY COMMISSIONERS - WHAT IS A CHARITY IN ENGLAND ?
CIRCULAR ECONOMICS - FOR A SUSTAINABLE ECONOMY
CHRONOMETER - MARINE NAVIGATION PRIZE BOARD OF LONGITUDE & JOHN HARRISON'S CLOCKS
CLAIM - H2020 CONSORTIUM PLASTIC CLEANING AT WASTE TREATMENT PLANTS & RIVER MOUTHS 2018 PROJECT
CLASSIFICATION SOCIETIES - WHAT ARE THEY?
CLEETHORPES - BEACH CLEAN JUNE 8 2019
CNCP - CHINA NATIONAL PETROLEUM CORPORATION
COASTAL TOURISM - POLLUTED BEACHES SPOILING HOLIDAY LOCATIONS
CONVENTION ON BIOLOGICAL DIVERSIFICATION - COP1, COP2, COP3, COP4, COP5, COP6, COP7, COP8, COP9, COP10, COP11
CORALS - PREFER TO EAT PLASTIC - REEFS
DUPONT -
EARTH DAY 2018 - OCEAN PLASTIC FACT SHEET
EASTBOURNE - PLASTIC FREE TOWN & CAMPAIGNER OLIVER STERNO
EMFF - EUROPEAN MARITIME & FISHERIES FUND
ENI - ENTE NAZIONALE INDROCABURI
EU - GHOST FISHING NETS DIRECTIVES
- RULES FOR REDUCING MARINE PLASTICS MAY 2018, POLITICS & POLICIES
EUROPEAN MARITIME DAYS - INDEX A - Z
FAMINE - MALNUTRITION & STARVATION
FIONN FERREIRA - GOOGLE SCIENCE FAIR $50,000 EDUCATION PRIZE
FISHING BOATS - SUSTAINABLE ZERO CARBON FISHING
FLASHLIGHT PRESS - MICHELLE LORD JULIA BLATTMAN: THE MESS THAT WE MADE - ILLUSTRATED BOOKS FOR CHILDREN
FOUNDATION - ABOUT CLEANER OCEANS
G20 - GROUP OF TWENTY WEALTHIEST NATIONS
GLOBAL WARMING & CLIMATE CHANGE
GREAT PACIFIC GARBAGE PATCH - WHAT IS THE SIZE?, WHAT PLASTIC FLOATS IN IT?
GREENPEACE - 12.7 MILLIONS TONS A YEAR, A TRUCK LOAD A MINUTE
GYRES - ARCTIC, ATLANTIC NORTH, ATLANTIC SOUTH, INDIAN, PACIFIC NORTH, PACIFIC SOUTH
HORIZON EUROPA - €100 BILLION RESEARCH & INNOVATION PROGRAMME
- H2020 MARINE LITTER PLASTIC PILOT ACTION CE-FNR-09 CALLS FOR FUNDING PROPOSALS OCT 15 - JAN 20
- H2020 PLASTIC IN THE ENVIRONMENT CE-SC5-30, 13 FEBRUARY - SEPTEMBER 2020 (2 STAGE RIA)
- H2020 CONSORTIUM MARINE LITTER PILOT ACTION NOVEMBER 2019 WORK PACKAGES WP1, WP2, WP3, WP4, WP5
HOW DO WE CLEAN PLASTIC FROM OUR OCEANS ?
IMO - INTERNATIONAL MARITIME ORGANIZATION
INEOS GROUP AG - POLYMERS
INTERCEPTOR - BOYAN SLAT'S SOLAR POWERED RIVER SKIMMER NOVEMBER 2019
JENNA JAMBECK - MARINE BIOLOGIST
JUNK RAFT - IN 2008 MARCUS ERIKSEN AND JOEL PASCHAL SAILED FROM CALIFORNIA TO HAWAII ON PLASTIC PONTOONS
KCET - 6 REASONS FLOATING OCEAN BOOM HORRIBLE IDEA (DEBUNKER) JUNE 2015
KULO LUNA NOVEL INDEX - KULO LUNA GRAPHIC NOVEL INDEX
LG POLYMERS -
LITTER, MARINE - H2020 CE-FNR-09 CALLS FOR FUNDING PROPOSALS OCT 15 - JAN 20
MARPOL - INTERNATIONAL CONVENTION FOR THE PREVENTION OF POLLUTION FROM SHIPS
MISS OCEAN - VW T2 OCEAN PLASTIC TOUR BUS
NAPHTHA -
NATIONAL GEOGRAPHIC - YOUTUBE
NETS - NET FREE FISHING BOATS
NEWS - MEDIA ARTICLES ON OCEAN POLLUTION A TO Z
OC TECH - OCEAN CLEANER H2020 HORIZON ALUMINUM CATAMARAN
OPEC - OIL & PLASTICS CIRCULAR ECONOMY
OWP - OCEAN WASTE PLASTIC
PARLEY - AIR = AVOID - INTERCEPT - REDESIGN
PATENTS - INTELLECTUAL PROPERTY (IP)
PETROLEUM - PETROCHEMICALS & CRUDE OIL
PLASTIC OCEANS UK - CANADA, CHILE, MEXICO
PLASTICENE - AGE, ARCHAEOLOGY OF EARTH
PLASTIGLOMERATES - ROCKS & STONES CONTAINING PLASTICS
PLASTIKI - DAVID DE ROTHSCHILD, PLASTIC CATAMARAN
PWM - POOR WASTE MANAGEMENT
QUESTIONS & ANSWERS - HOW DOES PLASTIC END UP IN OUR OCEANS?
- WHAT IS THE SIZE OF THE GREAT PACIFIC GARBAGE PATCH?
- WHAT PLASTIC TYPES FLOAT IN THE GREAT PACIFIC GARBAGE PATCH?
REEFS - THE GREAT BARRIER
RECYCLING TECHNOLOGIES LIMITED - PLAXX
RISING SEA LEVELS -
RIVERS - INDEX A TO Z
SABIC - SAUDI ARABIA BASIC INDUSTRIES
SEABIN -
SEAS -
SEAVAX - OCEAN CLEANUP PROJECT OVERVIEW
- MICROFIBER RIVER CLEANING SYSTEM
- PATENT
- SOCIAL Vs COMMERCIAL ENTERPRISE
SINOPEC -
SPACE - THE RACE
SUPERMARKETS & FAST FOOD CHAINS - INDEX
SURFERS AGAINST SEWAGE - BEACH CLEANING AND PLASTIC FREE TOWN PROJECTS IN THE UK
SURREY UNIVERSITY - TRITON & PIRATE GROUPS OCEAN CLEANING PROJECTS
TEN 10 TOP TIPS FOR SAVING OUR OCEANS -
TOSOH -
TOTAL SA -
TOURISM - COASTAL HOLIDAYS ON SANDY BEACHES
UNITED NATIONS - FOOD & AGRICULTURE ORGANIZATION
- SUSTAINABLE DEVELOPMENT GOALS
VAWTS - VERTICAL AXIS WIND TURBINES Vs HORIZONTAL AXIS
VOLKSWAGEN - KOMBI - CUSTOM INTERIOR - OCEAN PLASTIC TOUR BUS - MISS OCEAN (POLLY) - PAINT & VINYL WRAP PREPARATIONS - WEDDING HIRE
WASTE - MUNICIPAL MANAGEMENT
WAYNE DIXON'S - ROUND BRITAIN BEACH CLEANING WALKABOUT
WILD TRIBE HEROES - ELLIE JACKSON, LIZ OLDMEADOW & LAURA COLLWOOD - ILLUSTRATED BOOKS FOR CHILDREN
ZERO CARBON - FISHING BOATS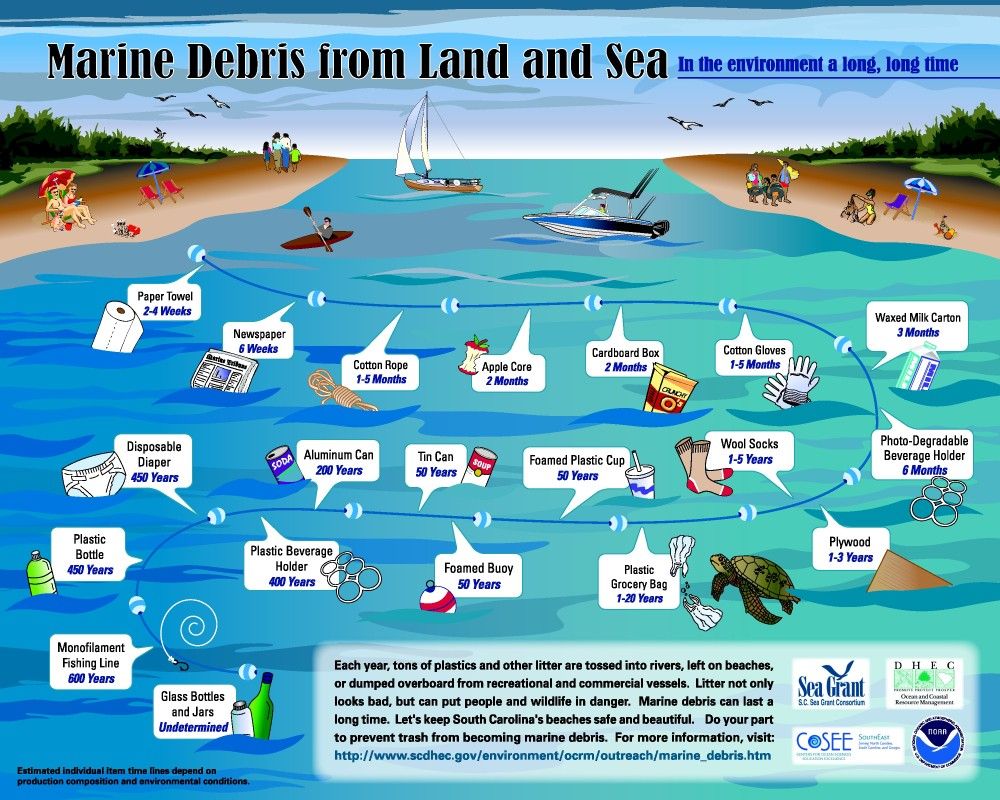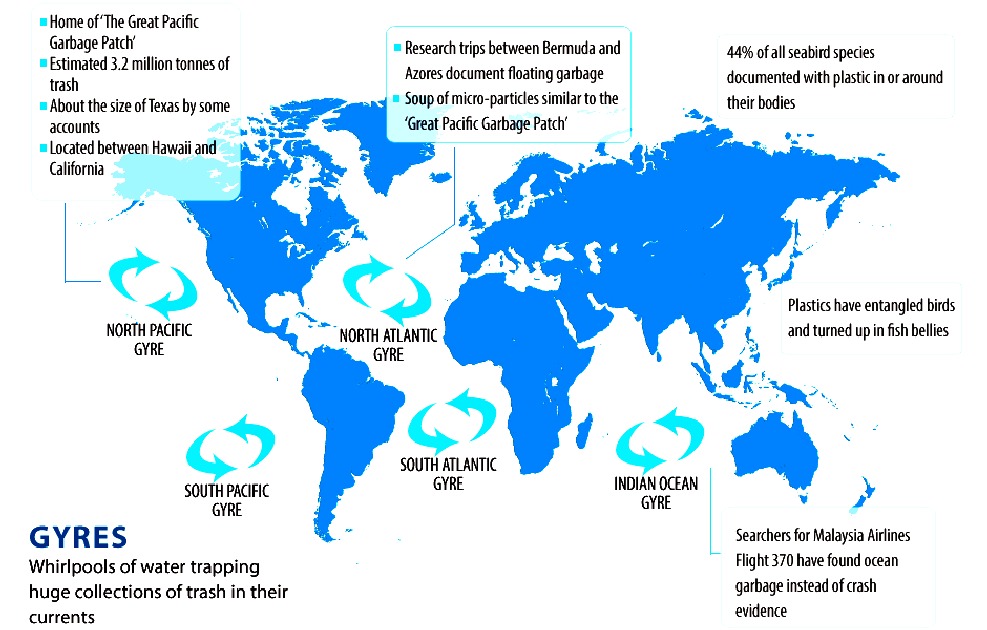 BUILD UP - Plastic has accumulated in five ocean hot spots called gyres, see here in this world map derived from information published by 5 Gyres. A sixth gyre is said to be forming in the Arctic ocean.
I must go down to the seas again, to the lonely sea and the sky,
And all I ask is a tall ship and a star to steer her by,
And the wheel's kick and the wind's song and the white sail's shaking,
And a grey mist on the sea's face, and a grey dawn breaking.
– John Masefield, "Sea-Fever"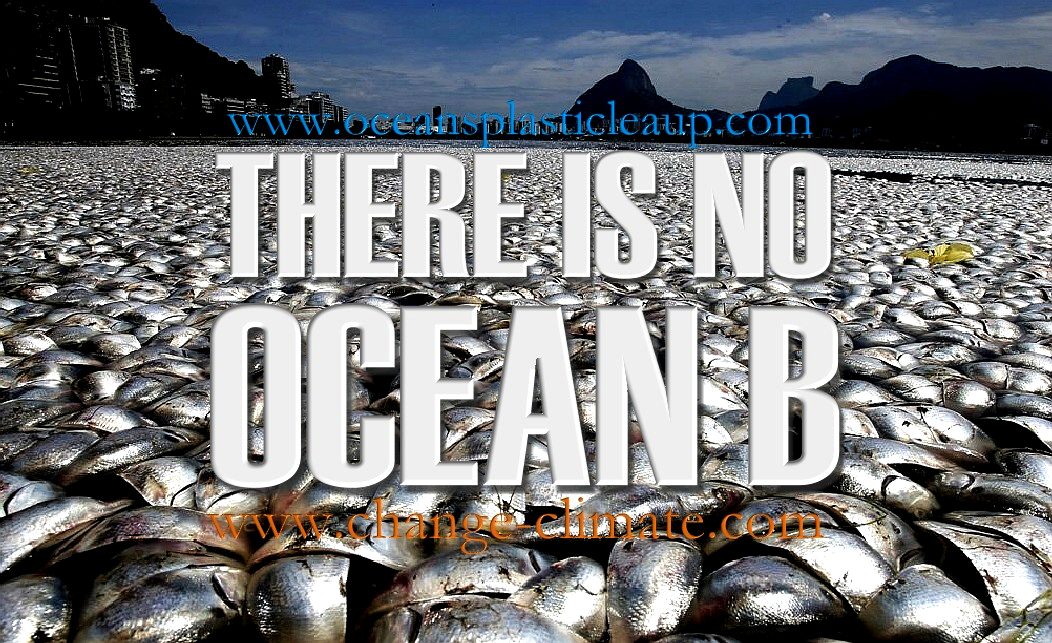 This website is provided on a free basis as a public information service. copyright © Cleaner Oceans Foundation Ltd (COFL) (Company No: 4674774) 2020. Solar Studios, BN271RF, United Kingdom. COFL is a company without share capital.