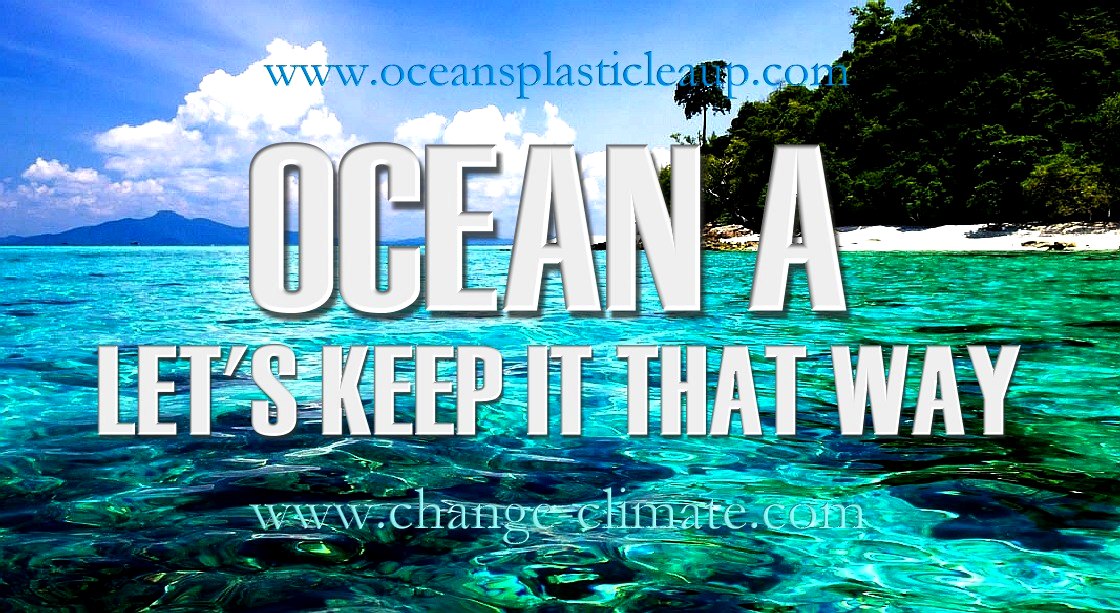 ARE THE G20'S POLICIES WORKING? - If they were, we'd not have plastic poisoning the marine environment, or global warming. We need an ocean hero. John Storm is an ocean adventurer and skipper of the Elizabeth Swan. He is a conservationist at heart and loves marine life so much that while in the lead of a prestigious race with a golden prize, he stopped to try and rescue a whale in distress and being hunted for sinking a whaling ship.
If you love the sea and its creatures, you may be interested to read Kulo Luna, an adventure story told in full colour in a graphic novel that is being produced by an ocean awareness cooperative. Production of this work is subject to crowd funding rewards and a limited edition release - this phase of the project started on World Oceans Day 8 June 2019.
The idea is to raise awareness of the crucial role the world's oceans play in sustaining Life on Earth and of the beauty and value of the sea and its innumerable inhabitants. Around 70 percent of Planet Earth's surface is covered by water, most of that being oceans.
Our oceans are the highways of much international trade, and are loved by many for the natural beauty and recreational opportunities they provide. But the fact is, the world's oceans are too often polluted and over-exploited, and coral reefs and other marine habitats are sometimes endangered as surely are certain species of sea creatures.
Global warming is causing acid oceans in tandem with the modern source of plastic bringing us to this adventure involving a solar powered boat race to show world leaders that ocean transport can be fast and clean ........
CONTACTS

Cleaner Ocean Foundation &
Jameson Hunter Ltd
Solar Studios
United Kingdom
BN271RF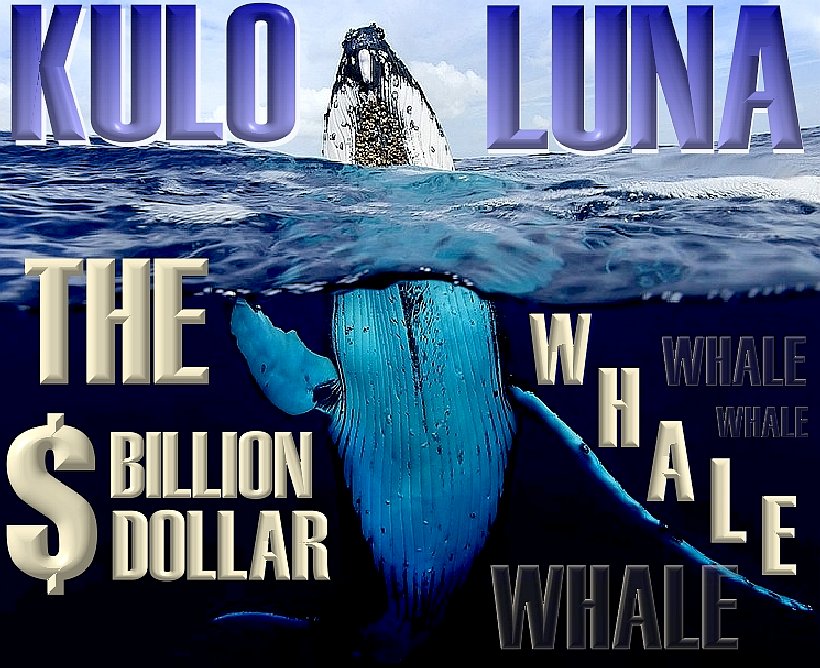 OCEAN CLEANUP PROJECTS
* Aliance to end Plastic Waste
* 4Ocean recycled plastic bracelets
* Seabin
* Boyan Slat's ocean booms
* SeaVax autonomous drones
We are not alone in the fight against plastic waste in our oceans .... This is the beginning .....
LINKS & REFERENCE
https://