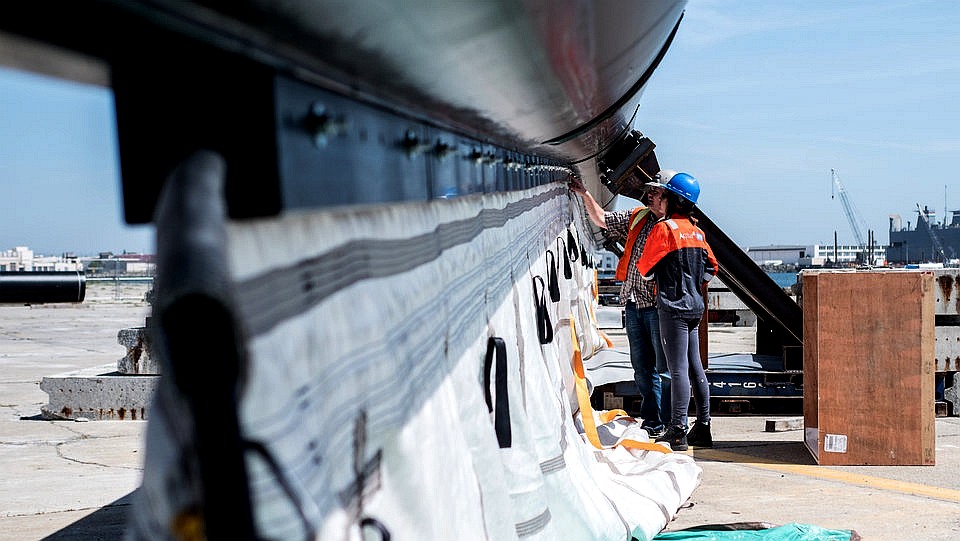 It will be interesting to see the results obtained from the sea trials in 2019. We are sure there is bound to be ongoing development. Perhaps we might see a small fleet deployed?
We think that the public would like to know how much plastic is collected and how much was the total cost in diesel fuels to be able to calculate the projects carbon footprint.
The Ocean Cleanup is non-government engineering environmental organization based at Delft, Netherlands, that develops technology to extract plastic pollution from the oceans.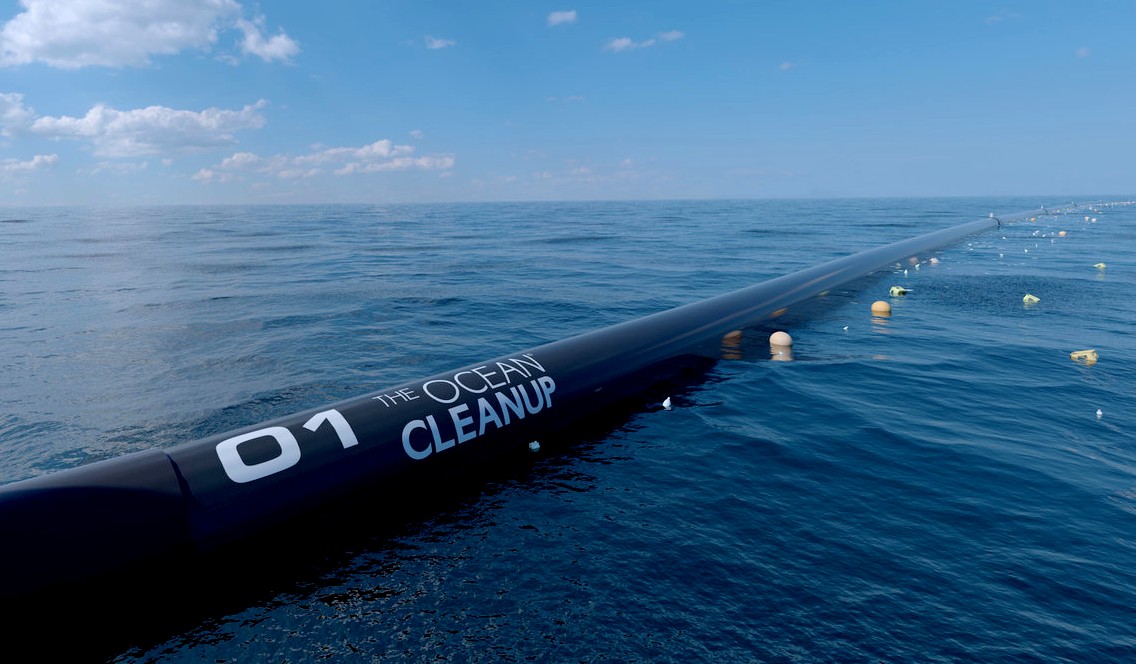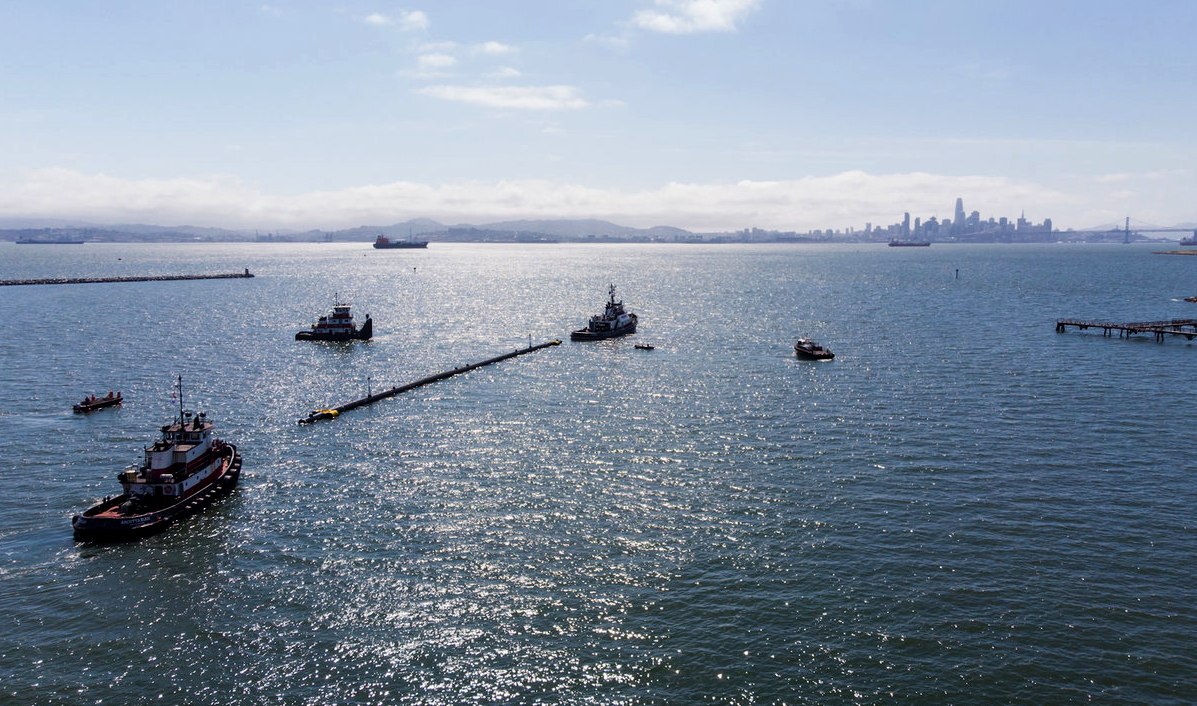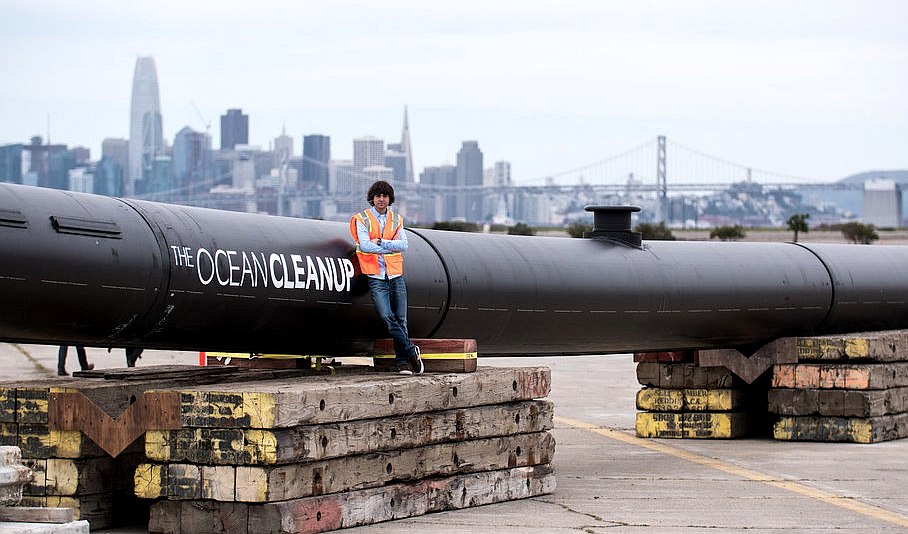 Boyan Slat is not alone in the fight against ocean plastic. These emerging technologies could all play a part in containing the mountain of plastic that is accumulating on the oceans floors, by recovering floating debris before it sinks. New ideas are welcomed.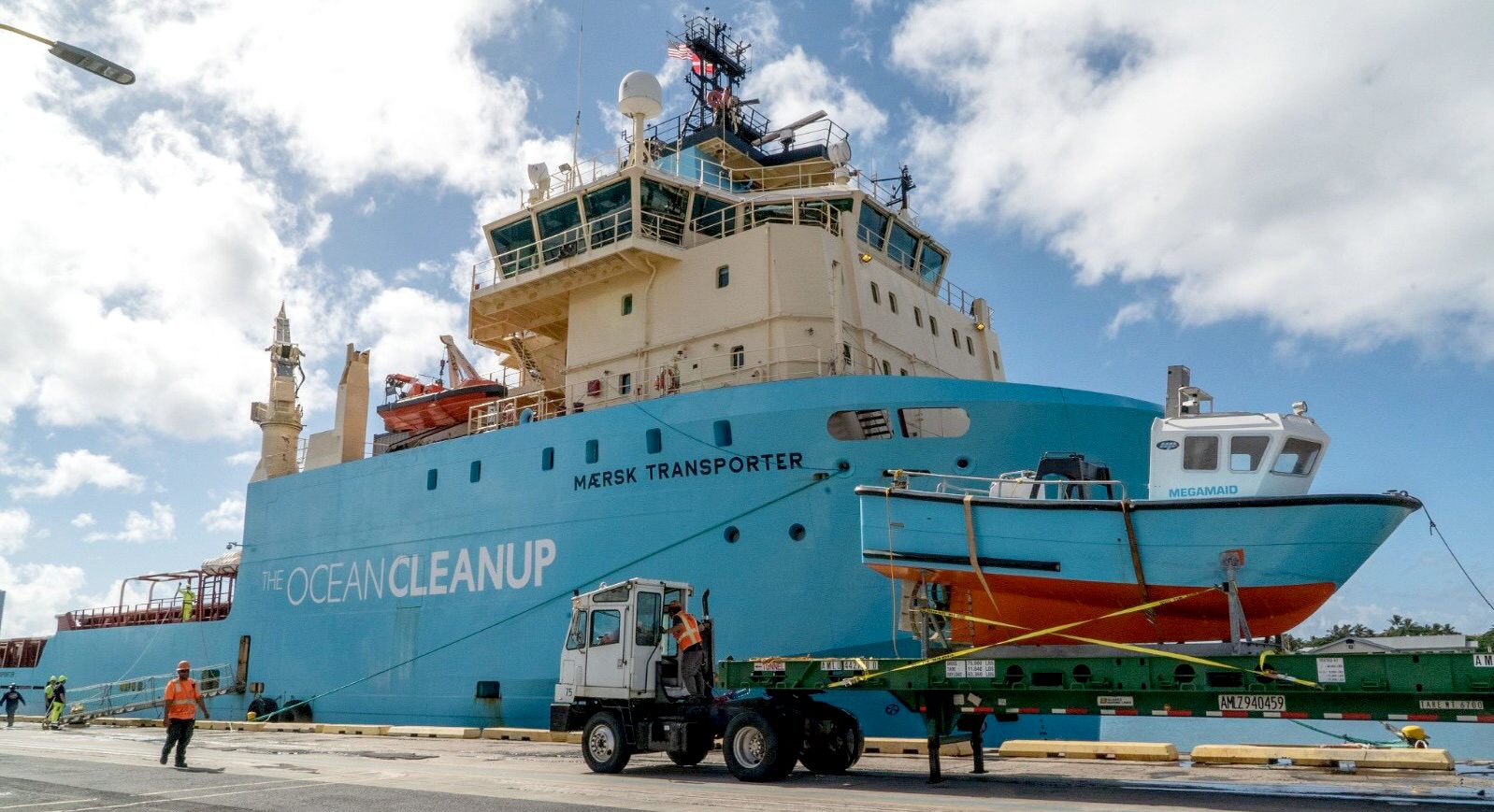 PROJECT HISTORY 2012 - 2020
OCEAN CLEANUP PROJECTS
* Aliance to end Plastic Waste
* Boyan Slat's ocean booms
* 4Ocean recycled plastic bracelets
* Seabin
* SeaVax autonomous drones
LINKS & REFERENCE
https://theoceancleanup.com/
8 September 2018 The World's First Ocean Cleanup System Launched from San Francisco
22 March 2018 Great Pacific Garbage Patch Growing Rapidly, Study Shows
21 December 2017 Research Shows How Plastic at Sea Turns into Toxic Fish Food
7 June 2017 First Estimate to Quantify Global Plastic Input from Rivers into Oceans
11 May 2017 The Ocean Cleanup Announces Pacific Cleanup to Start in 2018
WIND AND WAVES - The floating boom systems are designed to capture plastics ranging from small pieces just millimeters in size, up to large debris, including massive discarded fishing nets (ghost nets), which can be tens of meters wide.

Models show that a full-scale cleanup system roll-out (a fleet of approximately 60 systems) could clean 50% of the Great Pacific Garbage Patch in just five years.

The system consists of a 600-meter-long floater that sits at the surface of the water and a tapered 3-meter-deep skirt attached below. The boom floater provides buoyancy to the system and prevents plastic from flowing over it, while the skirt stops debris from escaping underneath.

It's a giant version of fishing nets as used for centuries by fishermen. A secondary net and modified fishing vessels then capture and land the plastic on a vessel where it is transported to land for recycling.