CIRCULAR ECONOMICS
PLEASE USE OUR A-Z INDEX TO NAVIGATE THIS SITE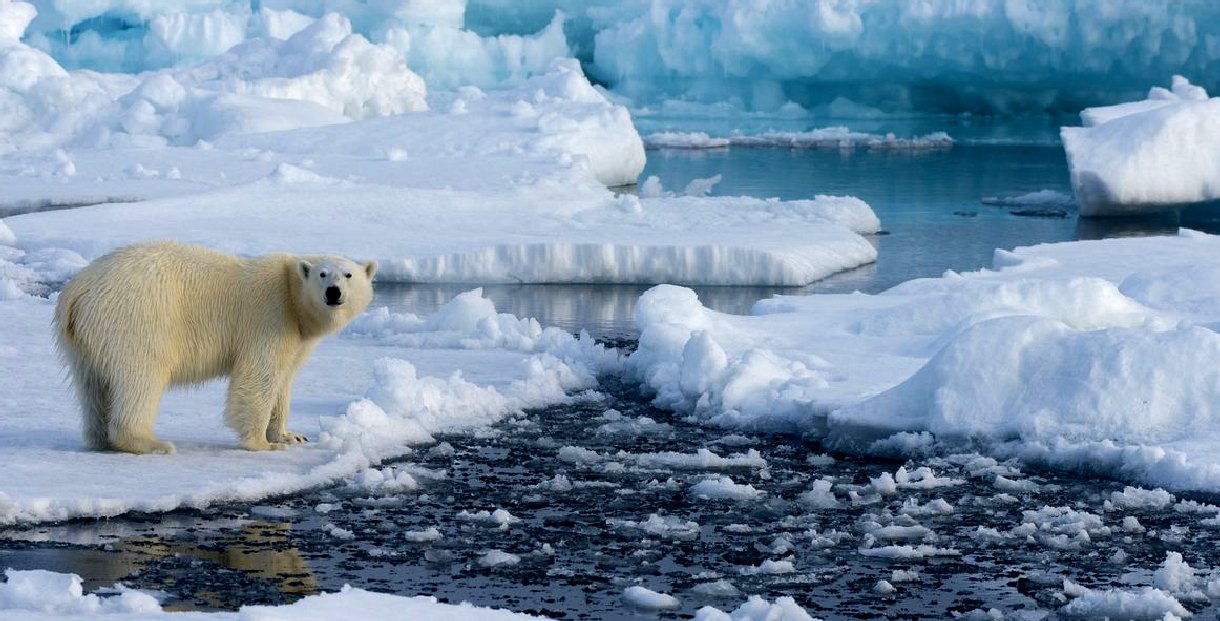 A circular economy is one that is sustainable. The "Circular Economy" is a United Nations objective and a European Commission target that is endorsed by most other nations around the world. We need fish for food and clean water so that they don't ingest toxic plastics. We hope to show politicians that ocean cleaning is a very real possibility, but that the concept needs more support if it is to turn into a reality.
We are also advocates of clean transport such as electric vehicles to reduce acid ocean, and we want to do what we can to help politicians understand the full import of plastic packaging as it affects our future food security. These are the important issues that we hope to bring into focus for the benefit of all the citizens of a United Planet Earth.
WHAT IS A CIRCULAR ECONOMY
A circular economy is an alternative to a linear economy (make, use, dispose) in which we keep resources in use for as long as possible, extracting the maximum value possible throughout their use, and then recover and regenerate products and materials at the end of each lifespan cycle.
This is what happens in nature.
Circular economics extends this ethos to the financial world where we can all live in a balanced way that does not upset the economy of our neighbours. This also means not borrowing more money than a country can afford sustainably, such as the racking up of huge National Debts in the USA, UK and Greece. These countries are effectively bankrupt.
Bankruptcy in nature is death.
Politicians and policies that allowed such irresponsible borrowing in ignorance, must be stopped. They lead to high pressure development that heats the planet as those local and national governments try to build their way out of debt - in the process warming the planet even more. Policies like this are criminal. Ignorance of the laws of nature is no excuse.
Understanding begins at home.
In theory, a circular economy is one that helps us achieve a sustainable global society in all ways. Growth is not sustainable. We've already proved that by burning more fuel than the planet can cope with, the visual measure of which is the melting ice caps. The political measure of which is international marches, protests and demonstrations from citizens and even school children concerned about poor leadership.
Waste management
In terms of plastic in our oceans, we know that if we do not act now to prevent it, there will be more polymers in the ocean than fish by the year 2050. If we carry on as we are, we will burn the planet and polymerize it. For a circular economy we need the equivalent of effective municipal waste management.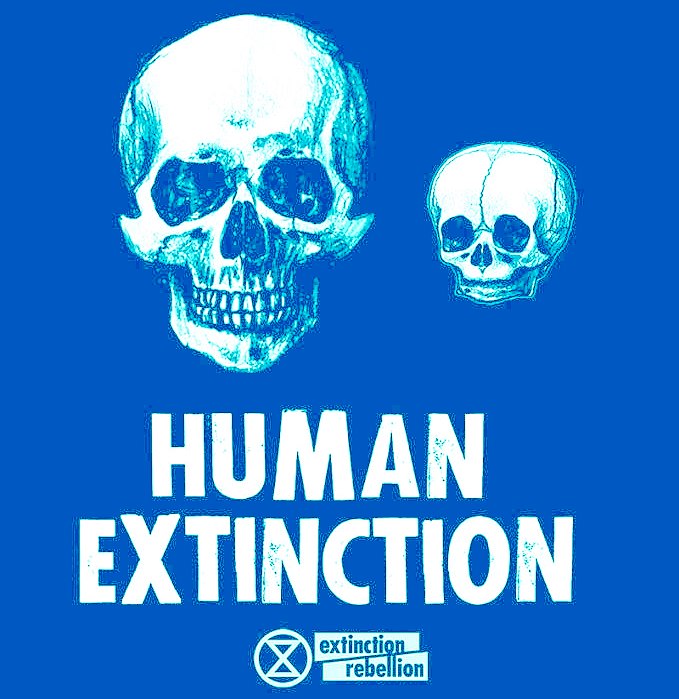 KILLING OCEAN LIFE - Is the same as killing our fellow man. It is another step on the road to human extinction.
THE BUBBLE WILL BURST
A lifestyle based on economic growth and plundering of the oceans is not sustainable. We'll fish out the fisheries and then starve. Not all of us, just the poorer members of society.
Plastic is poisoning the oceans. If we leave it to poison our fisheries, many will starve. Food shortages will lead to unrest and maybe wars. We will face a food crisis.
Plastic waste is now distributed to the remotest regions on Earth and even the depths of the Mariana Trench.
Constant growth relies on humans colonizing other planets after we've exhausted all our natural resources.
At the moment we have only one planet; Planet A. We have no capacity for space travel to Planet B, or even target planets (C-D) with potential to sustain human life. Let's face it, we need to start caring for our home. It's amazing that world leaders are taking us to the brink. This is serious stakes gambling! Gambling with the lives of our children.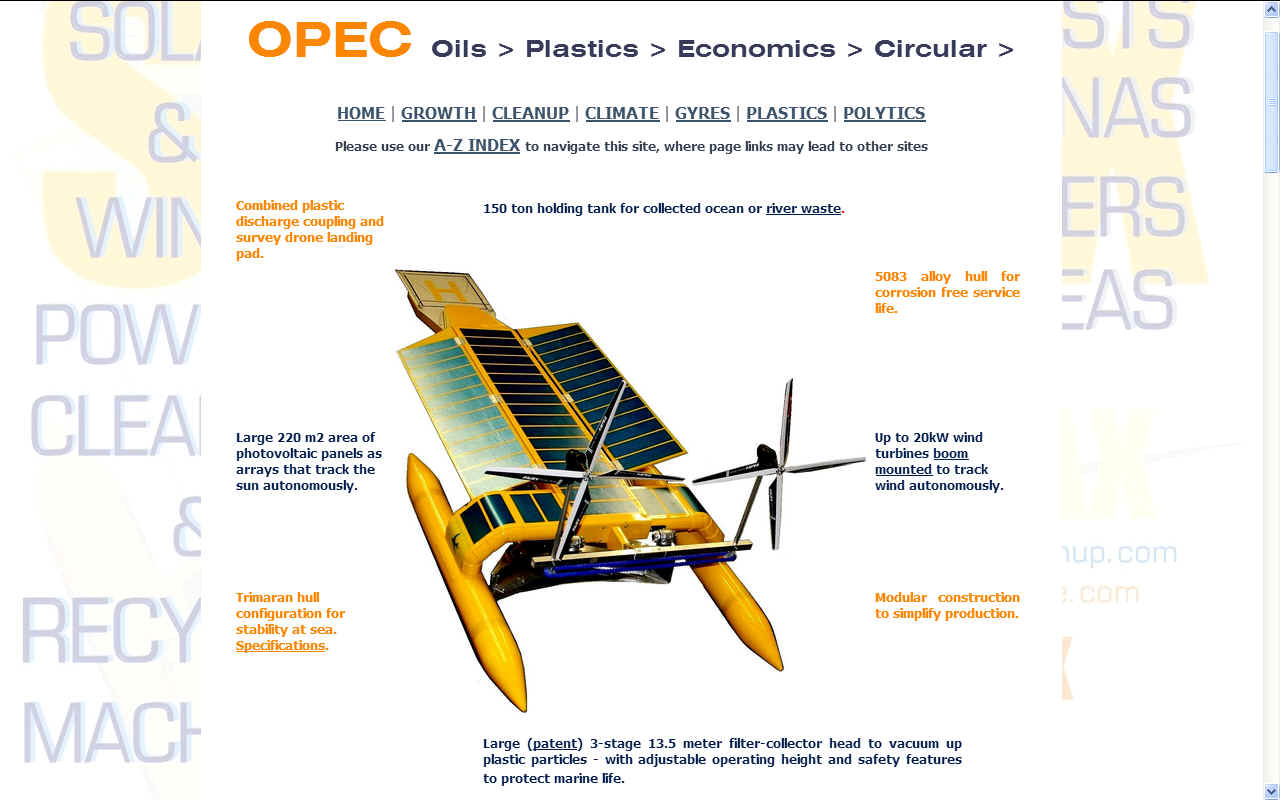 RECYCLING PLASTIC - With the right level of funding and other international political support for such projects, plastic can be recovered and brought back into the economy in a sustainable way such as to aid the creation of a circular economy.
SIX STEPS TOWARD A SUSTAINABLE ECONOMY
1. TRANSPORT: Phase out polluting vehicles. Governments aims to end the sale of new petrol, and diesel vehicles by 2040 but have no infrastructure plan to support such ambition - though such infrastructure is relatively easy to implement. Marine transport can also return to carbon neutral given the political will, cutting out bunker fuels.
2. RENEWABLES: Renewable energy should replace carbon-based fuels (coal, oil and gas) in our electricity, heating and transport.
3. HOUSING: On site micro or macro generation is the best option, starting with new build, or replacement homes that are zero carbon. Stop building old fashioned housing stocks.
4. AGRICULTURE: We need trees to absorb carbon emissions from a growing population, flying, and to build new homes. Reducing food waste and promoting less energy intensive eating habits such as no meat Mondays.
5. INDUSTRY: Factories should be aiming for solar heating and onsite renewable energy generation.
6. POLITICS: - National governing bodies need to adopt rules to eliminate administrative wastages, borrowing that leads to national debt and local empire building, to include national scaling down spend on war machines, an increase of efforts to educate the public and supporting sustainable social policies that mesh with other cultures.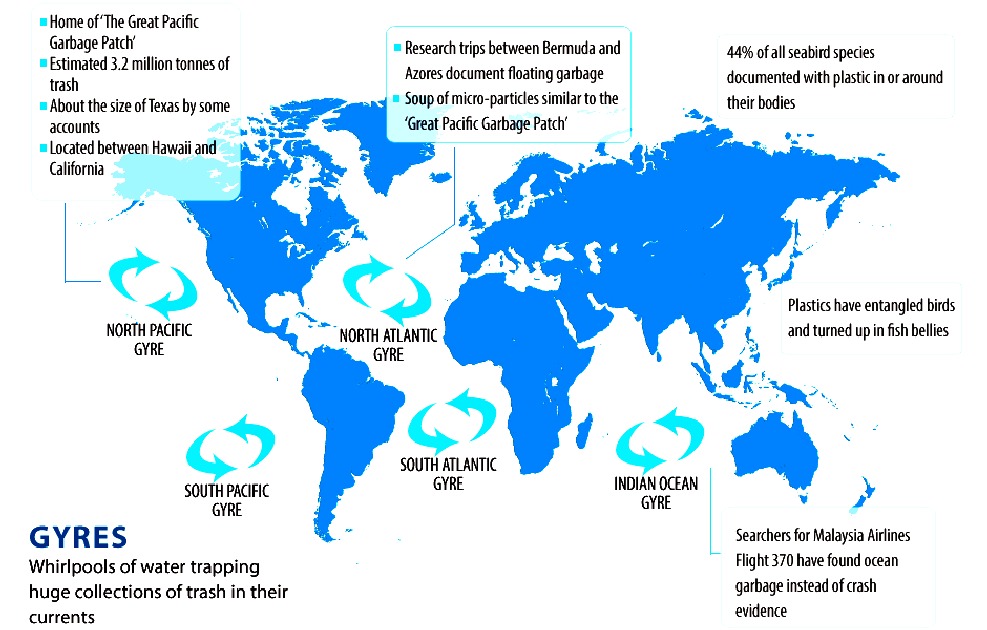 REVOLVING PLASTIC - Plastic that circulates in five ocean hot spots does not constitute a Circular Economy. Some politicians may be confused about this. The same ones who were confused about global warming being a good thing.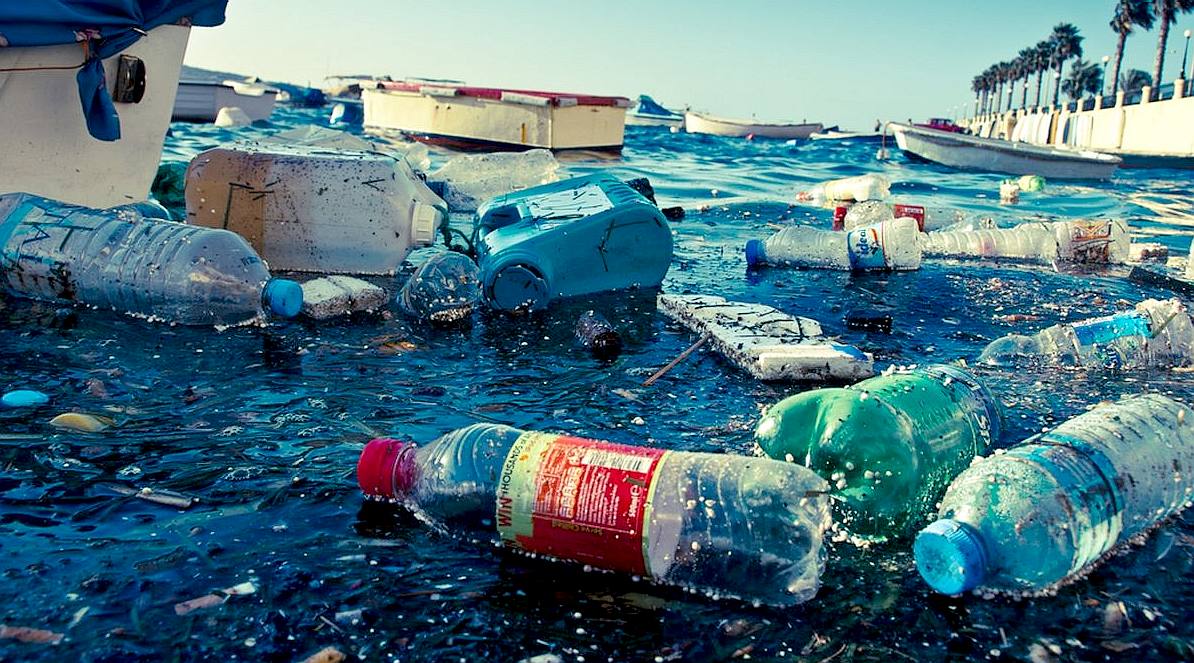 DEATH SENTENCE - More proof of failings by present economics policies is the proliferation of floating plastic waste in our oceans. Existing policies have sentenced wildlife to death without a trial of any sort. We are violating the rights of all other life on earth simply because they do not have a voice or a vote.
LINKS & REFERENCE
https://
PLEASE USE OUR A-Z INDEX TO NAVIGATE THIS SITE
ABS - BIOMAGNIFICATION - CANCER - CARRIER BAGS - COTTON BUDS - DDT - FISHING NETS - HEAVY METALS - MARINE LITTER - MICROBEADS
MICRO PLASTICS - NYLON - OCEAN GYRES - OCEAN WASTE - PACKAGING - PCBS - PET - PETROLEUM - PLASTIC - PLASTICS - POLYCARBONATE
POLYOLEFINS - POLYPROPYLENE - POLYSTYRENE - POLYTHENE - POPS - PVC - SHOES - SINGLE USE - SOUP - STRAWS - WATER
This website is provided on a free basis as a public information service. copyright © Cleaner Oceans Foundation Ltd (COFL) (Company No: 4674774) 2019. Solar Studios, BN271RF, United Kingdom. COFL is a company without share capital.