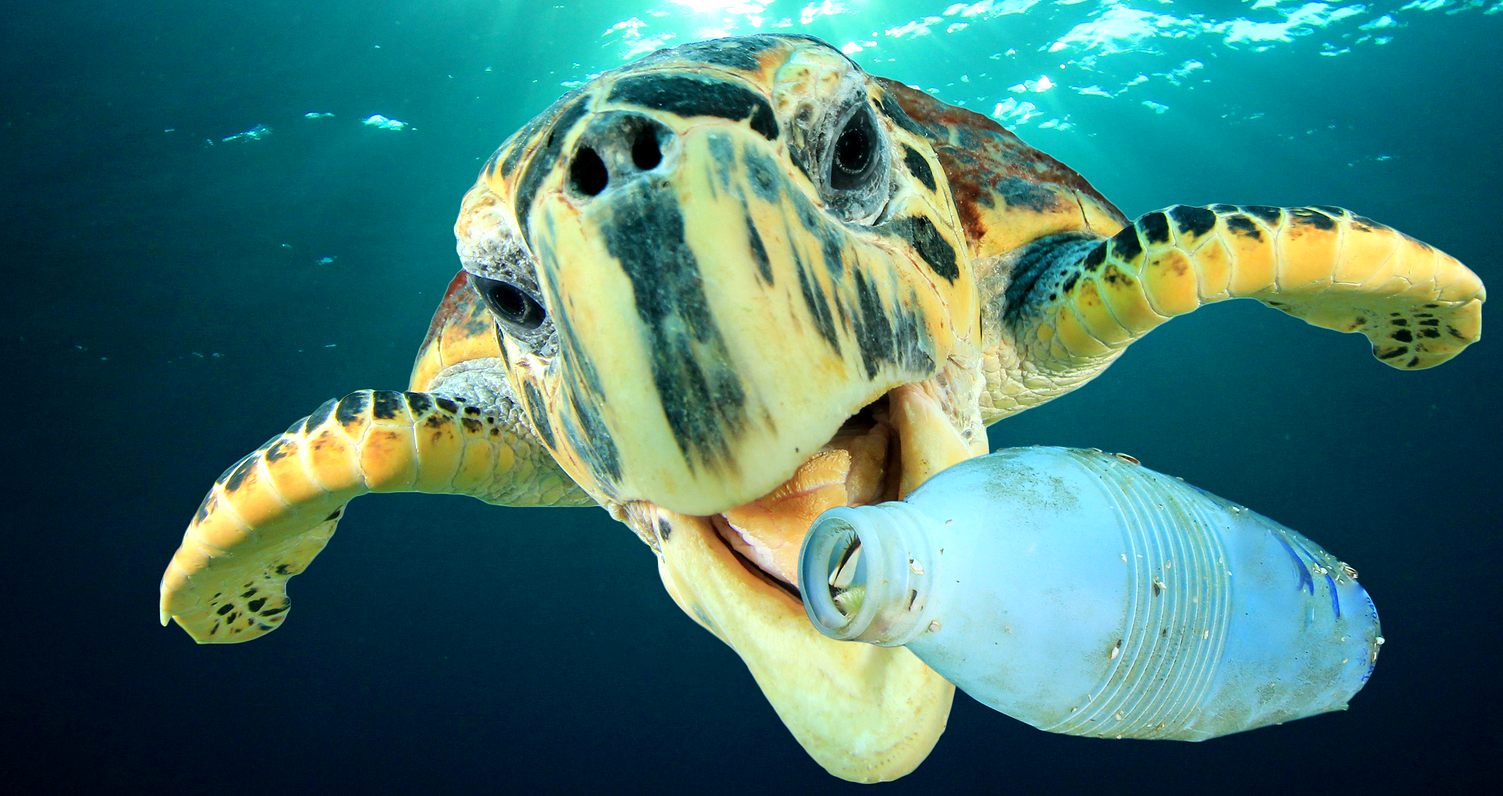 ABOUT THE CLEANER OCEAN FOUNDATION (COF)
COF is concerned as to the harm humans are doing to the marine environment. Conservation is the main aim of the Foundation. Our members and volunteers look at problem areas and try to find solutions as a Think-Tank.
COF's aim is to help everyone work towards a Circular Economy. Innovation is not an administrative function and could never be where politicians follow the trailing edge of technology. Innovators are the leading edge, adapting quicker than politicians can adapt policies.
That said, Blue Growth is a food security issue that is high on the UN agenda, where plastic waste in the oceans is known to be laden with toxins that is finding its way into the food chain via biomagnification with humans at the top as the ultimate consumer.
The Foundation is a Not For Profit organisation (without share capital) with charitable objects.