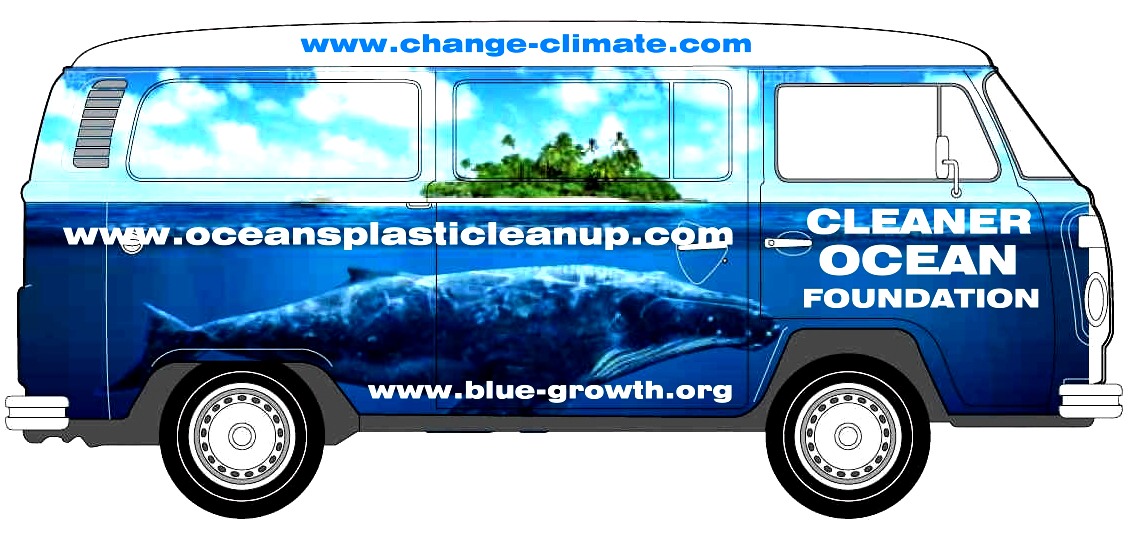 TIE THE KNOT - This is not a true representation of the final design that will be published on this and other pages, but more of an outline to stimulate the gray matter. The vehicle will be completed in 2019, in time for bookings from May onwards, until August 2020.
If you want to say you care about the planet enough to make a pledge for a better future as part of your special day, why not hire Miss Polly Ocean, our conservation tour wagon.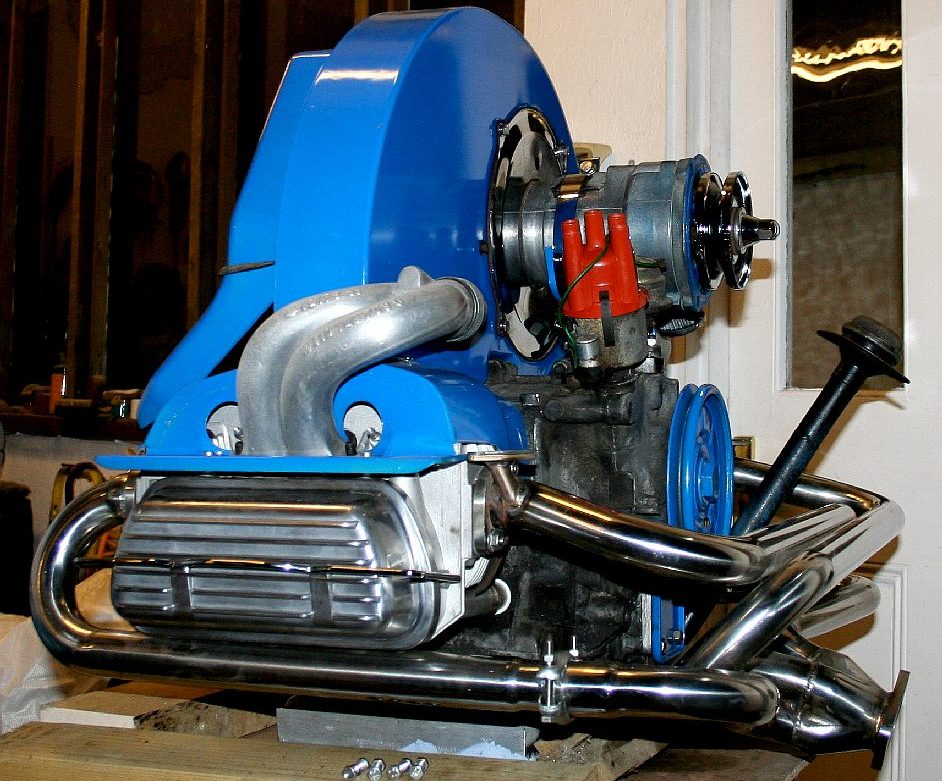 HEART OF THE OCEAN - Originally designed by Professor Porsche, this air cooled boxer engine powered millions of Volkswagens, including the fabled VW Beetle.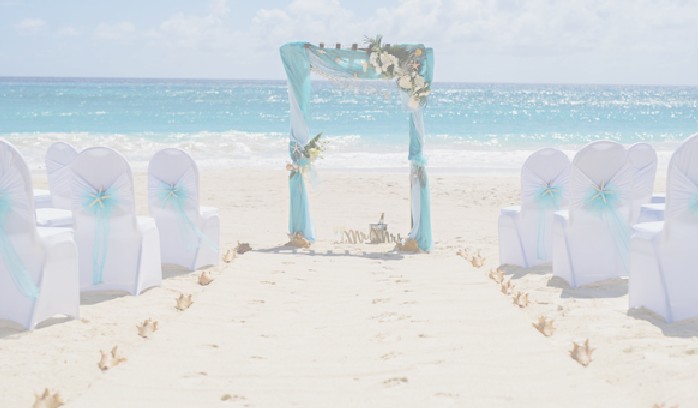 OCEAN CLEANUP PROJECTS A - Z
* Adidas
* Algalita research foundation
* Aliance to end Plastic Waste
* Boyan Slat's ocean booms
* 4Ocean recycled plastic bracelets
* Earth Day ocean plastic fact sheet
* Fionn Ferreira's ferrofluid extraction of microplastics
* Junk Raft - plastic expedition
* Plastic Oceans Canada
* Plastic Oceans Org
* Seabin
* SeaVax autonomous drones
* Surrey University PIRATE & Triton
LINKS & REFERENCE
http://