The interior is still the subject of planning and pricing. We will be using matching leather and vinyl with carpeting or wood on the floors.
Leather will be used in hard wearing areas, where matching or complimentary vinyl could be used on larger areas, provided these panels are not subject to a lot of abrasion.
The interior panels will be based on a renewable material such as timber.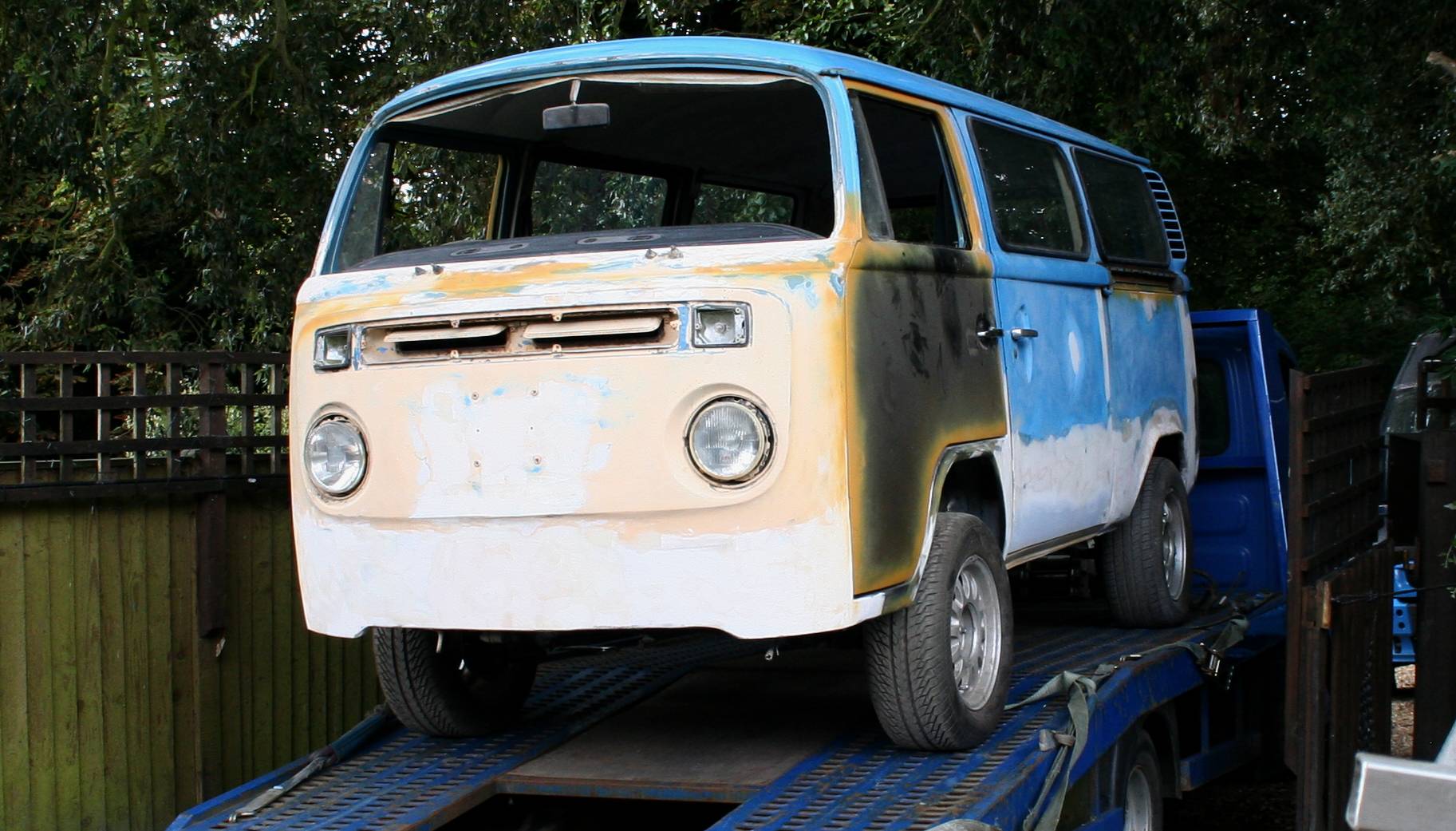 LOW LOADER - August 8 2019, the tour bus is collected for transport to a local spray booth for painting and oven baking. She needs rather more than the usual preparations.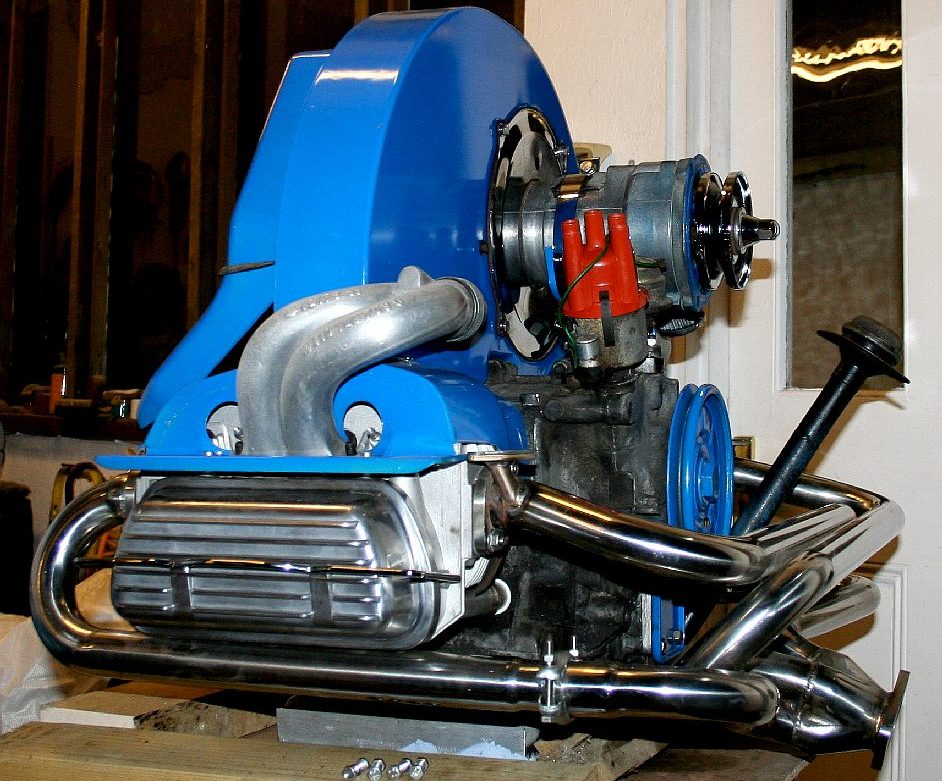 MORE COOLING - Professor Ferdinand Porsche designed this engine for the 'People's Car,' the literal translation of 'Volks-Wagen.' The idea was to produce a car that every citizen in Germany could aspire to. The Citroen 2CV had a similar concept for French farmers. Eco cars are now far more fuel efficient and affordable - because of robotic mass production. These engines powered jeeps and amphibious vehicles in WW2 and are used in light aircraft today.
WHAT NEXT ?
Miss Ocean (Polly) will be used as an Awareness show and tour bus. She will also be available for Weddings from 2020 with hire charges by way of donations gifted to the Cleaner Ocean Foundation.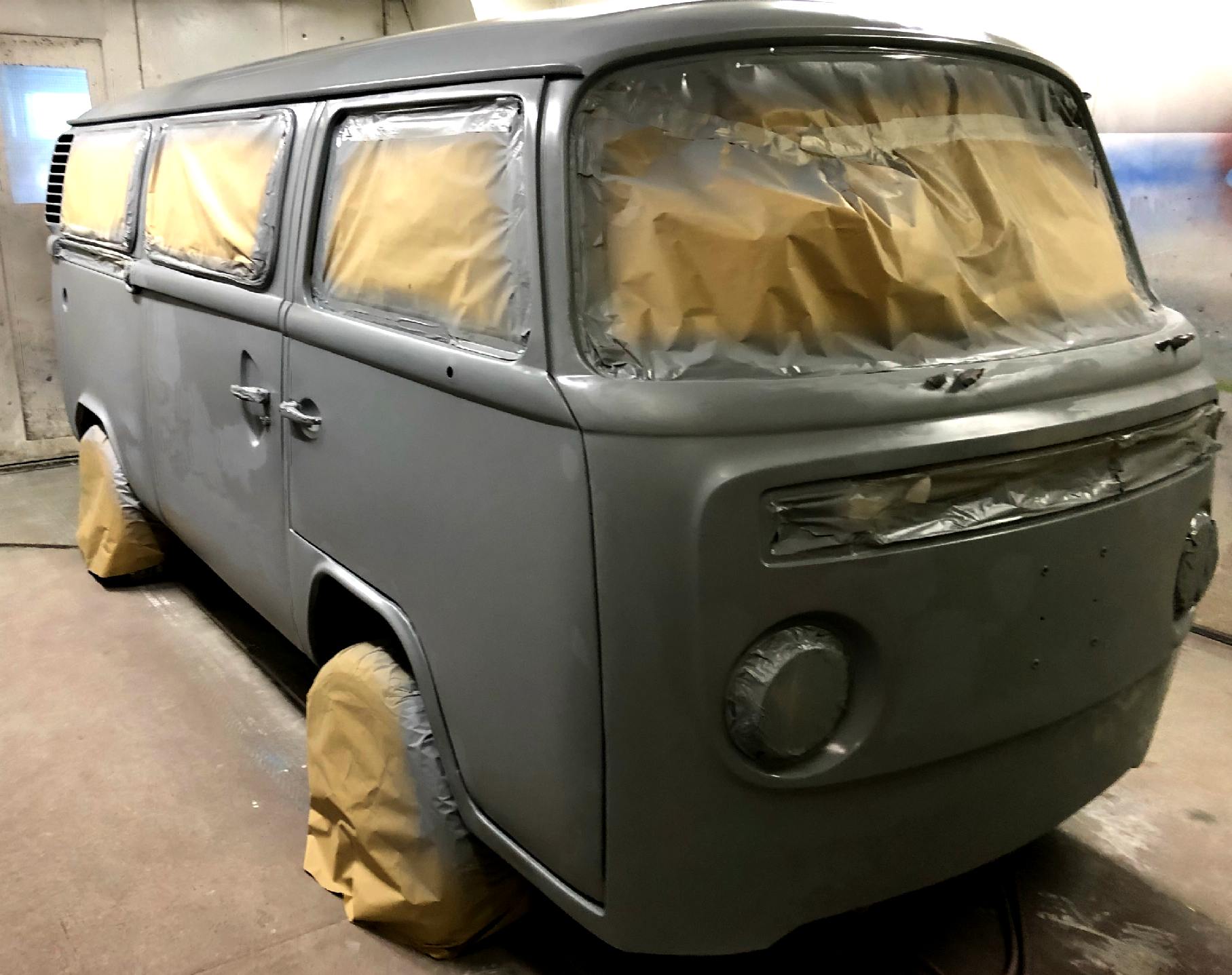 REPAIR PANELS - Many of the panels for Type 1 and 2 vans are specially batch produced by Alan Schofield. It is possible to completely rebuild a chassis floor with new parts. The front and rear sections of the bodywork are available, including the doors. Both sides of the cab floor needed replacing, to include arches and footwells.
OCEAN CLEANUP PROJECTS A - Z
* Adidas
* Algalita research foundation
* Aliance to end Plastic Waste
* Boyan Slat's ocean booms
* 4Ocean recycled plastic bracelets
* Earth Day ocean plastic fact sheet
* Fionn Ferreira's ferrofluid extraction of microplastics
* Junk Raft - plastic expedition
* Plastic Oceans Canada
* Plastic Oceans Org
* Seabin
* SeaVax autonomous drones
* Surrey University PIRATE & Triton
LINKS & REFERENCE
http://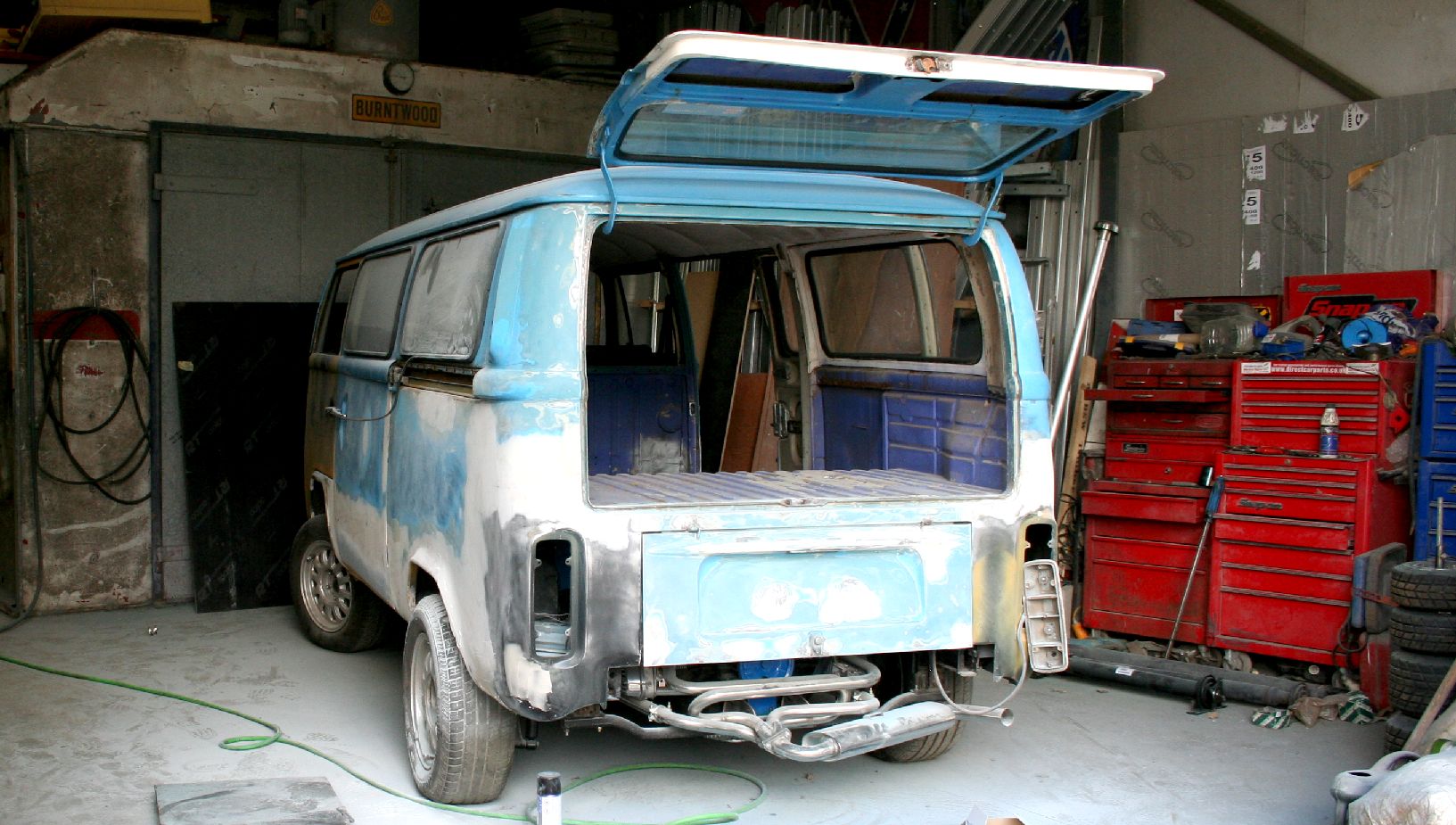 OVEN BAKING - 2-Pack paint is applied at normal room temperatures, then re-flowed in a low temperature oven for a better finish. We were fortunate to have a specialist restoration craftsman locally, who could help with this project. He'll be using an epoxy primer to gain a sound surface to apply a topcoat.