POSSIBLE SWITCH FROM 'SOCIAL ENTERPRISE' TO 'COMMERCIAL VENTURE'
The SeaVax concept could have been in the water at 1:4 quarter scale by now, save for the gap in funding from 2017 to 2019. The fact that the Foundation do not appear to qualify for funding under present UK and EU rules got the team thinking that if nations were to accept responsibility for plastic that is recovered in their territorial waters, that we might then have the basis for a potential business based on finally having customers.
MARPOL - MARINE POLLUTION
The International Convention for the Prevention of Pollution from Ships Marine deals with the dumping of waste in our oceans from vessels. Okay, that's good, but what about the dumping of waste from rivers and beaches. The waste still ends up in the sea. Don't we need an International Convention for that?
It makes no sense that shipping cannot dump garbage in the oceans, but that countries can with impunity, having already agreed that it is wrong! We need new law. An International Convention for the Prevention of Pollution from Rivers and Beaches.
THE CROWN
In the United Kingdom the shore belongs to the Crown. Then there is a ten mile territorial boundary where we might fish for plastic and sell the waste back to the State at such a rate as to recover the cost of development of Sea and River Vaxes and return a fair operating profit to investors.
There is a £0.05p tax on plastic bags in the UK that could be paid to beach cleaners to offset their costs. Perhaps we need a similar tax on plastic bottles and the like, that might be payable for offshore and river cleaning. It's a thought - and a notion well worth MPs thinking about.
If it were that nations bordering shorelines were to agree to pay for landed plastic collected in their geographical region, we might pass the SeaVax project to any waste recycling business willing to carry forward the torch, when they might devise a Business Plan and complete the development of these river and ocean cleaning machines.
The Foundation will write open letters to the G20 and the United Nations this year to confirm acceptance or refusal of responsibility for plastic emanating from their rivers and shores.
2020 - How much should we charge for ocean and river cleaning services?
We are presently working on the details of such charges for publication before 2020.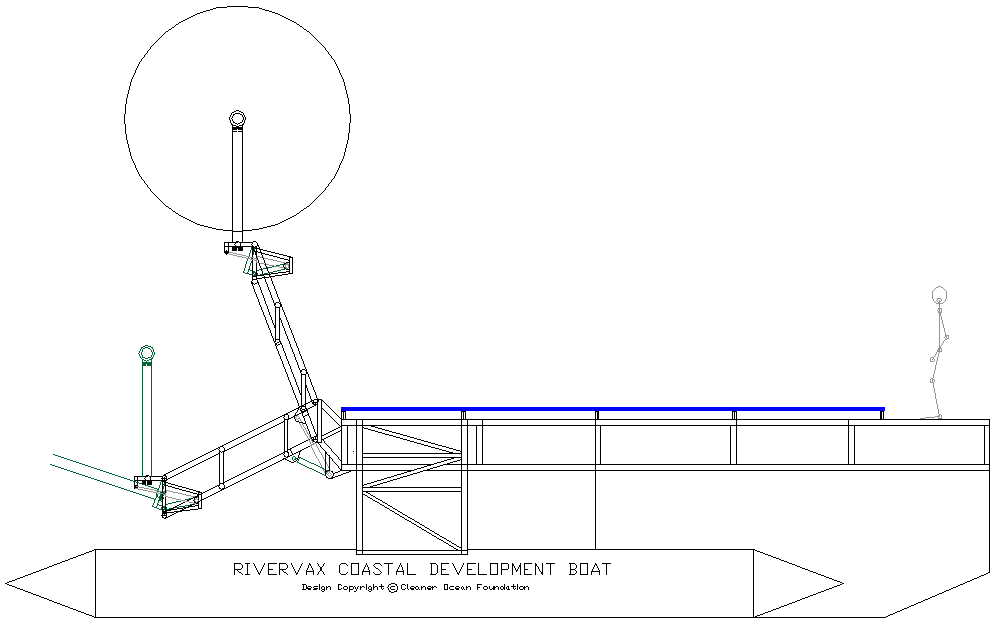 Funding being the main limitation as to the speed of development, lobbying is seen as vital to further research as a more dedicated drive toward support for ocean cleaning projects - not just SeaVax - we include any and all promising ocean cleaning projects like the samples listed below. Crowdfunding could help with costs not supported by grants, such as lobbying administration. Corporate sponsorship from like minded concerns is also a possibility for ocean awareness campaigns. At this time volunteers support the project with generous help and free facilities.
OCEAN CLEANUP PROJECTS
* Adidas
* Algalita research foundation
* Aliance to end Plastic Waste
* Boyan Slat's ocean booms
* 4Ocean recycled plastic bracelets
* Earth Day ocean plastic fact sheet
* Fionn Ferreira's ferrofluid extraction of microplastics
* Junk Raft - plastic expedition
* Plastic Oceans Canada
* Plastic Oceans Org
* Seabin
* SeaVax autonomous drones
* Surrey University PIRATE & Triton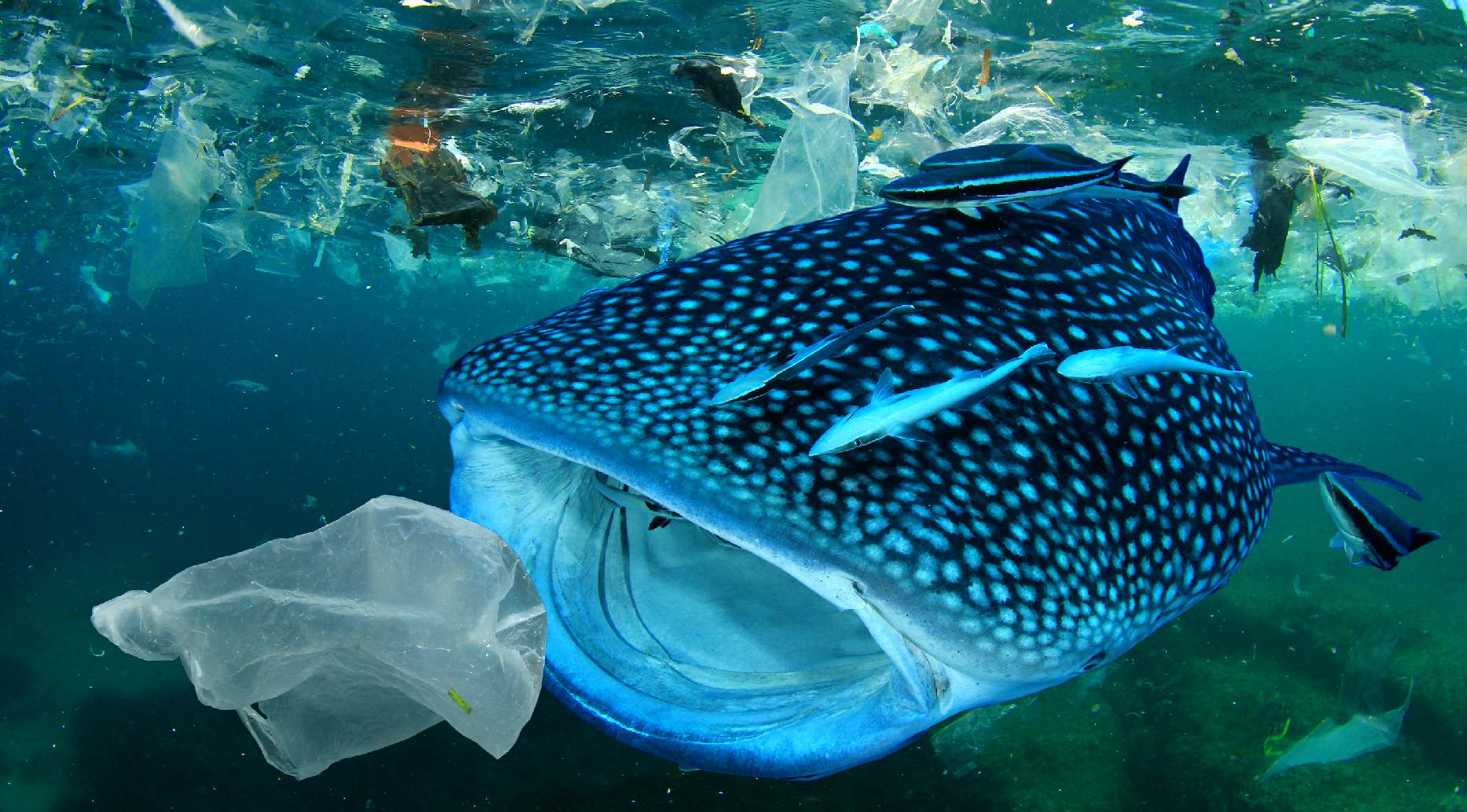 WHAT DRIVES US - It is pictures like this whale shark swimming in garbage that it is about to ingest that makes our blood boil. What are we doing, letting a situation like this develop? The fish eat the plastic and we eat the toxic fish. We are slowly poisoning ourselves and our world.