In tandem with negotiating with supermarket chains, we should identify and target the makers of poorly packaged items, Naming and Shaming, but before that asking them to change their ways on a voluntary basis, by replacing plastic in packaging with paper (for example). We anticipate stiff resistance to change that will only come from the introduction of such a scheme. It is anticipated that presenting their products in socially unacceptable way, will reduce their market share. Reason enough to finally change their thinking, or be relegated to the ranks of brands that failed adapt in time to survive.
HELP US LOBBY FOR A CHANGE IN THE LAW - OUR 7 POINT PLAN (SDG14 ARTICLES)
We need tougher MARPOL legislation and enforcement, to prevent plastic from rivers flowing into the sea. We implore you to write to your MP, Senator, Prime Minister, President, Queen or King, to ask them to agree to introduce laws and rules that make it illegal in their countries to allow river waste (including microplastics) into territorial waters - and from there into international waters. A law like this is sure to trigger the introduction of monitoring, barriers and cleaning operations with equitable rewards for any organization providing such services. So far your leaders have demonstrated that they don't give a jot, and will not tackle the monopoly enjoyed by their political backers.
INDUSTRY
Manufacturers should look to replace single use plastic in packaging wherever practical. Supermarkets should look for alternative packaging if it would not detract from the quality of produce or make them uncompetitive. They might support a plastic-oil circular economy with recycling depositories at their stores.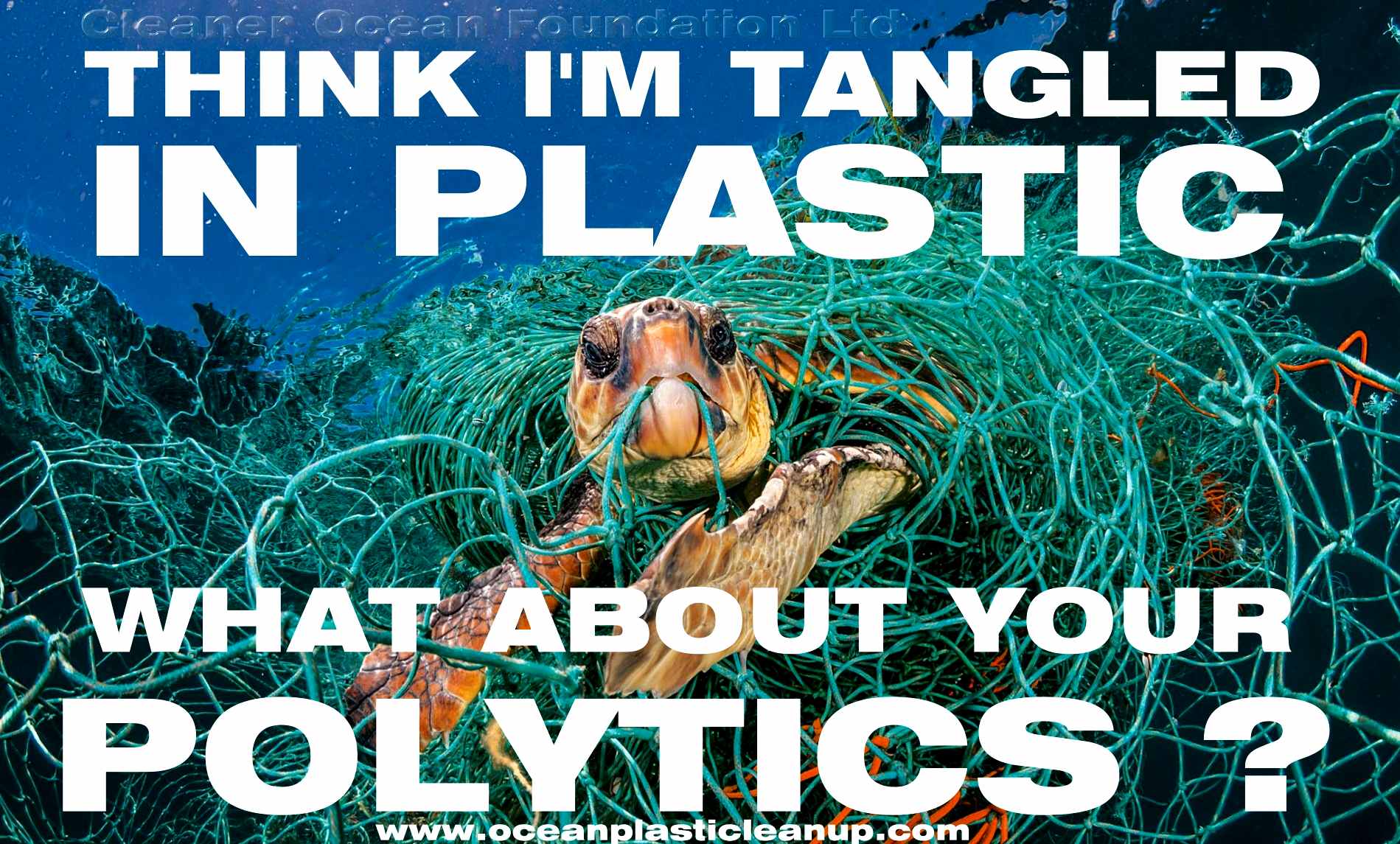 INDIFFERENCE - Tangled in a societal maze and cemented by big business oligarchs, what chance does an oyster or muscle stand, let alone a turtle, where they cannot speak, write, or vote.
You can speak for them by not purchasing goods in packaged in plastic, unless it is responsibly recycled, and by fitting a filter to your domestic machines, where they empty to a sewage treatment system.
Polluted oceans are driving insecurity from the communities suffering from hunger, to warlords capitalising on the increasingly scarce resources. These impacts become the drivers of local conflicts which can be cultivated to escalate violence into wars for political control.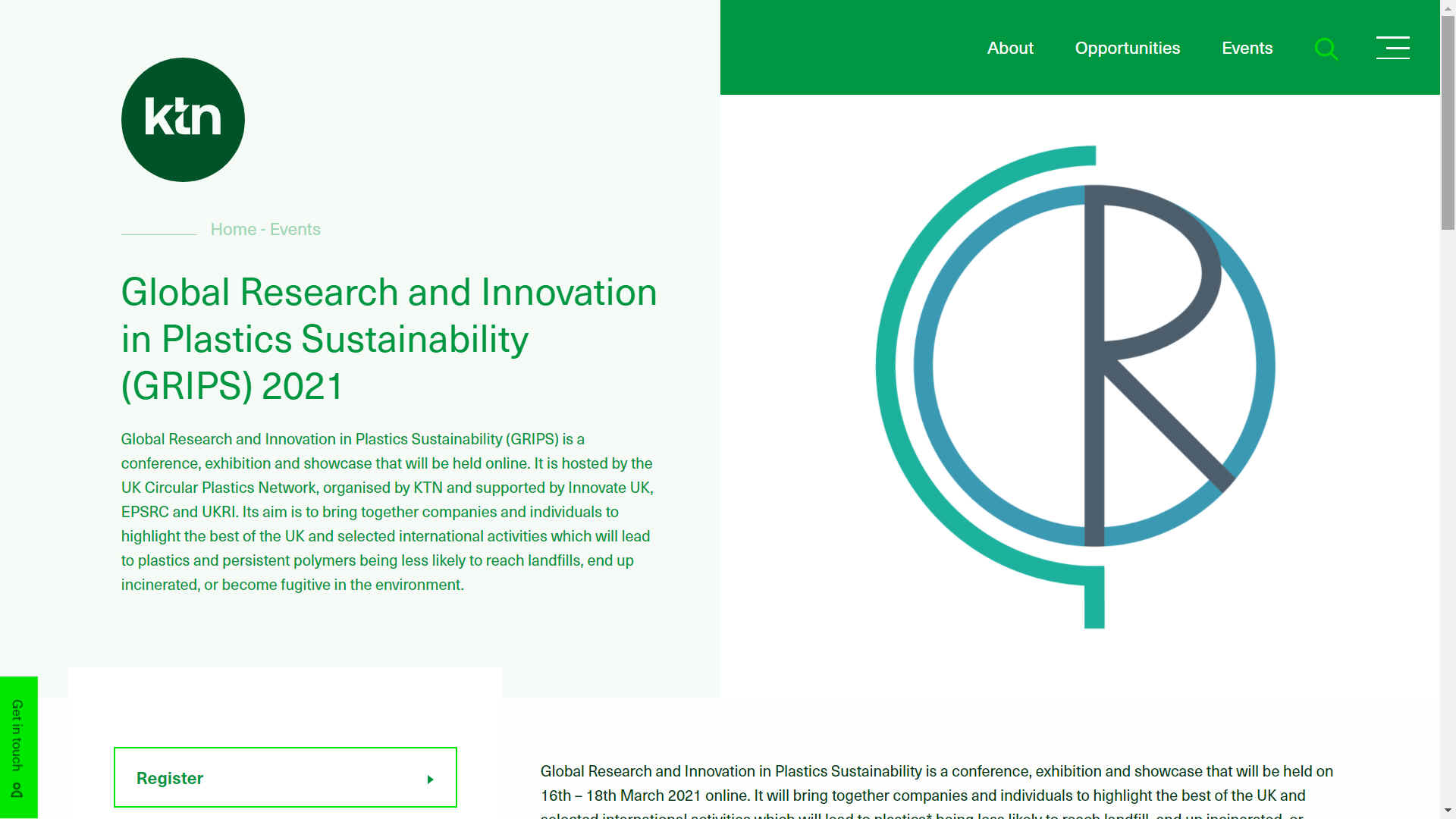 GOVERNMENT APATHY
Governments simply don't care enough at the moment to revise their policies, because it's cheaper to take a dump in the ocean and heaven forbid, spend money on filtration for the sake of biodiversity. Politicians are reeling from climate change, they know that nobody can see them dumping waste in the oceans, and it underpins their frail economies to continue to do so - for the sake of getting re-elected. It's all about power, not lives. They will continue to slaughter defenseless animals, so long as the electorate continue to do nothing. Doing nothing is the same as agreeing with the slaughter. That is why we had World War Two, the moral world finally had to act to stop Nazi Germany invading and taking over the less able in Europe, leading to concentration camps, to eliminate political opponents and genocide on an industrial scale.
That will only change with a food crises and poisoned fish being declared carcinogenically inedible by the World Health Organization. I.e. with cancer victims falling like Covid-19 victims, taking up hospital beds. And even then that will only be because of the rising Healthcare bills. Governments actually seem to like it when elderly vulnerable patients bite the dust early. It's like ethnic cleansing, but legal. Or is it. is it legal to engineer a situation where people die earlier?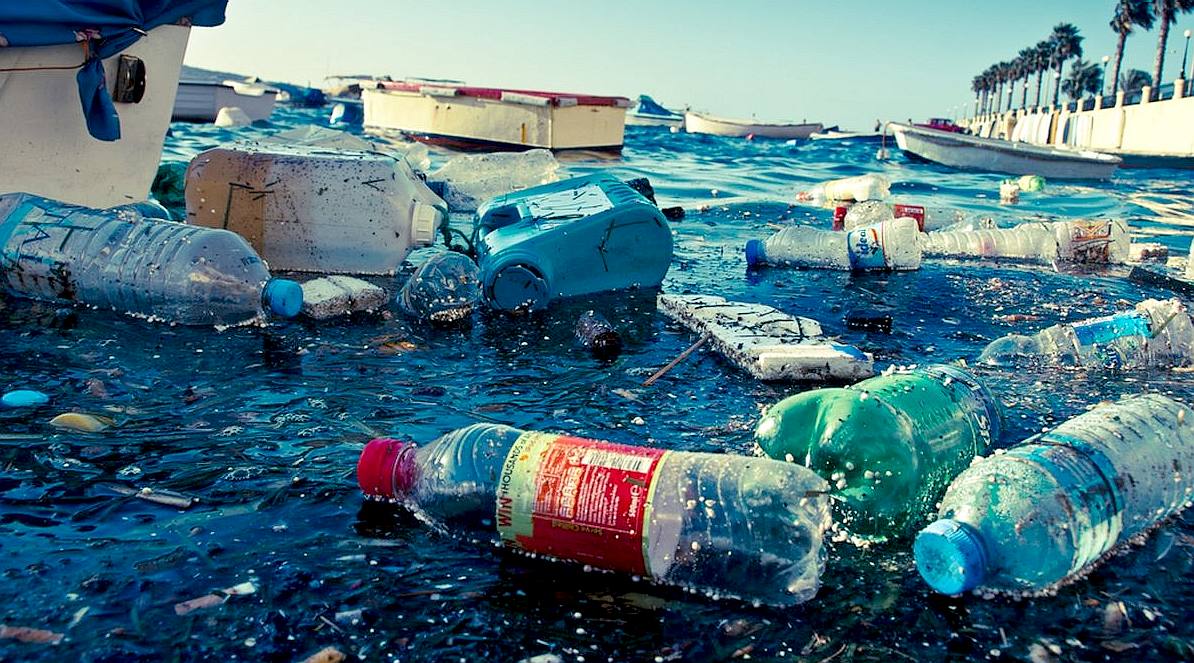 HARBOURS - The ocean washes up a small percentage of plastic flotsam to remind us of our sins. All the beach and marina cleaning is unable to keep up with the dumping in our rivers, which ends up swirling about the seven seas.