SUPERMARKET PACKAGING
PLEASE USE OUR A-Z INDEX TO NAVIGATE THIS SITE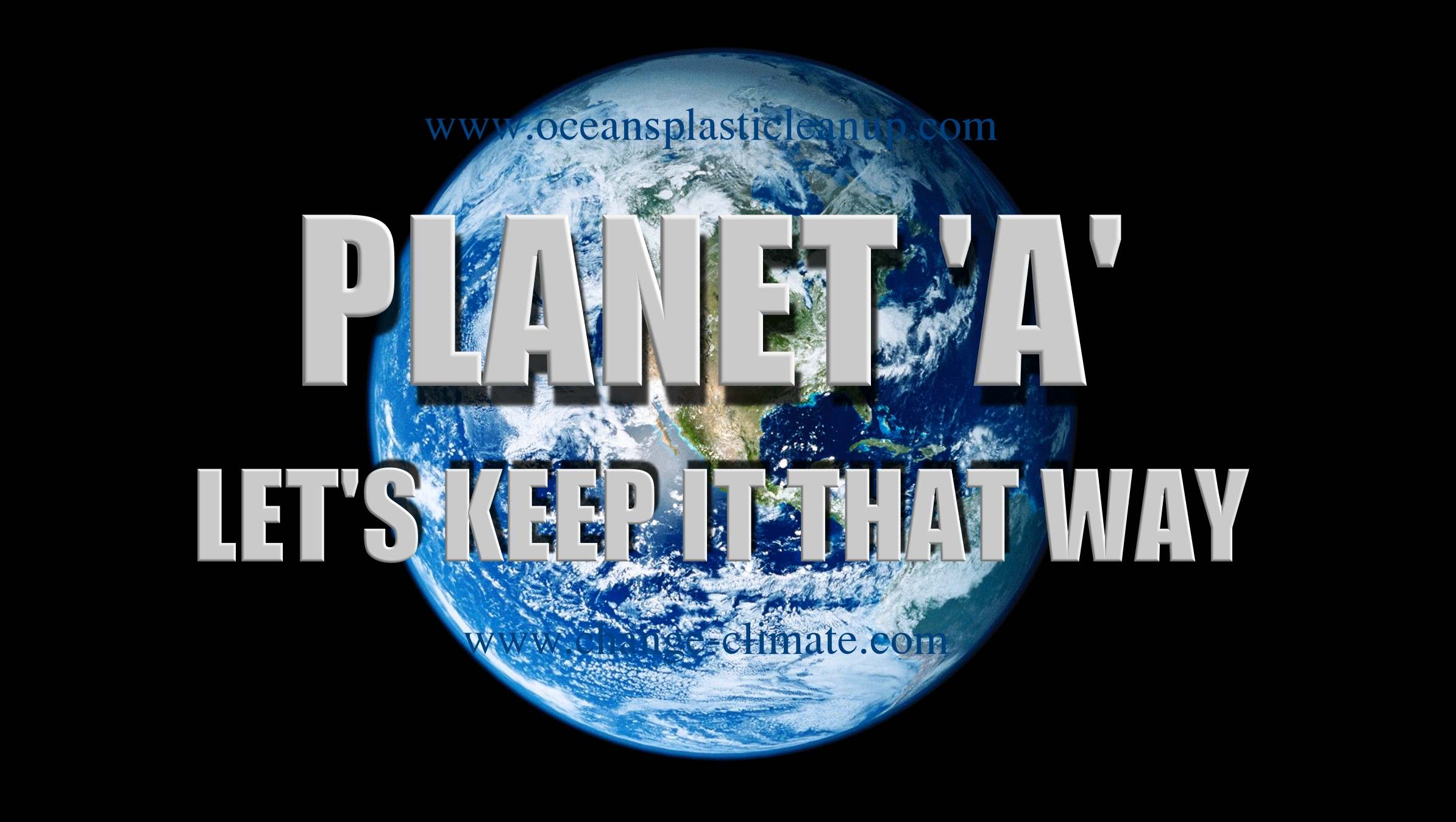 Supermarkets and fast food chains use a lot of plastics for packaging, more so than other stores and restaurants because of the scale of their operations.
This means that they shoulder a greater corporate responsibility than would otherwise be the case if their retailing did not shape our society.
There is nothing wrong with plastic packaging, indeed it offers a safe and hygienic way of delivering food and keeping it fresher before we eat it.
What is not so clever is the lack of recycling and accountability that responsible corporations should now be looking at where imperfect waste management is allowing the packaging that allowed them to make significant profits, to get into our river systems and flow out to sea where it kills marine life.
We would then urge large retailers to look at their processes and where they can, try and divert taxes to research into ways of improving sustainability for the sake of that elusive circular economy.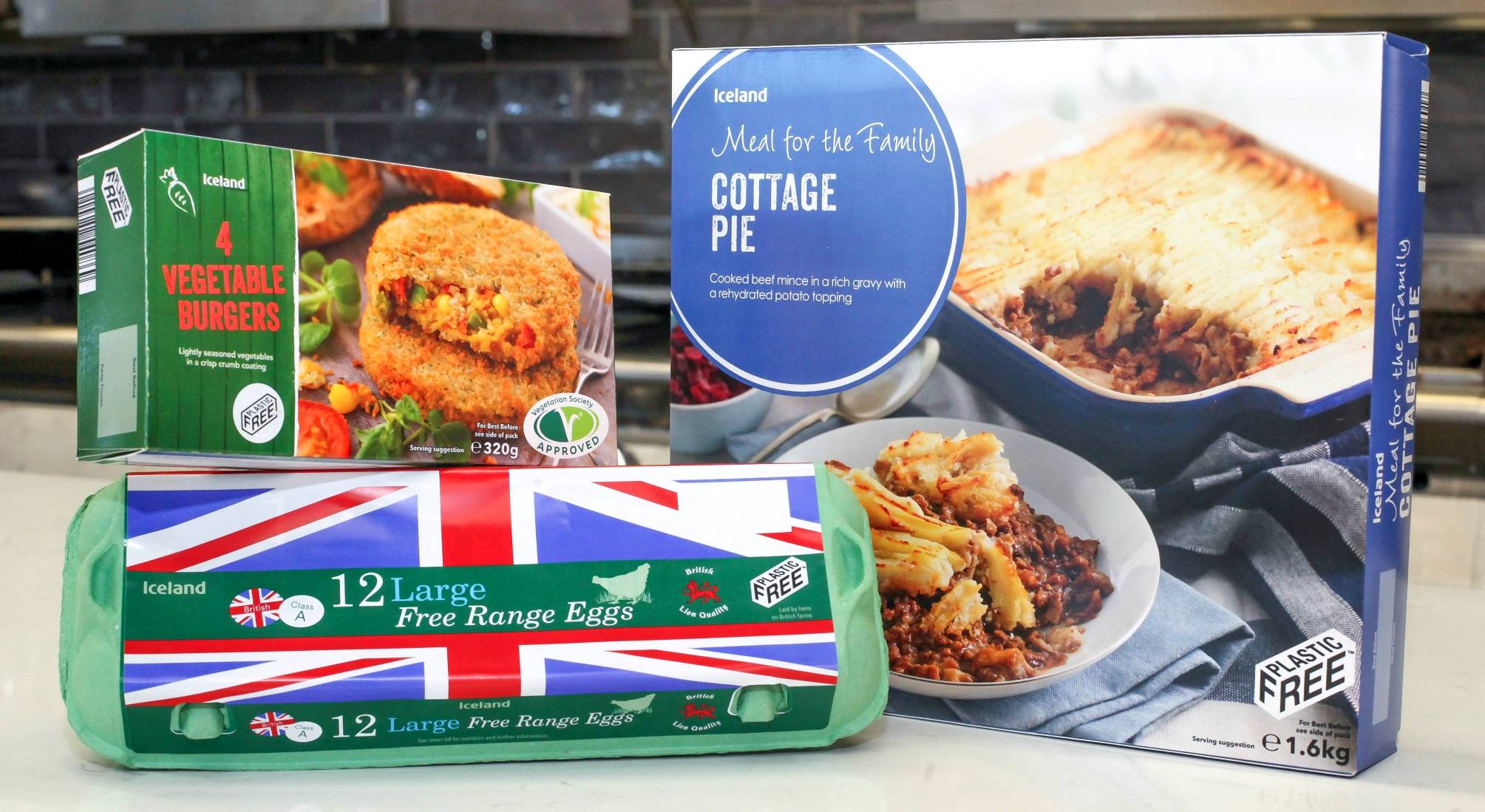 ...
LINKS & REFERENCE
https://www.livekindly.co/uk-to-create-the-worlds-first-plastic-free-parliament/
https://packaginggazette.co.uk/first-plastic-free-trust-mark-introduced/
PLEASE USE OUR A-Z INDEX TO NAVIGATE THIS SITE
ABS - BIOMAGNIFICATION - CANCER - CARRIER BAGS - COTTON BUDS - DDT - FISHING NETS - HEAVY METALS - MARINE LITTER - MICROBEADS
MICRO PLASTICS - NYLON - OCEAN GYRES - OCEAN WASTE - PACKAGING - PCBS - PET - PETROLEUM - PLASTIC - PLASTICS - POLYCARBONATE
POLYOLEFINS - POLYPROPYLENE - POLYSTYRENE - POLYTHENE - POPS - PVC - SHOES - SINGLE USE - SOUP - STRAWS - WATER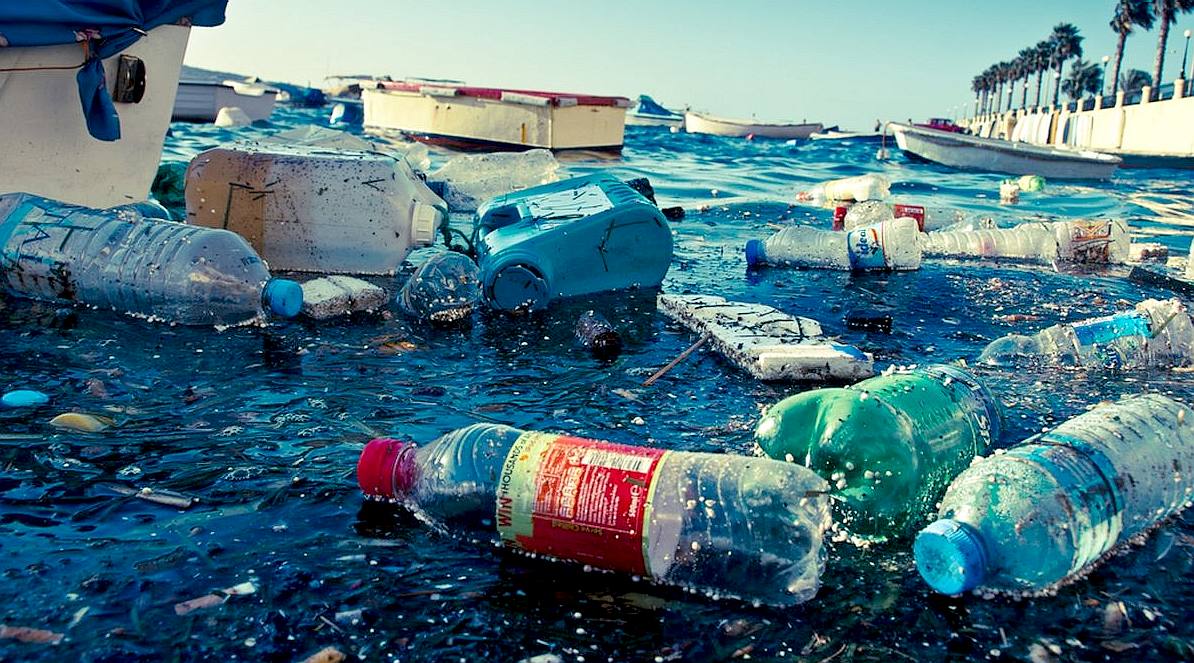 PLANNING FOR A CLEANER PLACE - Existing corporate policies have sentenced wildlife to death without a trial of any sort. We are violating the rights of all other life on earth simply because they do not have a voice or a vote. Acting to safeguard our waters from plastic is what any responsible corporation would be looking to do.
This website is provided on a free basis as a public information service. copyright © Cleaner Oceans Foundation Ltd (COFL) (Company No: 4674774) 2021. Solar Studios, BN271RF, United Kingdom. COFL is a company without share capital.