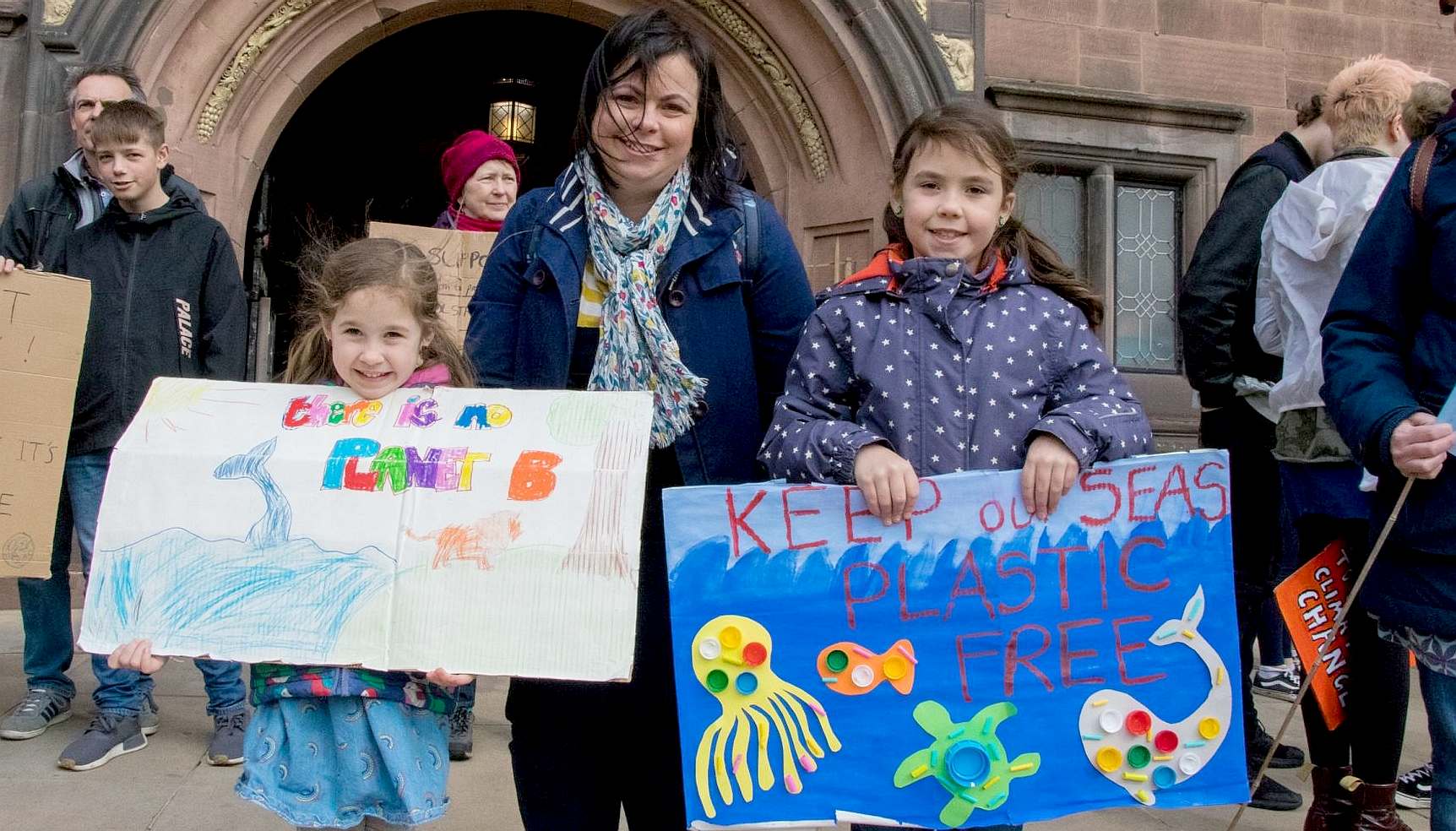 PROTESTS - One way of drawing attention to a social problem like marine litter is to peacefully demonstrate with signs like this that say it all. By keeping the subject live in the minds of politicians, eventually they will be forced into acting responsibly.
Our society depends on efficient and high quality waste management. Untreated waste is a disease carrier, mostly recognized by the person in the street as emptying of dustbins from our homes, but actually involving industrial and business waste collections and processing as part of a sustainable circular economy.
Increasingly, rivers are coming into the frame, as they pour plastics into our oceans, so putting marine life at risk.
Poor Waste Management (PWM) is prevalent in poorer societies that are not as well developed and cannot afford municipal trucks and recycling plants.
RESOURCE MANAGEMENT
Recycling and waste management should be implemented as a resource management system, not a waste management system.

Today the approach that is considered a "best practice" is to view recyclables as commodities that are managed under a resource management system consistent with management frameworks such as "sustainable materials management" and "zero waste".

A resource management plan is part of an integrated materials management strategy, in which a country makes deliberate decisions about how materials should flow within their geographical area of administration.

The plan elements then become specific tactics to deal with targeted materials after they have been used or consumed. Those elements include:

* Prevention
* Reuse
* Generation
* Source Separation (recyclables and organics)
* Recovery
* Collection
* Transfer
* Recycling
* Treatment
* Disposal
To clarify, waste management means the best practice for The waste handling, collection, transportation for re- use , recycling (for recyclable materials) and recovery the organic for energy production for fertilizer , finally the useless waste that cannot be re- use , recycled or recover should go to a sanitary landfill, if there is poor waste management , that means poor handling , collection , transportation and dumping and this will results in negative impacts on human health and environment that can be summarized as follows:
1. Uncollected wastes cause placed on the on the ground, will result in unsanitary conditions specially during the rainy season.

2. Polluted water flowing from waste dumps and disposal sites can cause serious pollution for the surface water and the surrounding environment.

3. Flies and Mosquitoes breed in some constituents of solid wastes, flies and rats are very effective vectors that spread disease.

4. Dangerous items such as broken glass, razor blades, needles and other healthcare wastes pose risks of injury or poisoning, particularly to children and people who are engaged in waste sorting and handling.

5. Burning waste on the disposal sites can cause major air pollution, affect the climate change by increase the GHG emissions ,beside the effect on human health by causing illness (respiratory diseases) and the risk of fire can spread to the adjacent properties, and make disposal sites dangerously.
INDIA ACTION EXAMPLE
Over 25 State governments missed the deadline for submitting their action plans on systematic disposal of plastic waste to the Central Pollution Control Board (CPCB). The April 30 deadline set by National Green Tribunal has expired and thus states may have to pay a fine by way of environmental compensation.

In early 2019 the National Green Tribunal (NGT) directed all States and Union Territories (except Sikkim, Andhra Pradesh, West Bengal and Puducherry) to submit an action plan for compliance of PWM (Plastic Waste Management) Rules and submit the same to CPCB by 30 April 2019.
Moreover, NGT ordered that if any state fails to submit an action plan within the deadline it will have to pay the pollution body compensation at the rate of 1 crore per month after May 2019.
We think that such rules and penalties should be applied to any country that does not have an action plan in place to deal with the plastic ocean situation.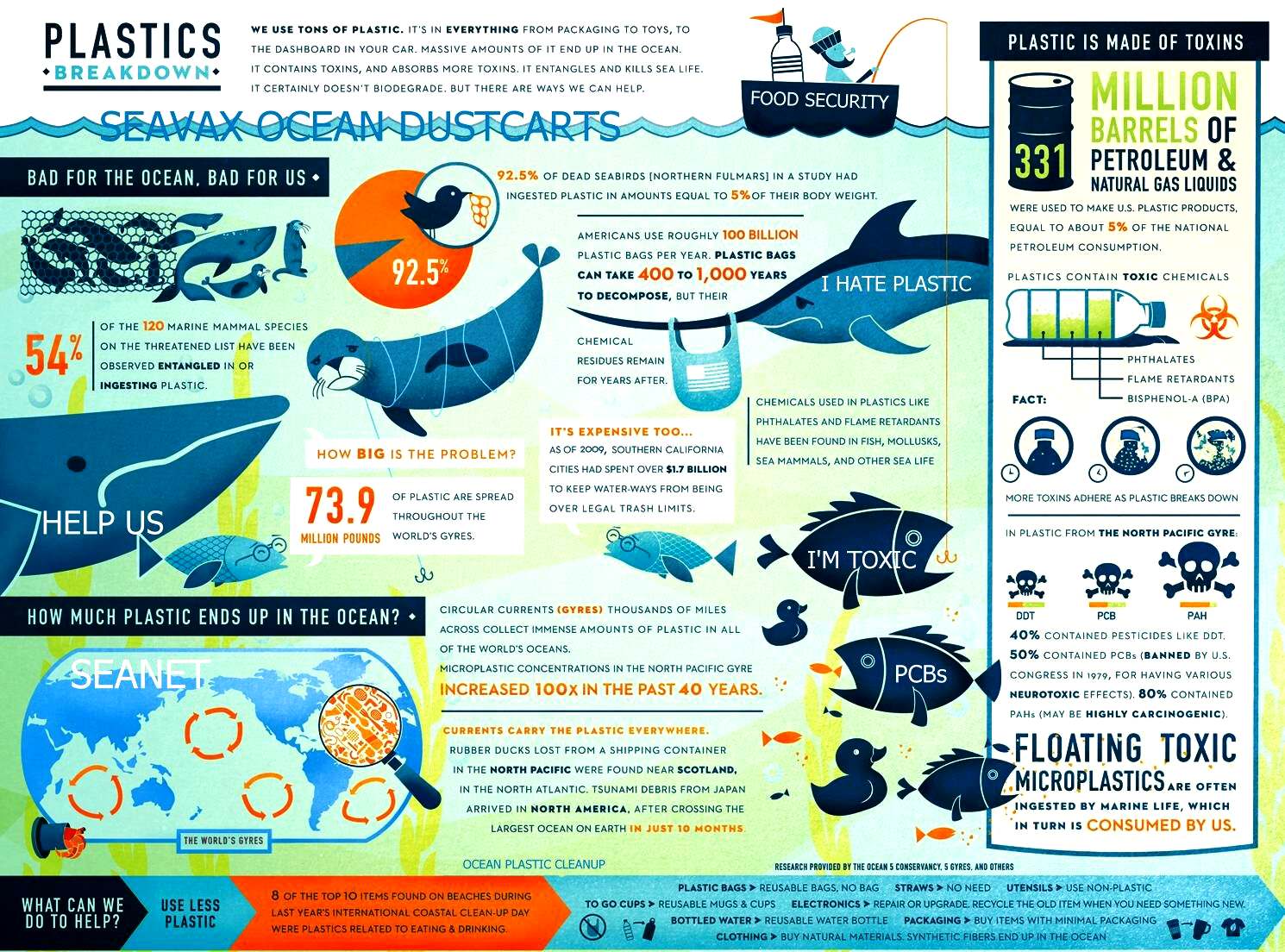 FAST FOOD - It's not just fast food, it is our exploitative society that is poisoning the planet, without thought for the consequences. We've been living at artificially low prices at the expense of killing other life on earth.
LINKS & REFERENCE
https://recycle.com/4-tips-waste-mgt-plan/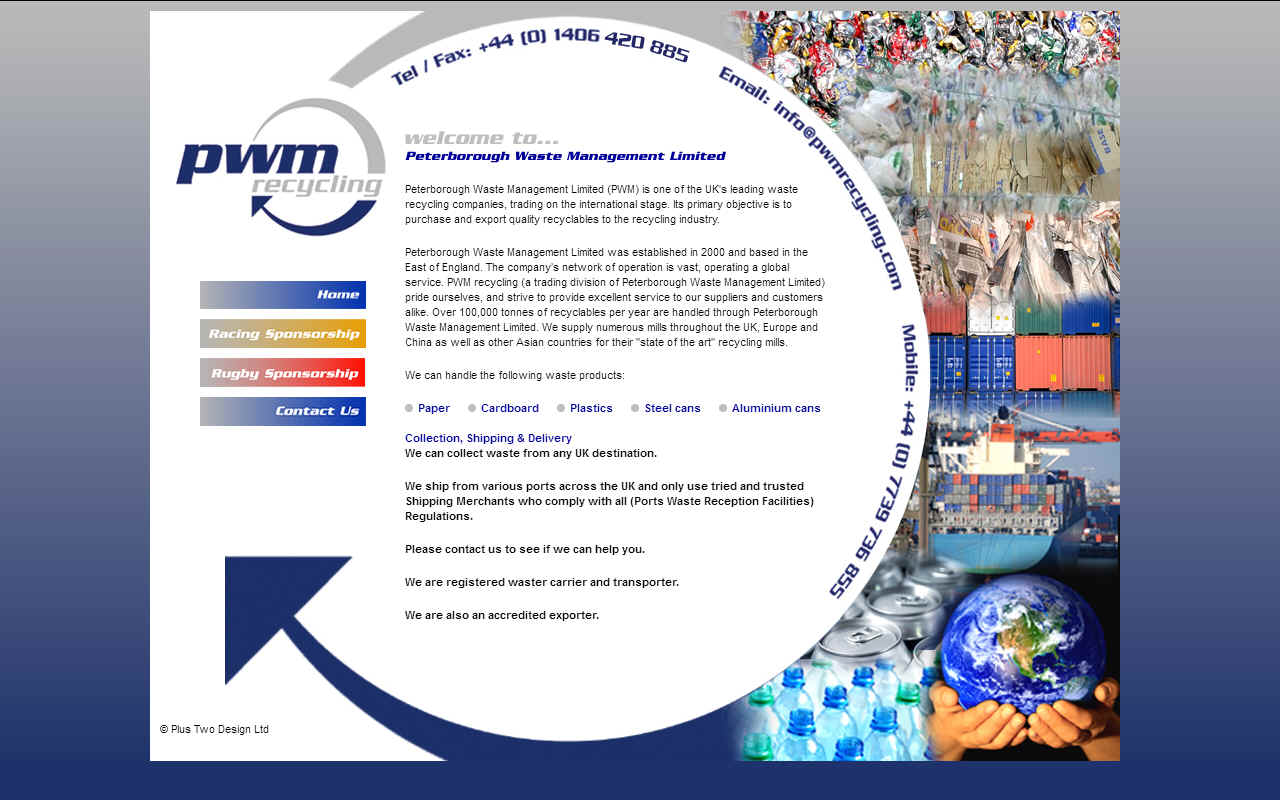 PLEASE USE OUR A-Z INDEX TO NAVIGATE THIS SITE