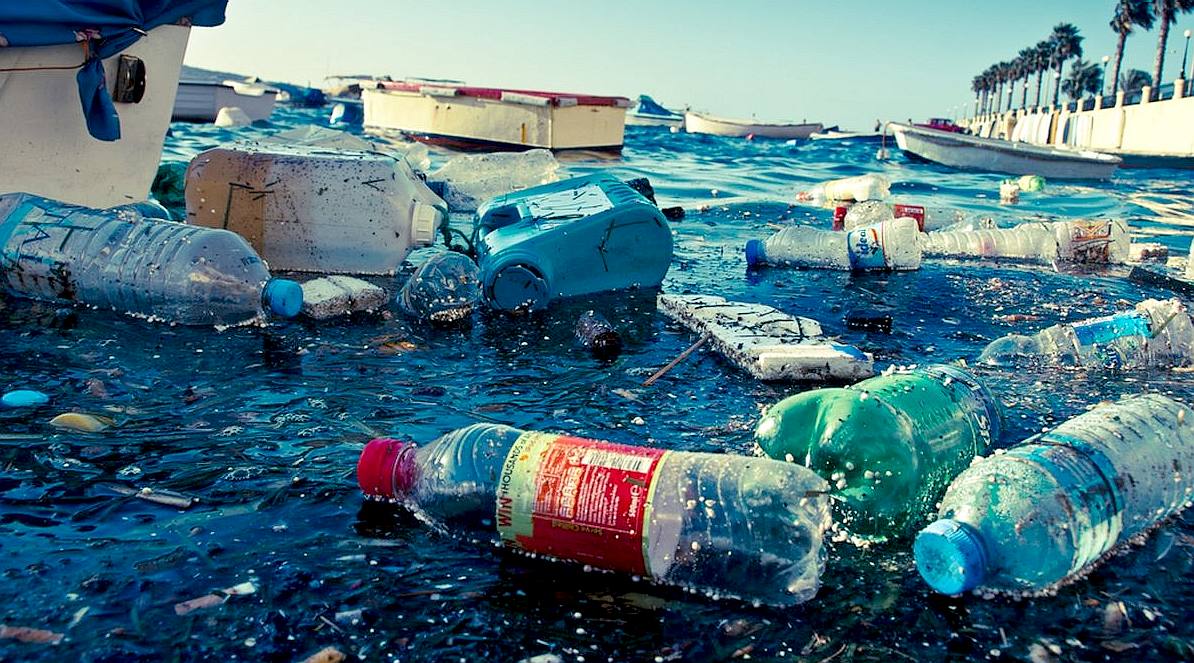 FAST FOOD SLOW RECOVERY - If we all work together we can significantly impact on scenes like this. We have been enjoying the benefits of plastic without ensuring that this durable medium does not unduly affect marine life. Unfortunately, retrospective measures will take longer to achieve equilibrium, but we must act now if we want to prevent more plastic than fish in the sea by 2050.
WHAT'S NEW?
The media have been reporting on floating plastic islands in the Atlantic, Pacific and Indian oceans, known as gyres, with reference to scientific studies and projects attempting to clean up the mess we are making of our planet.
The media is thus very important for spreading information and educating the public. This includes television and feature films.
We have compiled a list of these articles for review purposes, as such comment may impact on policies to help prevent an environmental catastrophe.
BBC - BLUE PLANET II - SIR DAVID ATTENBOROUGH
KCET - DEBUNKING OCEAN PLASTIC CLEANUP BOOM, CHRIS CLARKE, JUNE 2015
NATIONAL GEOGRAPHIC - CORALS LIKE EATING PLASTIC JUNE 2019
TELEGRAPH - APRIL 8 2019 - MICHAEL MARSHALL, OCEAN CLEANUP PROBLEMS
General media A to Z directory:
CNN CABLE NETWORK NEWS

THE WASHINGTON POST

TIME MAGAZINE

WALL STREET JOURNAL

YACHTING MONTHLY

YACHTING WORLD
THE BUBBLE WILL BURST
A lifestyle based on economic growth and plundering of the oceans is not sustainable....