FOOD SECURITY
PLEASE USE OUR A-Z INDEX TO NAVIGATE THIS SITE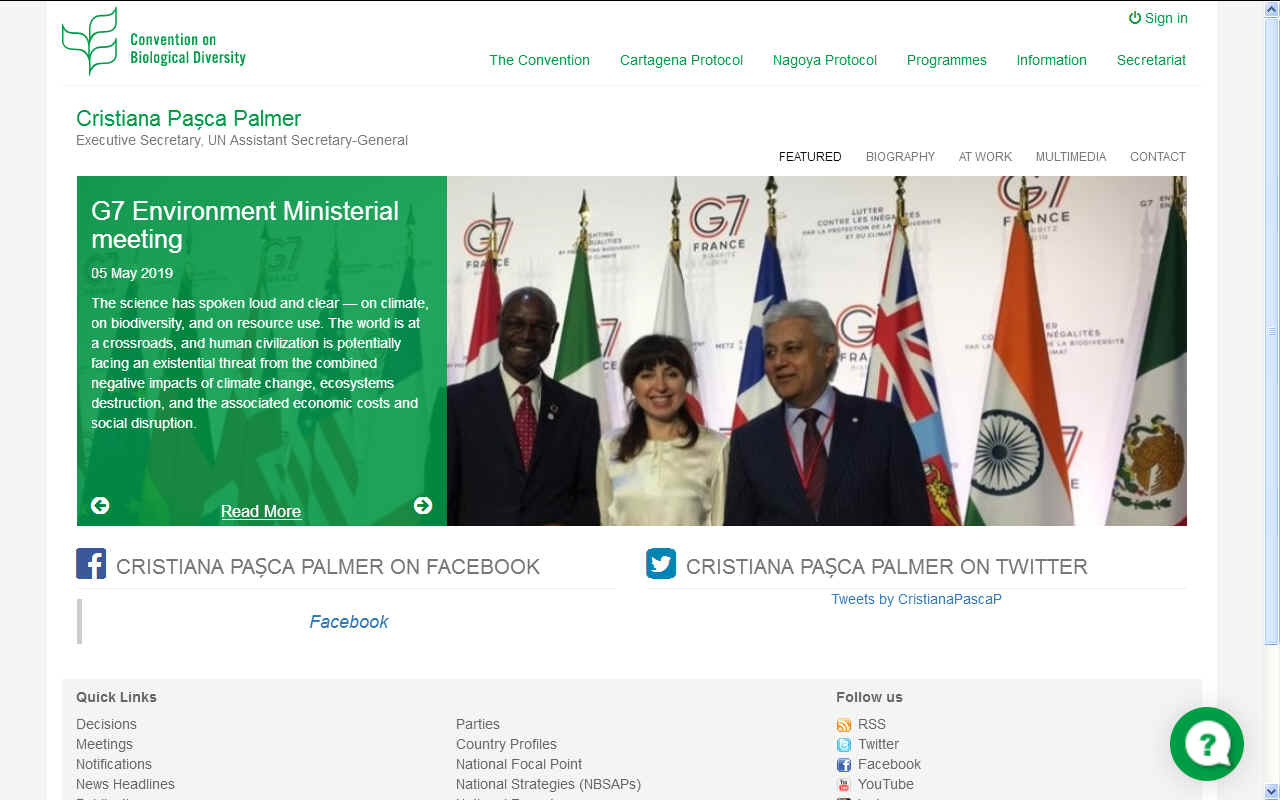 The security of food for humans living on planet earth depends on the quality of agricultural land and the health of our oceans. Food insecurity will lead to famine and the starvation of millions of people.
Good quality farm land is reducing because of desertification and our oceans are subject to plastic and other marine pollution. Both of these problems are the subjects of the various Conferences of the Parties to United Nations conventions.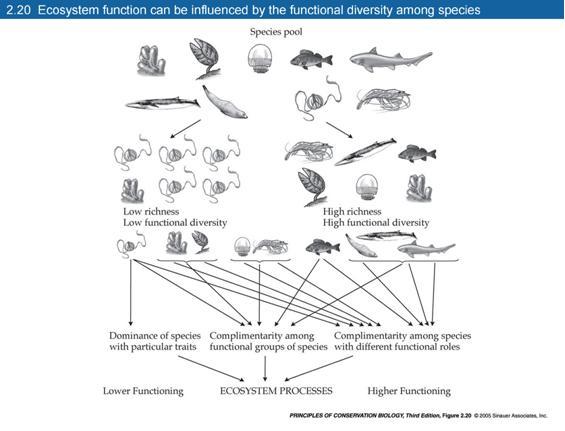 MARINE & COASTAL BIODIVERSITY

The oceans occupy more than 70% of the Earth's surface and 95% of the biosphere. Life in the sea is roughly 1000 times older than the genus Homo.
There is broad recognition that the seas face unprecedented human-induced threats from industries such as fishing and transportation, the effects of waste disposal, excess nutrients from agricultural runoff.

Marine fish and invertebrates are among the last sources of wild food on the planet, providing over 2.6 billion people with at least 20% of their average per capita protein intake. Moreover, the world's oceans host 32 of the 34 known phyla on Earth and contain somewhere between 500,000 and 10 million marine species.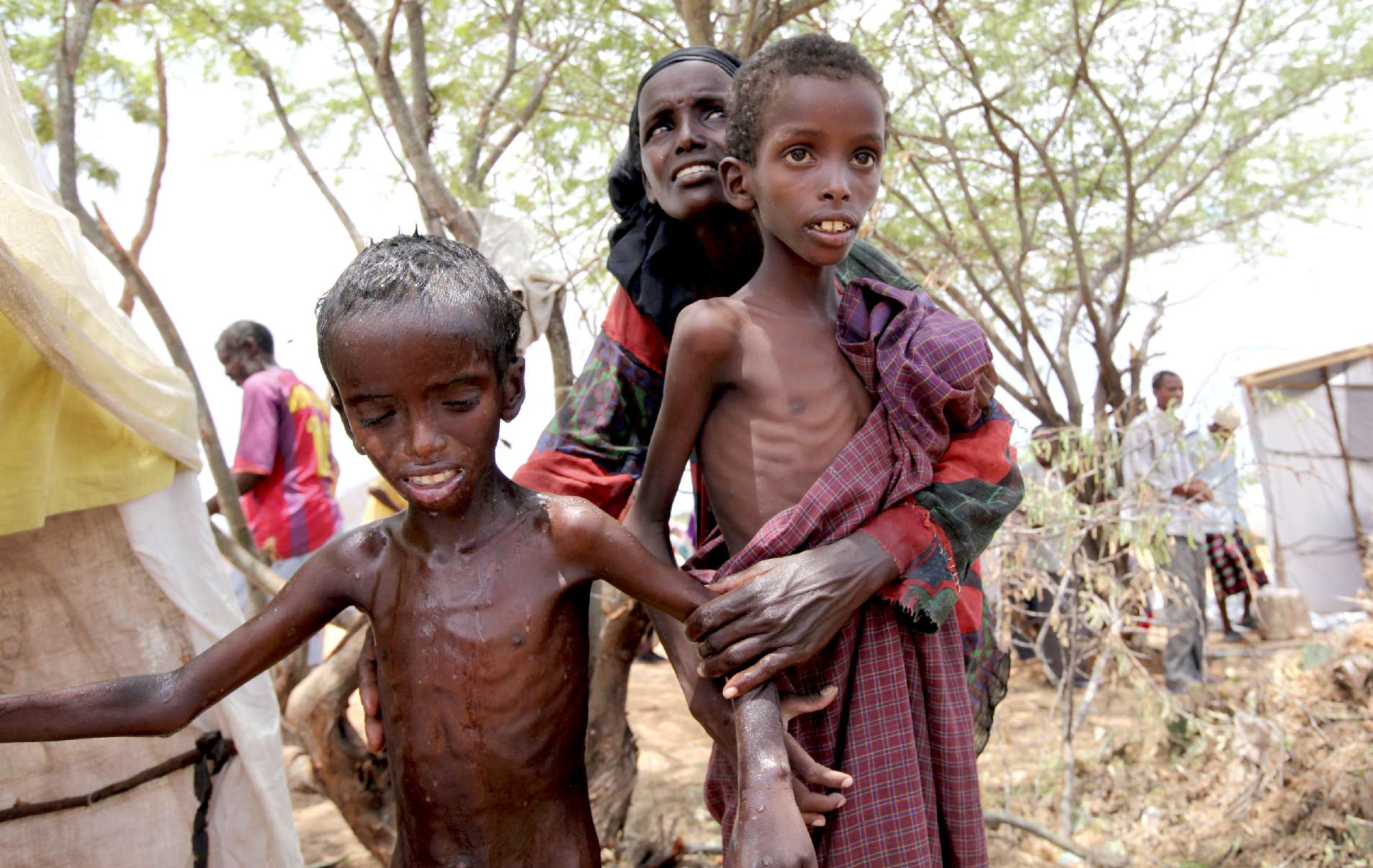 PROBLEMS

According to the Millennium Ecosystem Assessment, the world's oceans and coasts are highly threatened and subject to rapid environmental change. Major threats to marine and coastal ecosystems include:

* Land-based pollution and euthrophication
* Overfishing, destructive fishing, and illegal, unreported and unregulated (IUU) fishing
* Alterations of physical habitats
* Invasions of exotic species
* Global climate change

Overfishing is widely acknowledged as the greatest single threat to marine wildlife and habitats. The Food and Agriculture Organization of the United Nations reports that nearly 70% of the world's fish stocks are now fully fished, overfished or depleted.

BIODIVERSITY COP HISTORY
CLIMATE CHANGE UN COP HISTORY
DESERTIFICATION COP HISTORY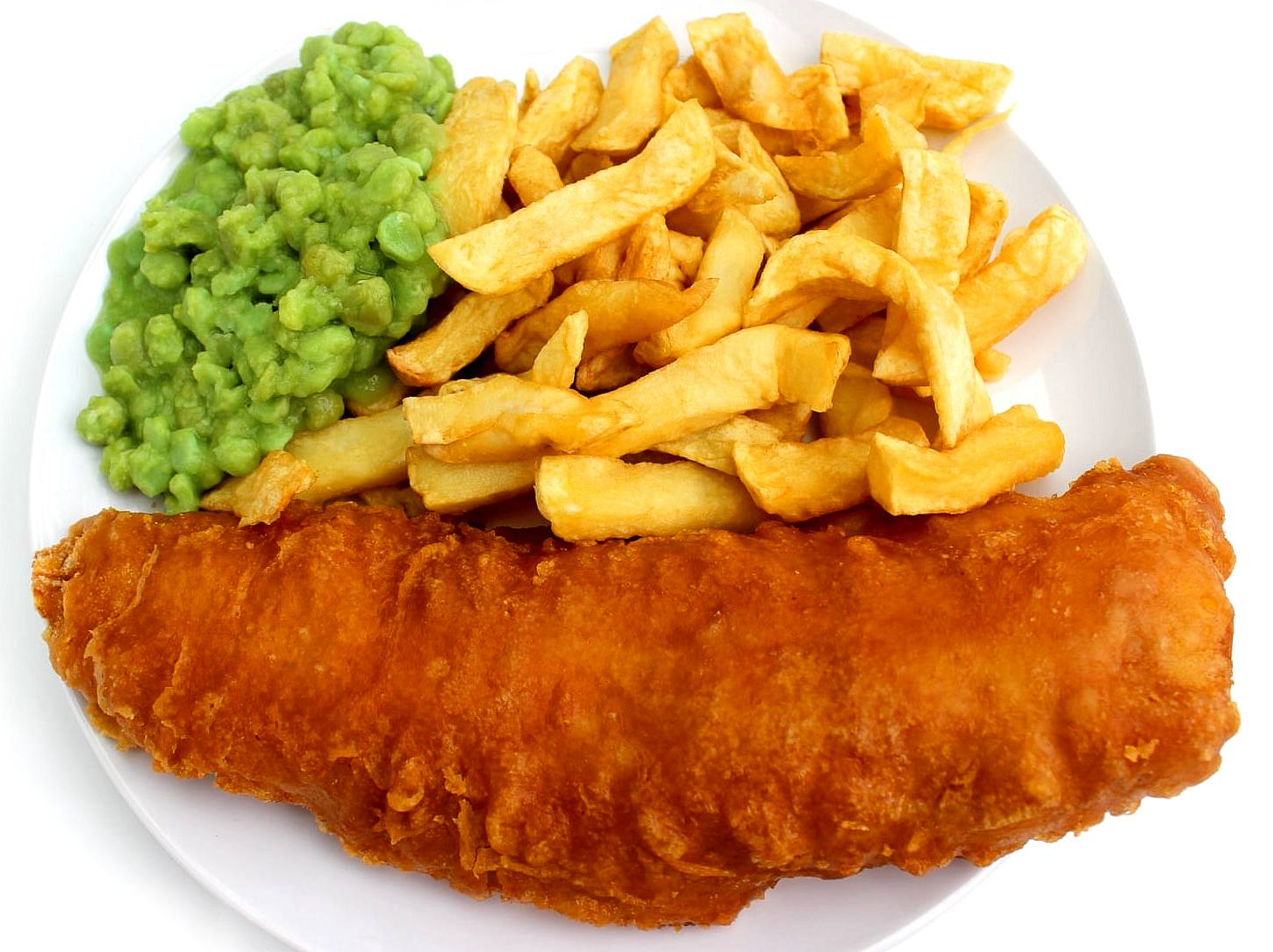 LAST SUPPER - If we are not careful your last portion of cod and chips will be the last safe supper from the ocean.
LINKS & REFERENCE
www: https:
This website is provided on a free basis as a public information service. copyright © Cleaner Oceans Foundation Ltd (COFL) (Company No: 4674774) 2019. Solar Studios, BN271RF, United Kingdom. COFL is a company without share capital.