NARENDRA MODI - 1st PLASTIC FREE PM
Please use our A-Z INDEX to navigate this site, where page links may lead to other sites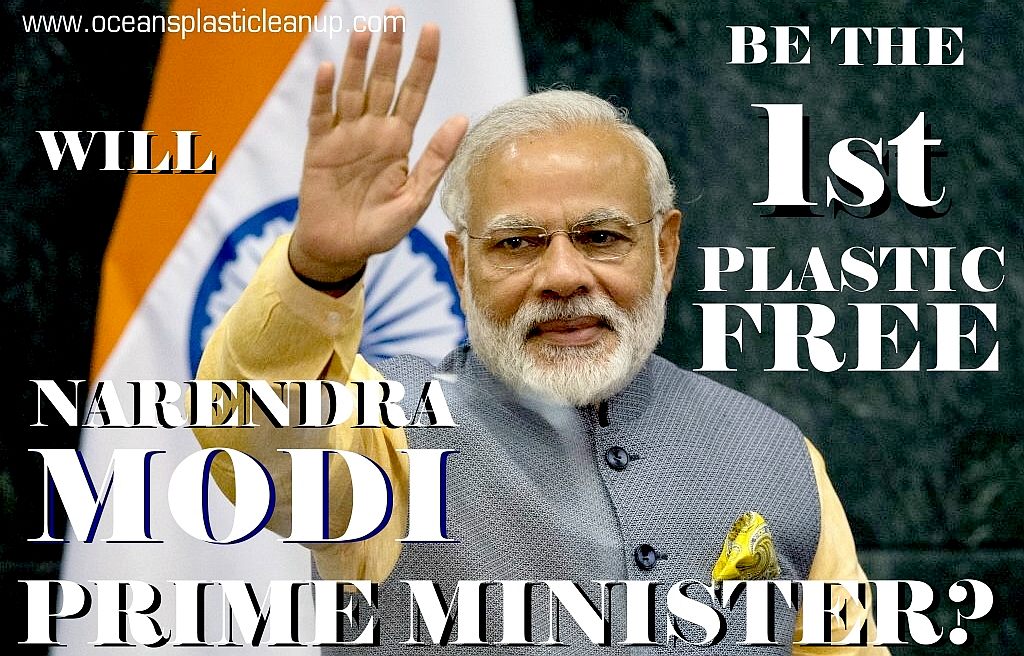 HIGH HOPES FOR INDIA - There are many reasons for reducing reliance on plastics. In the end we hope that a sustainable economics argument may hold sway over short term convenience. We're voting for Narendra Modi# We'd urge you, the voters to share your thoughts with the PM @ 12 March 2021.
India and other Commonwealth nations have so far paid lip service to dealing with plastic pollution, but without any real legal or enforceable bite, or indeed, any tangible solution. Thus the problem persists unabated with no real solution in sight, from short-sighted policies and policy makers lacking in vision - who simply won't apply the brakes. The lack of success in cleaning up the world's rivers and oceans to date speaks for itself.
We need more and immediate action in terms of applying the policy brakes. To this end The Cleaner Ocean Foundation has put together a (draft) 7 Point Plastic Plan, that they hope will be taken seriously by the UN's members in all things sustainable, especially the World Health Organization and Food and Agriculture Organization. As per SDG14: Life Below Water. The Plan also impinges on SDG13, where much plastic is burned to dispose of, causing huge CO2 plumes in developing countries.
Potentially the first Plastic-Free Prime Minister, Narendra Modi, could help make a big difference in supporting proposals like this at UN level, and, for example, cleaning up one of the dirtiest rivers in the world the Ganges.
Mother Ganga is India's signature river. Like the Thames in the UK, it reveals the state of play in India, alongside other potholed policies.
This is our 7 Point Ocean Plastic Plan:

ARTICLES
1. Supermarket packaging transformation (back) to paper predominantly
2. Glass bottles, metal cans, waxed cartons over plastic, unless genuinely biodegradable
3. Monitoring rivers and strict enforcement against micro-fiber spillages from treatment plants
4. Trackers for fishing nets and strict enforcement for dumping, unless accidents reported
5. Recycling of plastic to 95% with controlled incineration of non-reusable elements
6. Filtration on domestic machines to remove microfibers from clothing
7. Introduction of plastic credit (incentives) trading scheme to drive the clean up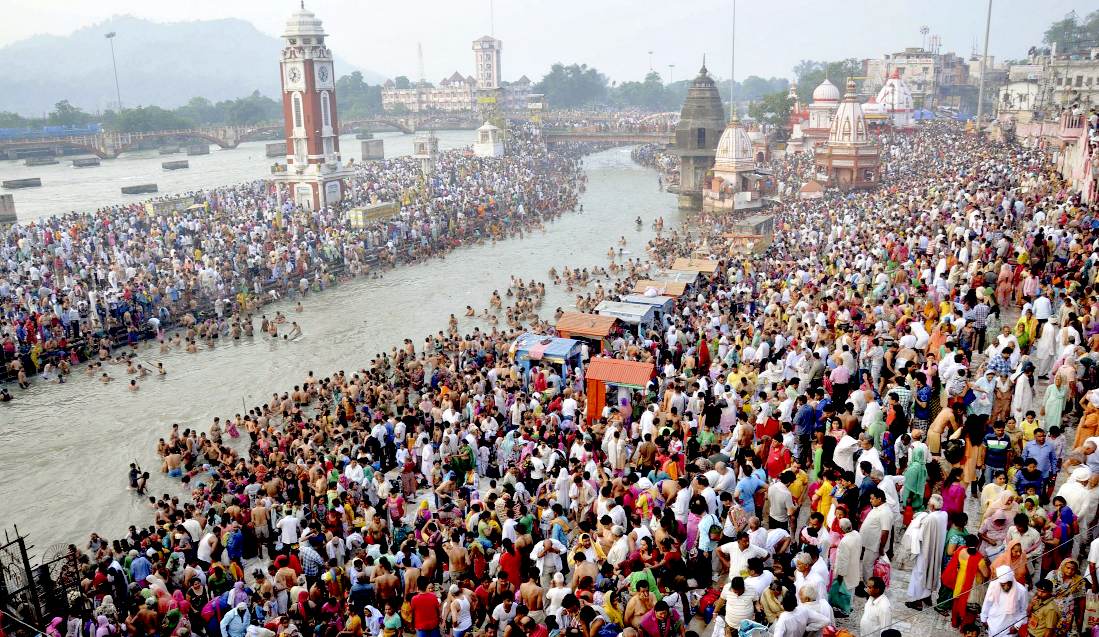 DIRTY BIRTIE - India has one of the filthiest and most disgusting rivers and tributaries in the world. So far the Prime Minister of India has not been able to deal with it. But we live in high hopes that his God helps him, and his policy advisers, to see the light. Though, cleaning up this river complex will be nothing short of a miracle.
9 SEPTEMBER 2019 - Prime Minister Narendra Modi has urged the world to say 'goodbye to single-use plastic' while addressing the session of the 14th Conference of Parties (COP Summit) to United Nations Convention to Combat Desertification (UNCCD) in Greater Noida, on Monday. He stated that the menace of plastic waste is a form of land degradation. If this is not prevented, it will be impossible to reverse, said PM Modi. Addressing the gathering based on the theme 'Investing in Land, Unlocking Opportunities', PM Modi said, "I call upon the leadership of UNCCD to create a global water action agenda which is central to the land degradation neutrality strategy."

Speaking at the gathering, PM Modi focused on the effects of using plastic. He said, "Apart from having adverse health implications, the use of plastic is going to render lands unproductive and unfit for agriculture." He pointed out that the Indian government has announced that it will put an end to single-use plastic in the coming years in the country. He said that India is now committed to the development of environment-friendly substitutes and also has an efficient plastic collection and plastic disposable method.

According to PM Modi, human empowerment is closely linked to the state of the environment. He stated that even if a number of frameworks are introduced, the implementation of any plan is possible with teamwork. In his speech, he gave an example of India's Swachh Bharat Mission where he gave the statistics of the sanitation coverage.

Prime Minister Narendra Modi is currently leading a campaign 'Say No to Single-use Plastic'. He had urged people to observe the 150th birth anniversary of Mahatma Gandhi this year as a day to make India plastic-free. He had also issued a clarion call on his radio broadcast show 'Mann ki Baat' after previously speaking about it in his Independence Day speech.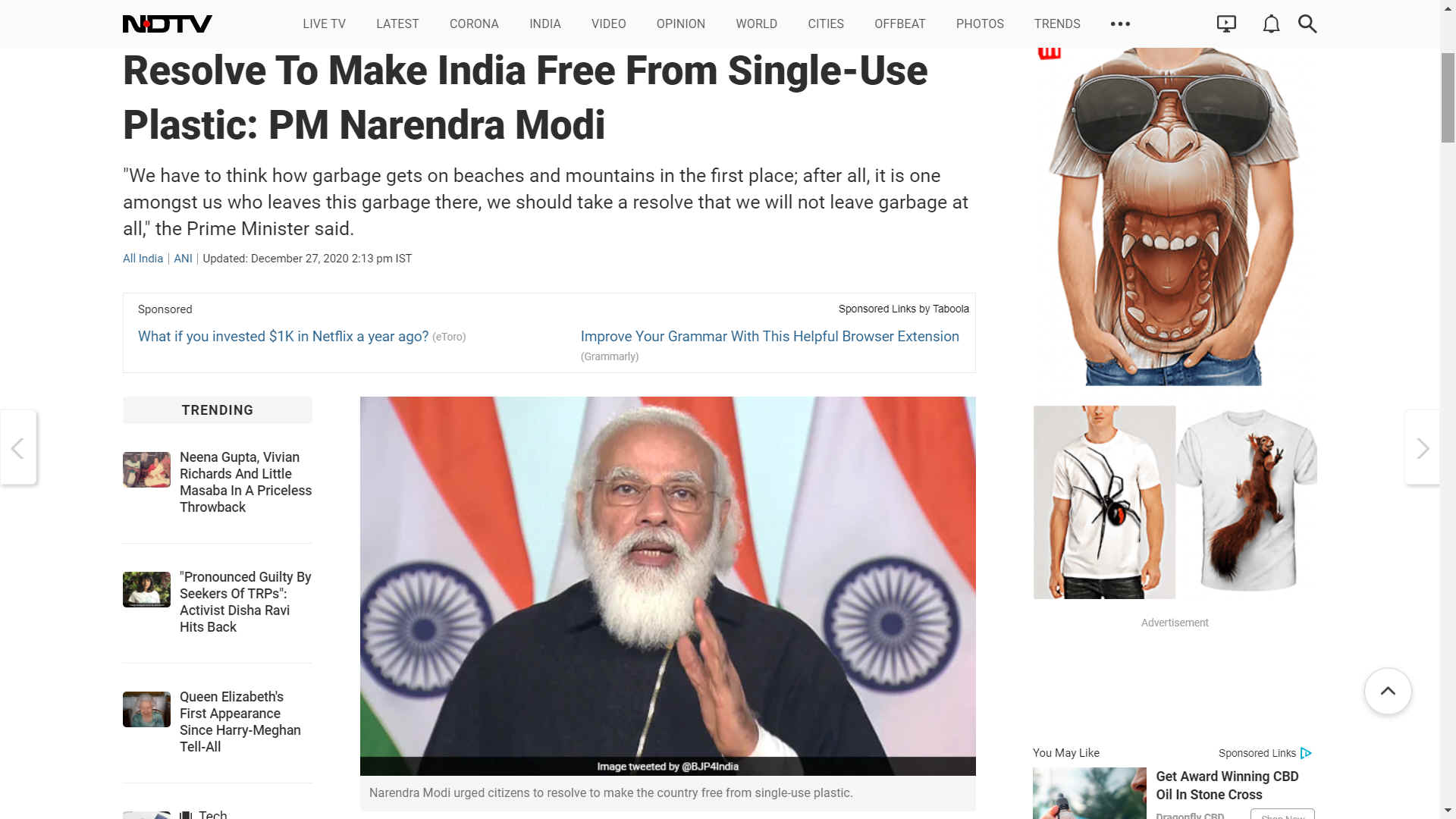 NDTV 27 DECEMBER 2020 - Resolve To Make India Free From Single-Use Plastic: PM Narendra Modi
New Delhi [India]: Prime Minister Narendra Modi urged citizens to resolve to make the country free from single-use plastic and appreciated the efforts by some people for undertaking cleanliness drive.
"We have to think how garbage gets on beaches and mountains in the first place; after all, it is one amongst us who leaves this garbage there, we should take a resolve that we will not leave garbage at all," the Prime Minister said.

"We should take a vow that we will not litter, this is the first resolve of the Swachh Bharat Abhiyaan. I want to remind you of one more thing which couldn't be discussed that much because of Corona. We have to make our country free from single-use plastic; this should also be one of the resolutions for 2021," he added.

Addressing the nation through 72nd edition of his monthly radio programme and the last ''Mann Ki Baat'' of the year 2020 on Sunday, PM Modi mentioned about Pradeep Sangwan from Gurugram who is running a campaign "Healing Himalayas" since 2016.

"He along with his team and volunteers go to different areas of Himalayas and clear the plastic garbage left behind by tourists. He has cleared tonnes of plastic," he said.

He also highlighted a similar effort by a couple from Karnataka.

"A couple from Karnataka- Anudeep and Miusha got married last month in November. After marriage, many couples go on a trip but decided to clear the garbage on Someshwar Beach of Karnataka. Several others also joined him. They collected over 800-kilogram garbage from there," he added.

OCEAN HEALTH - We have high hopes that the most powerful world leaders will be pushing to secure fish health as part of their food security plans. This of course means ridding us of the plastic menace with a Plan that is technically workable, enforceable and economically sound. Ladies and gentlemen, we give you the 7Seven Point Plastic Plan.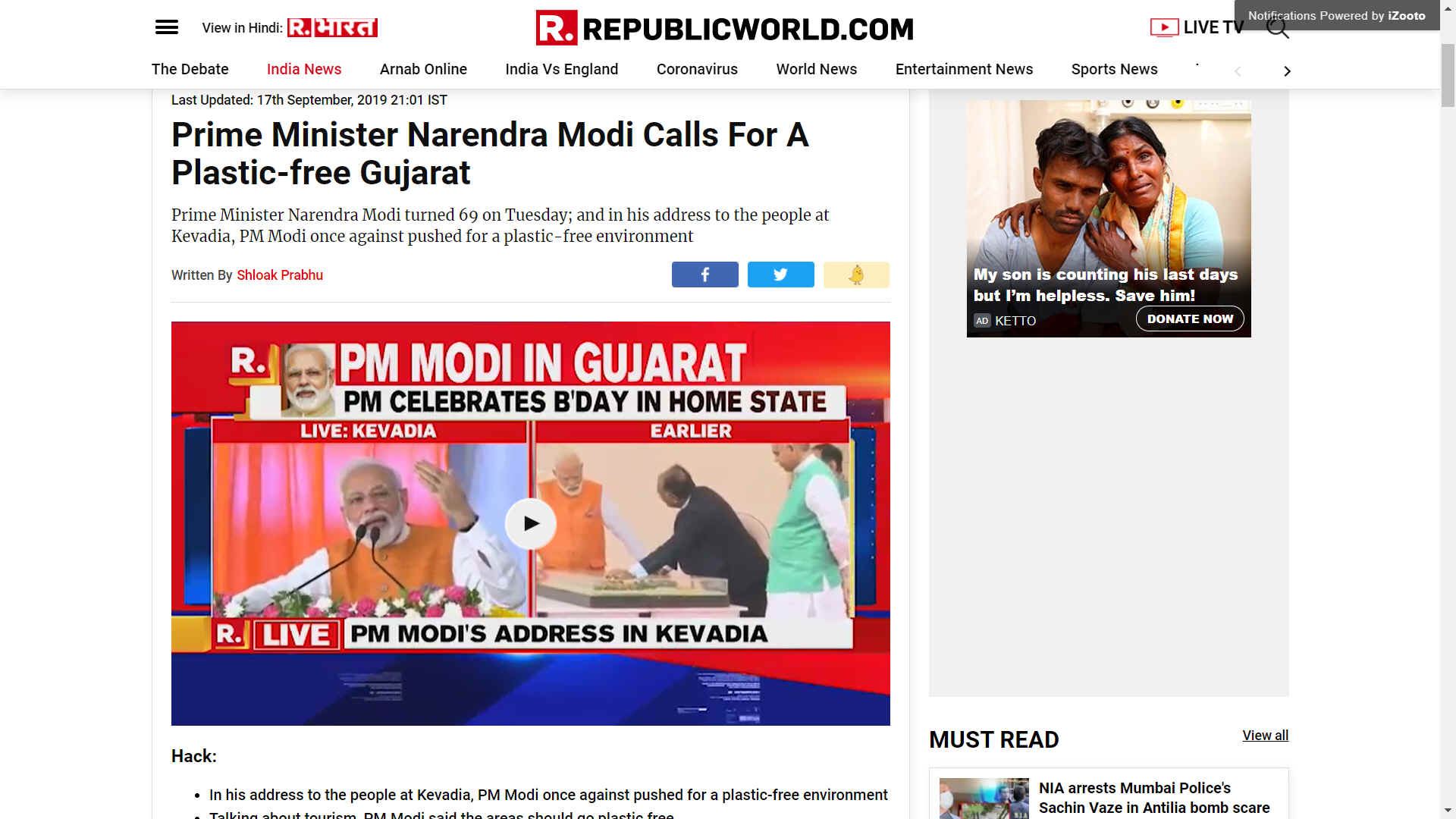 TWITTER -
REPUBLIC WORLD 17th September, 2019 - Prime Minister Narendra Modi Calls For A Plastic-free Gujarat

Prime Minister Narendra Modi turned 69 on Tuesday; and in his address to the people at Kevadia, PM Modi once against pushed for a plastic-free environment

Prime Minister Narendra Modi turned 69 on Tuesday. The Prime Minister has visited is in his home state Gujarat to celebrate his 69th birthday. In his address to the people at Kevadia, PM Modi once against pushed for a plastic-free environment.

During his address, PM Modi was spoke about the development and tourism boost in Gujarat. He said that the tourism sector would see a massive boost and that tourists will definitely visit this place. He also said that even Adivasis who grow vegetables, fruits and other crops will equally benefit as the area will also bring in a market. However, PM Modi also asserted that this area should be free of plastic. In addition, he also said that India is collectively working toward getting rid of single-use plastic.

He said in a tweet, "This area has to be protected from plastic. The whole country is trying to get rid of single-use plastic. I am aware that all of you are engaged in this work under the cleanliness drive. For this, our efforts should be faster"

Talking about the looming issues because of plastic, PM Modi said that the waters, forests and land should be free of plastic.

This is not the first time that PM Modi has spoken out against the usage of plastic. Earlier in the session of the 14th Conference of Parties (COP Summit) to United Nations Convention to Combat Desertification (UNCCD) in Greater Noida, PM Modi had a similar take. In his address he said that plastic waste menace is a form of land degradation. In addition. PM Modi also announced that his government aims at curbing the single-use plastic in the coming years. By Shloak Prabhu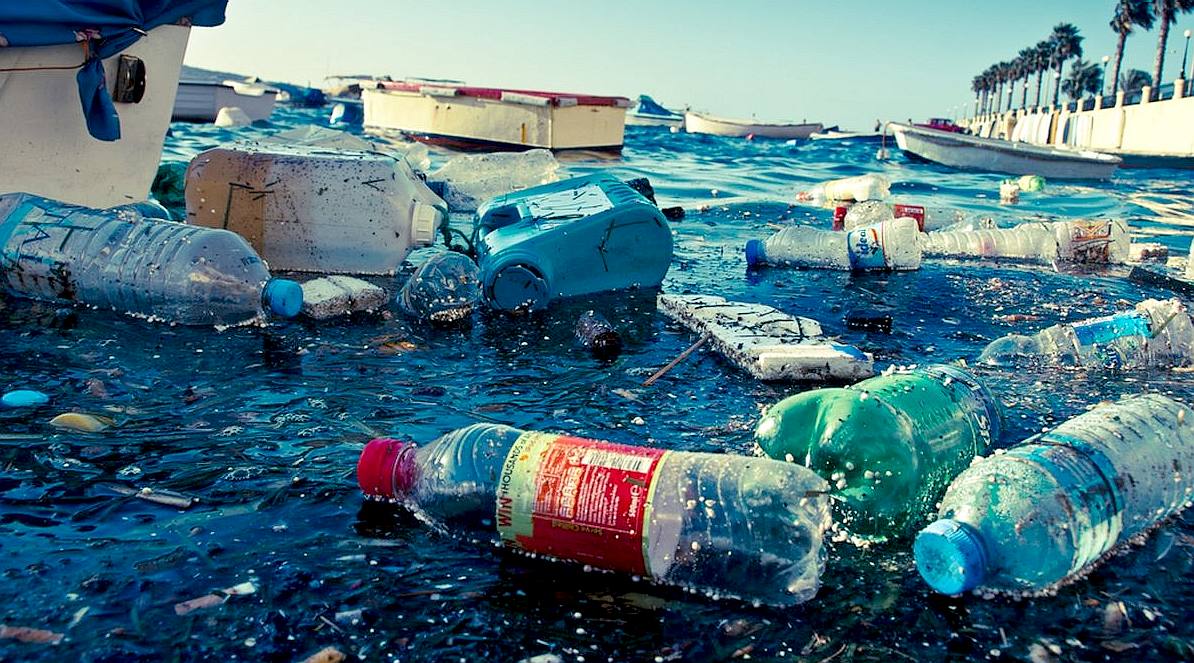 WHAT A WASTE - Governments are unwilling to commit resources to recover the millions of tons of toxic plastic that is already in our oceans, even where it threatens long term food security and biodiversity.

LINKS & REFERENCE
https://www.tokyoweekender.com/2020/07/japans-plastic-footprint-larger-may-think/
https://www.wwf.or.jp/activities/lib/4356.html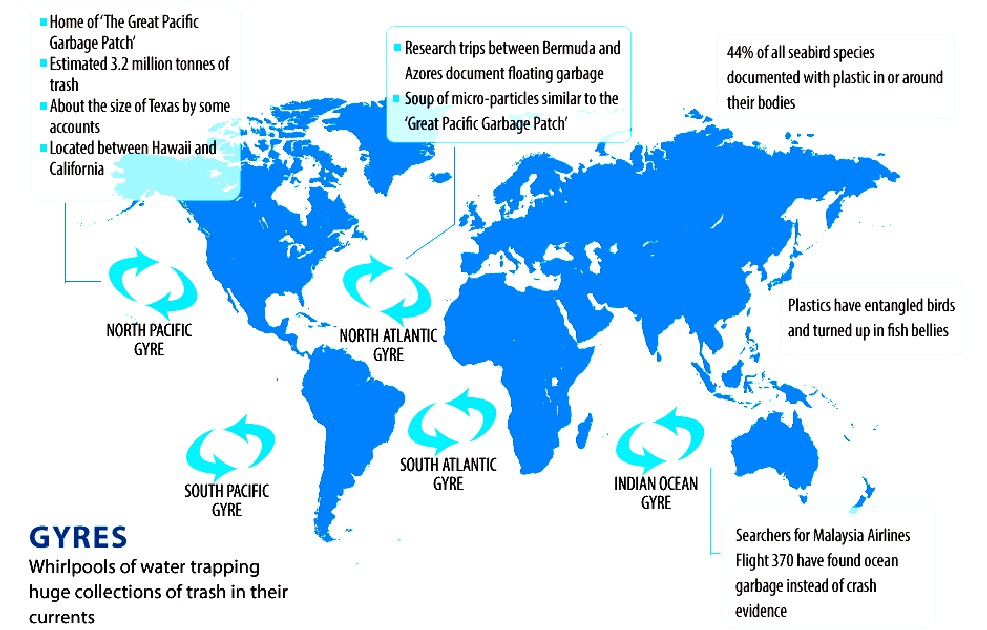 BUILD UP - Plastic has accumulated in five ocean hot spots called gyres, see here in this world map derived from information published by 5 Gyres. unfortunately, with projects like SeaVax being refused funding, there is little hope that our ocean might be flushed clean. What we might hope for is that the United Nations opts for measures to (effectively) ban plastics for single use packaging.
This website is provided on a free basis as a public information service. copyright © Cleaner Oceans Foundation Ltd (COFL) (Company No: 4674774) 2021. Solar Studios, BN271RF, United Kingdom. COFL is a not for profit company without share capital.