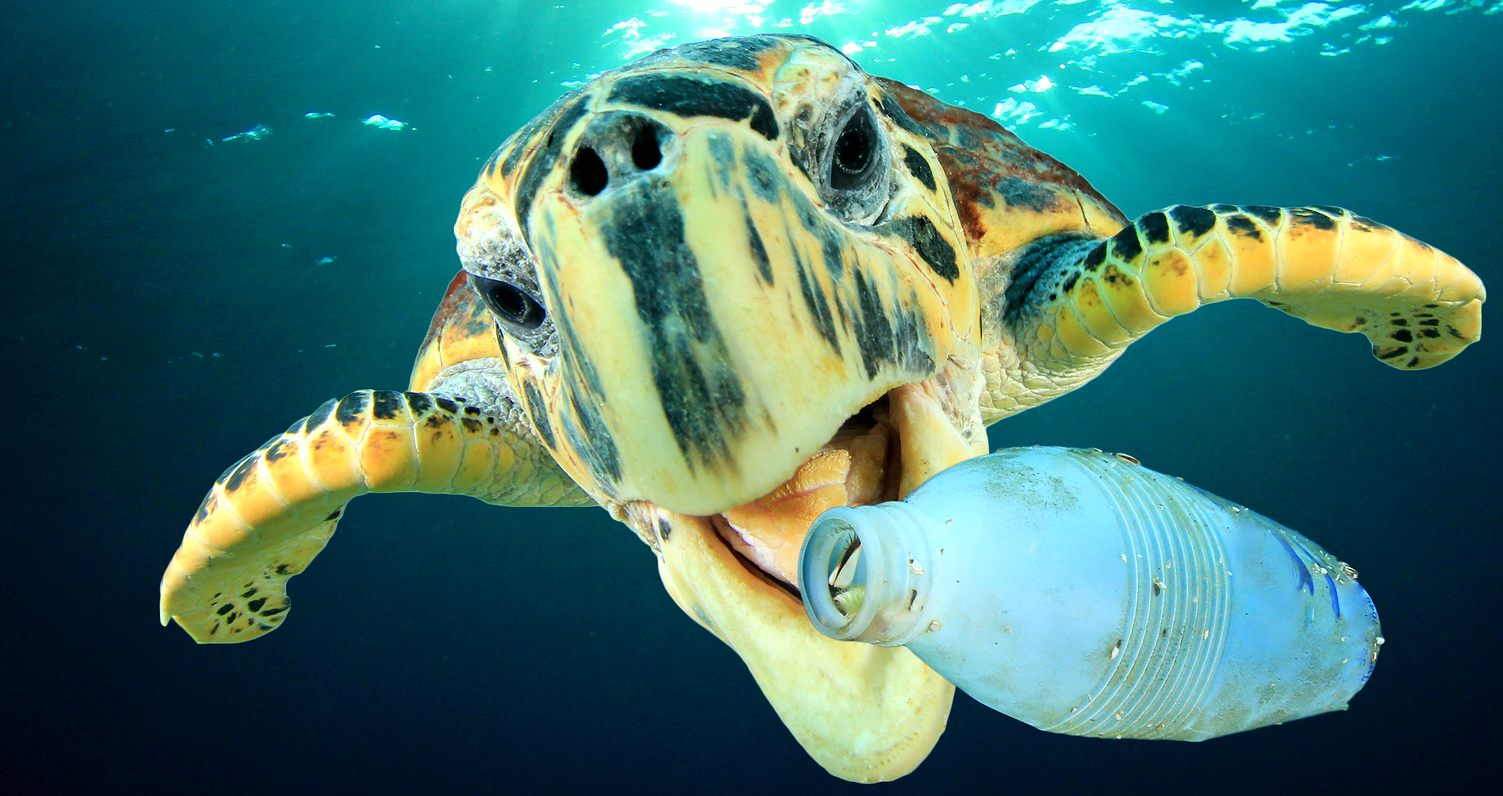 ABOUT THE CLEANER OCEAN FOUNDATION (COF)
The Foundation is a Not For Profit organisation (without share capital) and with charitable objects. But that does not stop us working with, and helping to set up profit making cooperatives.
COF is concerned as to the harm humans are doing to the marine environment. Conservation is the main aim of the Foundation. Our associates, members and volunteers look at problem areas, looking for solutions, firstly, as a Think-Tank, and secondly as a Do-Tank.
COF designs and builds proof of concept machines and prototypes. COF also secures IP protection where appropriate: design copyrights, trademarks and patents.
COF's aim is to help everyone work towards a Circular Economy. Innovation is not an administrative function and could never be with politicians following, rather than driving, leading edge technology. Innovators and entrepreneurs are the cutting edge, relegating outdated policies to the political scrap-heap.
That said, Blue Growth is a food security issue that is high on the UN agenda, where plastic waste in the oceans is known to be laden with carcinogenic toxins that is finding its way into the food chain via biomagnification with humans at the top as the ultimate consumer.
If we might be able to help any country worried as to ocean pollution, to include the sargassum seaweed crisis, please contact us with your concerns. As of August 2022, we are accepting expressions of interest as to our SeaVax-Calypso™ and AmphiMax-Calypso™ beach recovery and sea cleaning machines system. Aimed at helping the Caribbean Islands and others, suffering from the ecological and economic crises they are facing.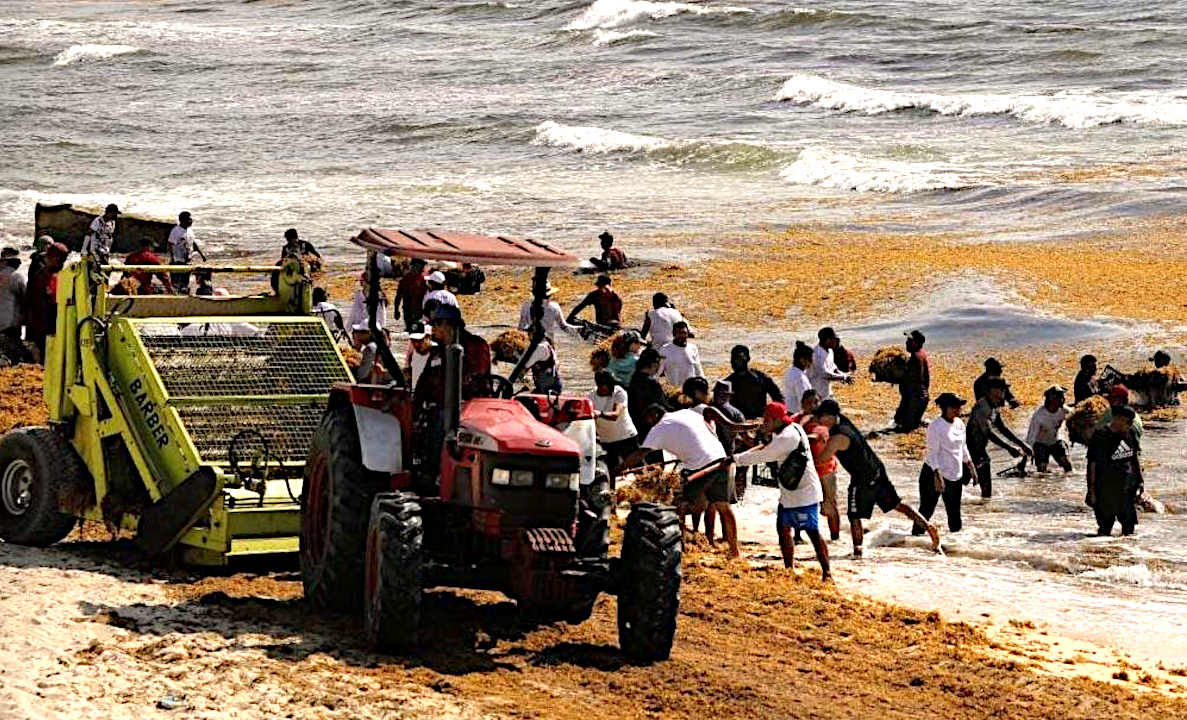 BEACH BASED SEAWEED CLEANING MACHINES - It is pictures like this beach at Cuncun, Gulf of Mexico, stinking to high heaven with sargassum, that is ruining the local economy and ecology, that makes us want to do something about it. Once the brown seaweed has beached, it will damage the ecology more, if you then recover it using machines that crush the wildlife on the shore. A far more satisfactory solution is to capture the macro algae before it hits the sands that make the area so attractive to tourists. Assuming, that one day air and ocean transport will be zero carbon.