OCEAN B
PLEASE USE OUR A-Z INDEX TO NAVIGATE THIS SITE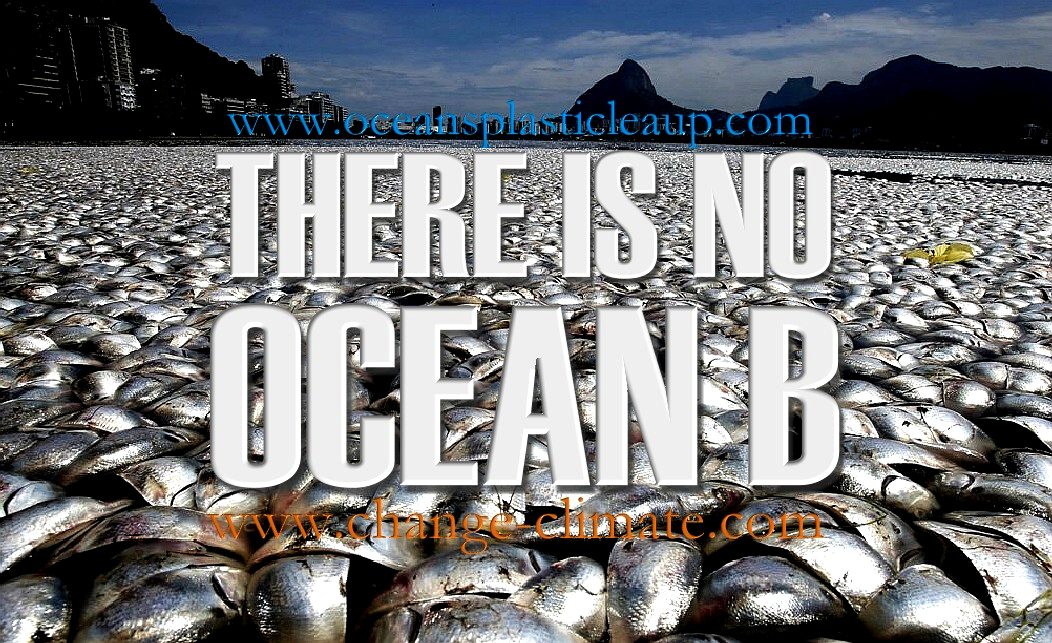 ARE PLANET EARTH'S POLICIES WORKING? - If they were, we'd not have plastic poisoning the marine environment, or global warming. The problem is world leaders rely too much on fossil fuels and do not want to rock the boat until there is a solid backup plan, but the backup plan involves implementing change. And that frightens politicians into staying put even though the water is already toxic.
We cotton to that. Nobody likes change, they want an easy life. But instead of poisoning and killing life undersea with toxic plastic, surely it would make sense to brave the new world and accelerate the adoption of renewables and a society that cleans up after itself sustainable. We need new sustainable policies to save OCEAN A that sits well with stakeholders. Not to have a plan or two in the pipeline is suicide politics - the way of the Dodo - because there is no OCEAN B.
YOU WISH.
For those dumping uncontrolled waste into our rivers to feed the ocean Gyres, they wish for just a bit longer to plunder OCEAN A, with little thought for their grandchildren, only the Ferraris in their garages that will fade into history, but not their sloth. That will be cast in stone for all eternity.
Imagine Earth before we ruined it: enduring, coral reefs and fish aplenty in the oceans.
No plastic waste flowing down rivers to join a million tons more in the sea.
We want fisheries safe from toxic waste that looks like food, but tastes of nothing and sits in your stomach until you die of starvation.
Do we get second chances?
Not very often.
Maybe, if we act now we can save what we have left.
Can you make a difference?
Yes you can.
Spread the word: We must save OCEAN A.
Make Neptune bubble a sigh of relief!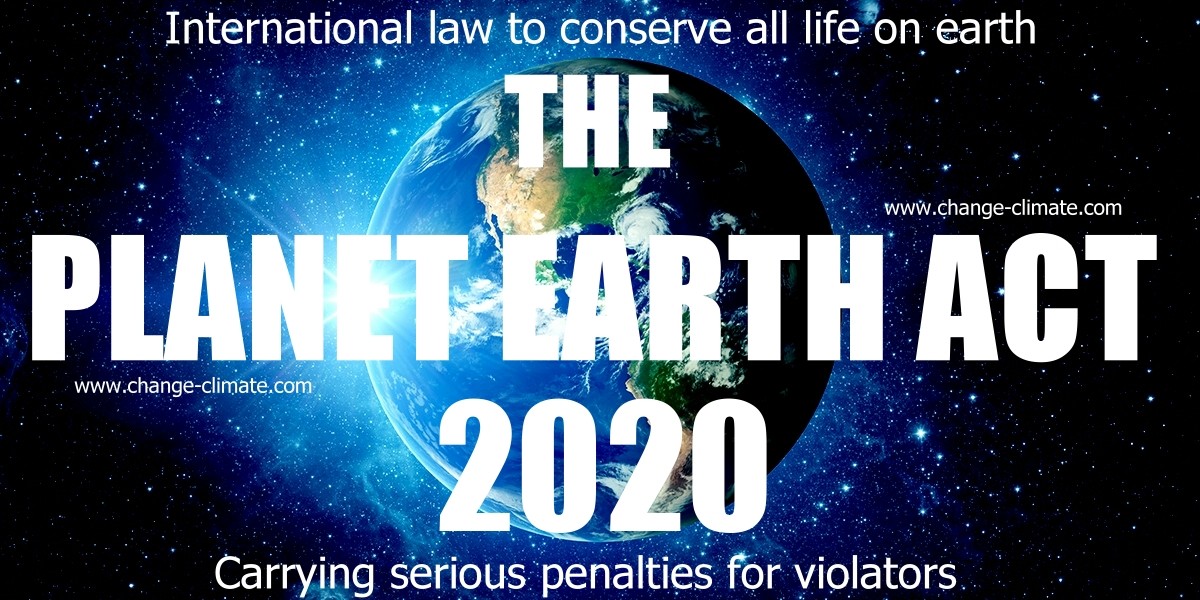 THE PLANET EARTH ACT 2020 - What our planet needs is an international convention that is ratified by a majority of countries, making it illegal to cause harm to the atmosphere, oceans, flora or fauna of our unique blue planet, by action or inaction.
VOTE FOR MARINE CONSERVATION & FOOD SECURITY.
LINKS & REFERENCE
https://
PLEASE USE OUR A-Z INDEX TO NAVIGATE THIS SITE
This website is provided on a free basis as a public information service. copyright © Cleaner Oceans Foundation Ltd (COFL) (Company No: 4674774) 2019. Solar Studios, BN271RF, United Kingdom. COFL is a company without share capital.