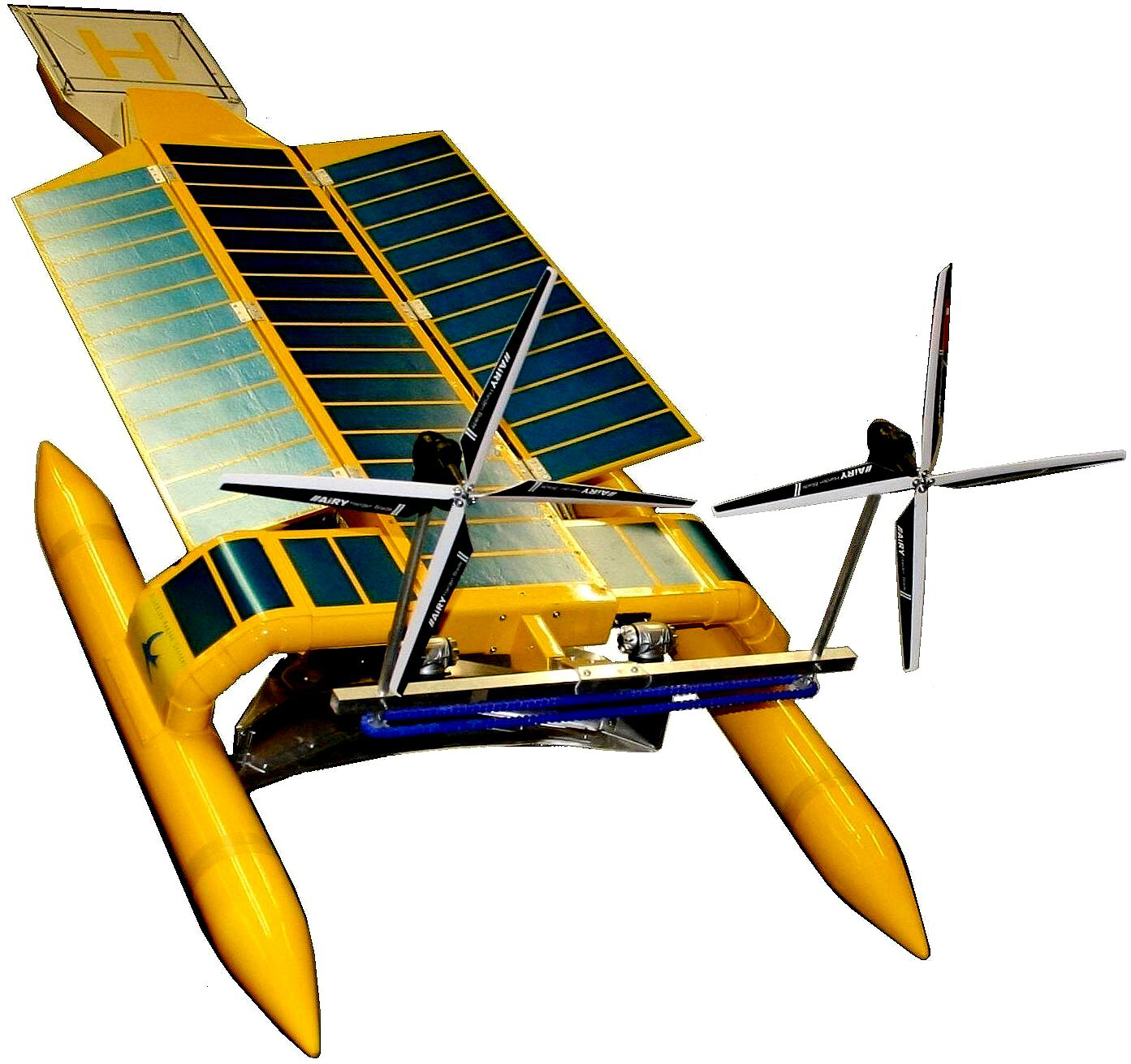 LITTER CLEANER - This 44m machine is designed to be operated in fleets to target ocean waste in blue water and in rivers. This present proposal is for a pilot derivation of the above machine, limited to around 16 meters in length, with an active cleaning head spanning 6.75 meters. This 1:20 model did not feature moveable wind turbines and the solar wings had limited angular movement. The proposed Pilot vessel will be around 7.5 times the size of this proof of concept machine.
Work Package 8 is to develop a means to analyze collected marine litter and plastic harvested from operations for subsequent recycling.
This WP is to include developing a practical means of offloading the harvested waste in theory or in practice. This might be at a convenient dockside handling facility or marina. It might even be possible to pump from offshore to a facility located close to a beach.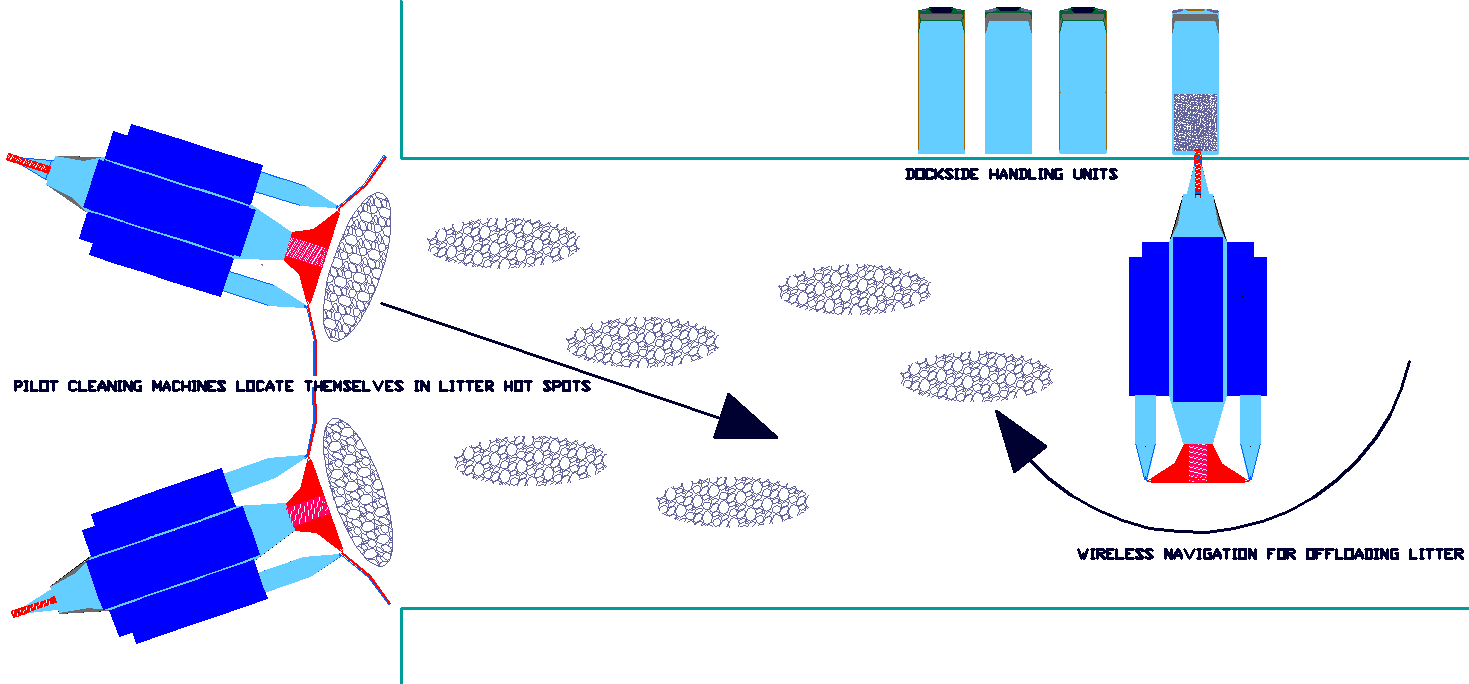 INFOGRAPHIC - A simplified diagram showing Pilot (SeaVax) machines at a location where they have identified concentrations of litter (left), and one machine that has positioned itself wirelessly to offload collected litter into a dockside handling unit. The handling unit can be:
1. A number of trucks that take the waste to a processing plant
2. Directly to a dockside based plant, or
3. To a mobile unit that is parked on a wharf or jetty
An important element of such a system is that it improves on the river skimmers currently being operated around the world, in that the machine is navigable. Being able to navigate from beaches, up and down rivers and such, there is no need to provide a third vehicle to get collected waste from the river to the handling units.
Another important element of the proposed Pilot vessel, is that unlike other coastal and river based units, it can sample and harvest micro plastics.
Being energy autonomous means no diesel fuel bill, making plastic recovery sustainable. Using fossil fuels tends to make such operations environmentally expensive. Being wirelessly navigable, means no no crew is needed during routine operations. After emptying itself, a Pilot machine returns to anchor itself where it came from, or acts on sensor information to secure collections from a fresh position.
We envisage a vehicle with a storage hopper of between 15-35 cubic meters. The frequency of dump runs will depend on the storage and processing capacity of any recycling partners equipment or handling arrangements.
There are many ways of recycling plastic that is separated from river or marine litter. As part of this work package the consortium will be looking at the options, based on analysis of the litter collected in any geographical region.
Part of the recycling plan will be to process the waste to remover flotsam that may not be processed, such as leaves, wood, paper, cans, etc. Such items may be sorted for incineration as part of normal waste disposal operations, but the plastic would be sifted and graded for re-use.
The consortium will be doing its utmost to align such recovery of river and ocean waste with processing systems that are designed to recover more than just plastics that are easy to process, but looking for ways of dealing with hard to re-use plastics, for example, that may be turned into medium/light oil products that might replace crude oil derived materials in plastics manufacturing that can be re-used repeatedly, rather than used and disposed of, or made into lower quality products, per the current linear system of production.
In the longer term and not part of this present proposal, it may be more economical to develop a portable treatment station that may be re-located as needed. Plant like this could be trailed or built into a suitable HGV as part of a turnkey package, to simplify choices for end users.
PLAN VIEW - Proceeding east (right), the Pilot marine litter cleaning machine scoops up surface debris, lifts it into a shredder head, then stores up to 15 cubic meters or ten tons of compressed waste until docking, when the machine pumps the waste to a dockside treatment facility using the extendable pipe at the opposite end of the vessel. Waste plastic may be turned back into new products and useful chemicals, including fuel. Copyright © diagrams 21 November 2019. All rights reserved, Cleaner Ocean Foundation Ltd.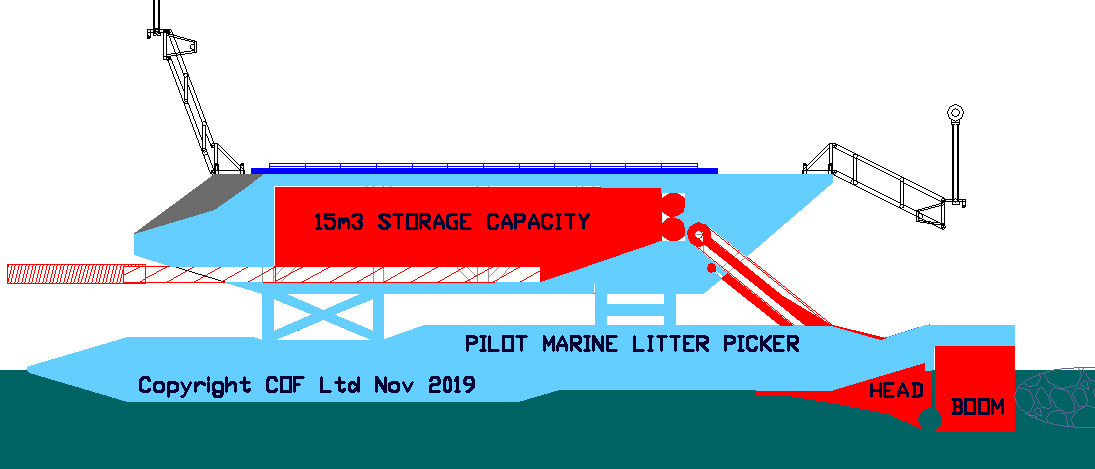 SIDE VIEW - The same machine looking through the superstructure, we can see a boom ahead of the cleaning head on the right, guiding litter into the filtration head, where it is lifted up into the large storage chamber, then carried to a harbour for offloading. The vessel is designed to navigate itself to a designated location, with input from human operators, where a dockside container system allows speedy turnarounds. Copyright © diagrams 21 November 2019. All rights reserved, Cleaner Ocean Foundation Ltd.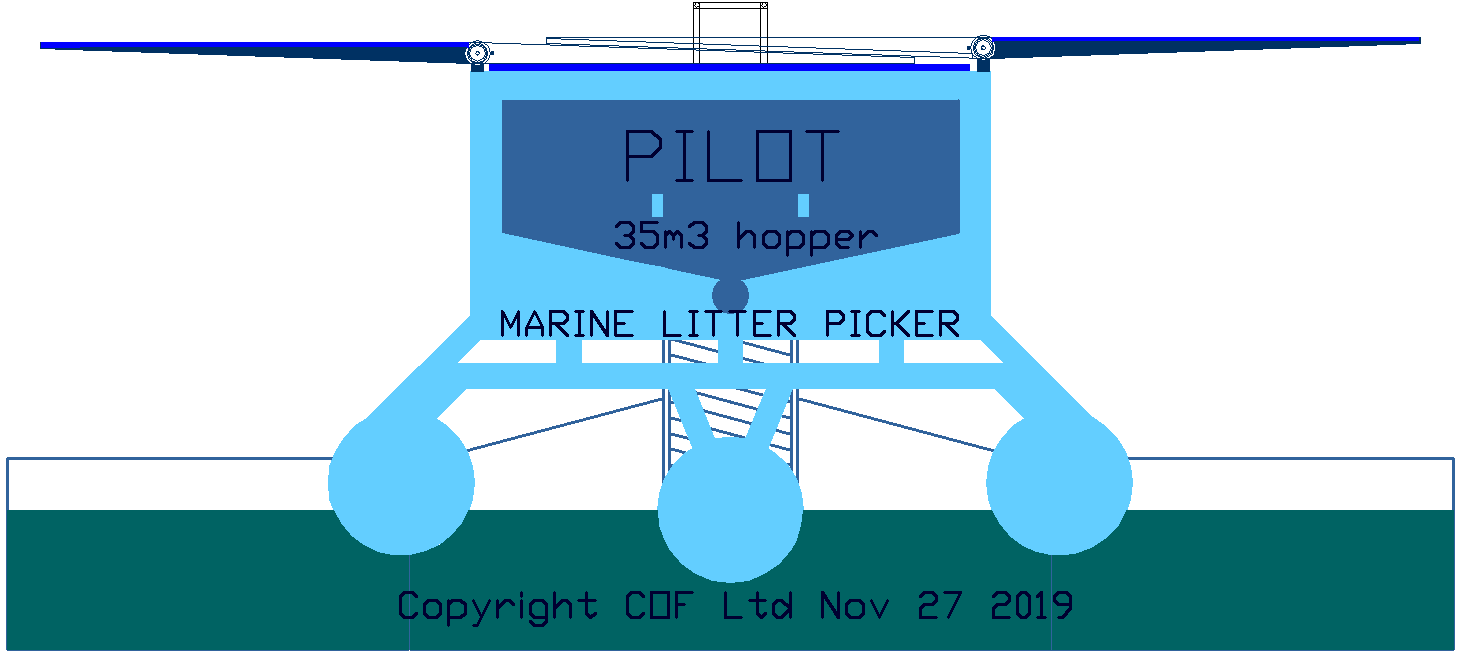 A BIGGER HOPPER - In this diagram we see enlarged solar wings to generate 13kW of energy, also meaning we might accommodate a storage hopper of 35 cubic meters. With twin 5kW wind turbines, we are looking at 23kW peak filtration power. Thirty-five meters of compressed waste is equal to around 50 meters of typical skimmed waste. That means longer on station in between dump runs to port. The choice between hopper size Vs cost will be made as part of WP1, working with our recycling partners.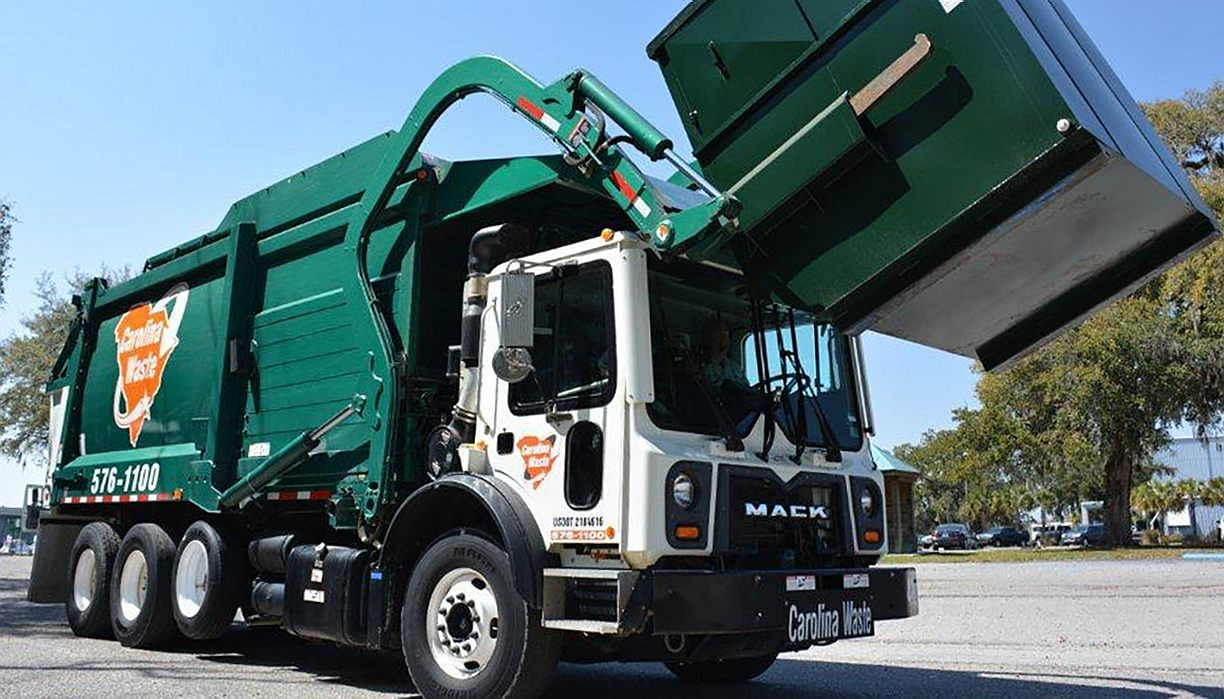 DOCKSIDE COLLECTIONS - For demonstration purposes (only) we might offload plastic to dockside containers using a re-purposed 2nd user waste truck at very low cost. Ideally, we'd be looking for recycling facilities close to where a MultiVax pilot machine comes into ports to offload.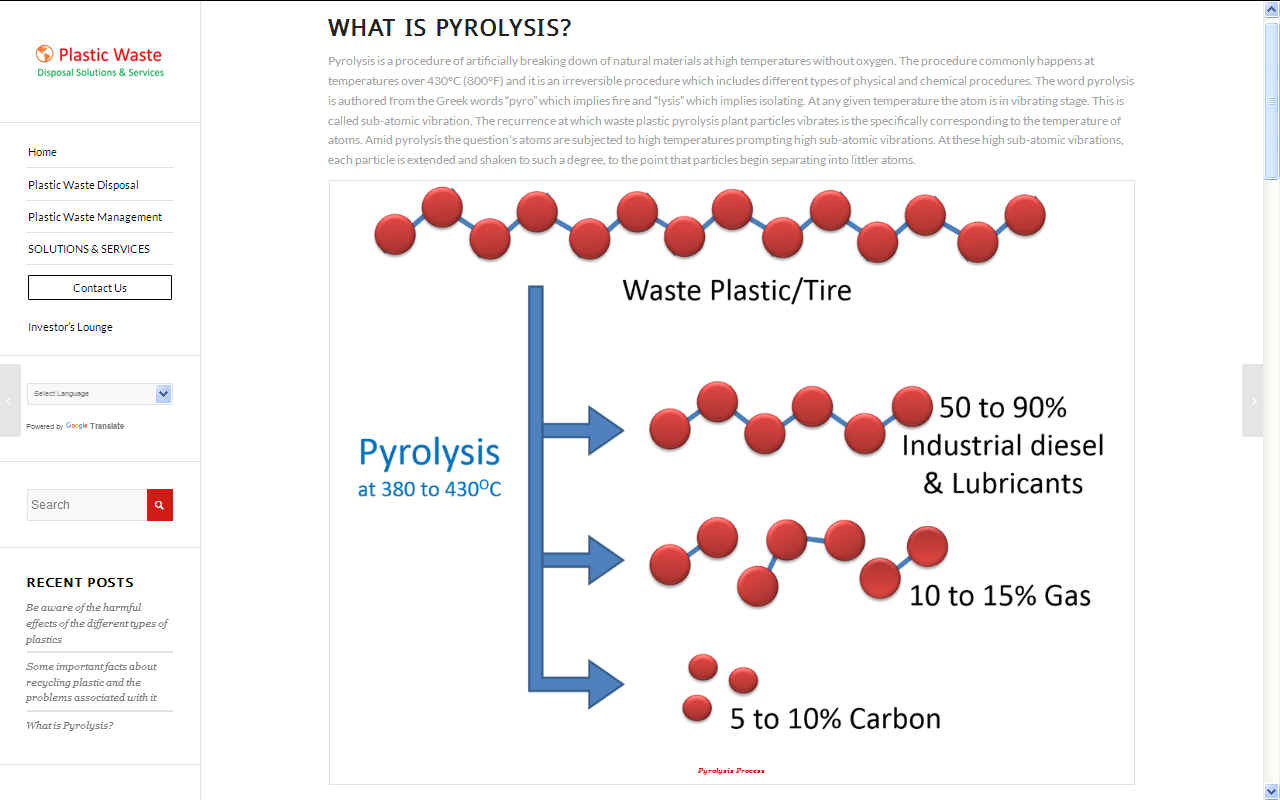 PYROLYSIS - An alternative is to transfer waste at sea to floating re-processing factory ships. But such development would be very costly and involve substantial investment (though a long-term objective perhaps), against close to dock facilities that are commercially available today and simply need to be located sympathetically - along with other recycling of plastics that lend themselves to re-use, such as PET.
PROJECT WORK PACKAGES -
3. PROGRAMMING
7. OPERATIONS
8. RECYCLING
Divided into ten Work Packages (WPs), COF's project structure aims to harness the potential of each individual partner and at the same time promote collaboration within a consortium of expert organizations, while also covering all its research, technology and management objectives.
The lead partner for WP8 is based in the United Kingdom.
PARTNERS WORKING ON THIS WP
TBA, post Agreement as set out in Letter of Intent for the purposes of cementing the consortium.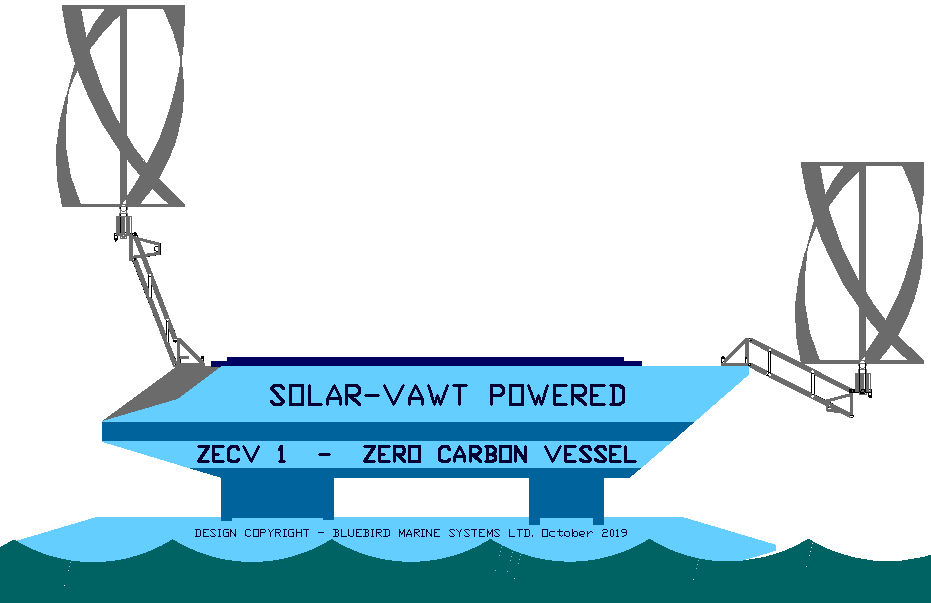 SOLAR VAWT PLATFORM - This 16m (LWL) design features a collecting head approximately 6.75 meters wide and a 20 ton storage capacity. The machine is solar and wind powered for sustainable long endurance tours of duty. In this case featuring vertical axis wind turbines.
TECHNOLOGY SUPPLIERS
| | | |
| --- | --- | --- |
| No | COUNTRY | DESCRIPTION |
| - | - | - |
| 1 | Denmark | Optimal routing for wind/solar |
| 2 | France | Automation energy harvesting |
| 3 | UK | Engineering & design |
| 4 | Spain | Micro plastics |
| 5 | Turkey | Automation litter harvesting |
| 6 | Spain | Platform design |
| 7 | Greece | Naval architects |
| 8 | Germany | Commercialization finance |
| 9 | Netherlands | Remote navigation |
| 10 | Spain | Water treatment |
| 11 | Spain | Solar panel design |
| 12 | Portugal | Comms |
| 13 | Turkey | Energy management |
| 14 | UK | Plastic recycling |
| 15 | Switzerland | Friction reducing coatings |
| 16 | UK | Wind turbines |
| 17 | Spain | Solar energy systems |
| 18 | Spain | Object recognition |
| 19 | France | Earth observation prediction |
| 20 | UK | Litter harvesting machinery |
| 21 | Slovenia | Weather information |
POLITICS
We remain hopeful that EU politicians and policy makers will want projects like this to run full term, but should the worst happen and Brexit* becomes an issue such as to cause any member to be forced to walk away from participation in their original role, then in that unfortunate situation the partners agree that the technology that they bring to the table leaves with them.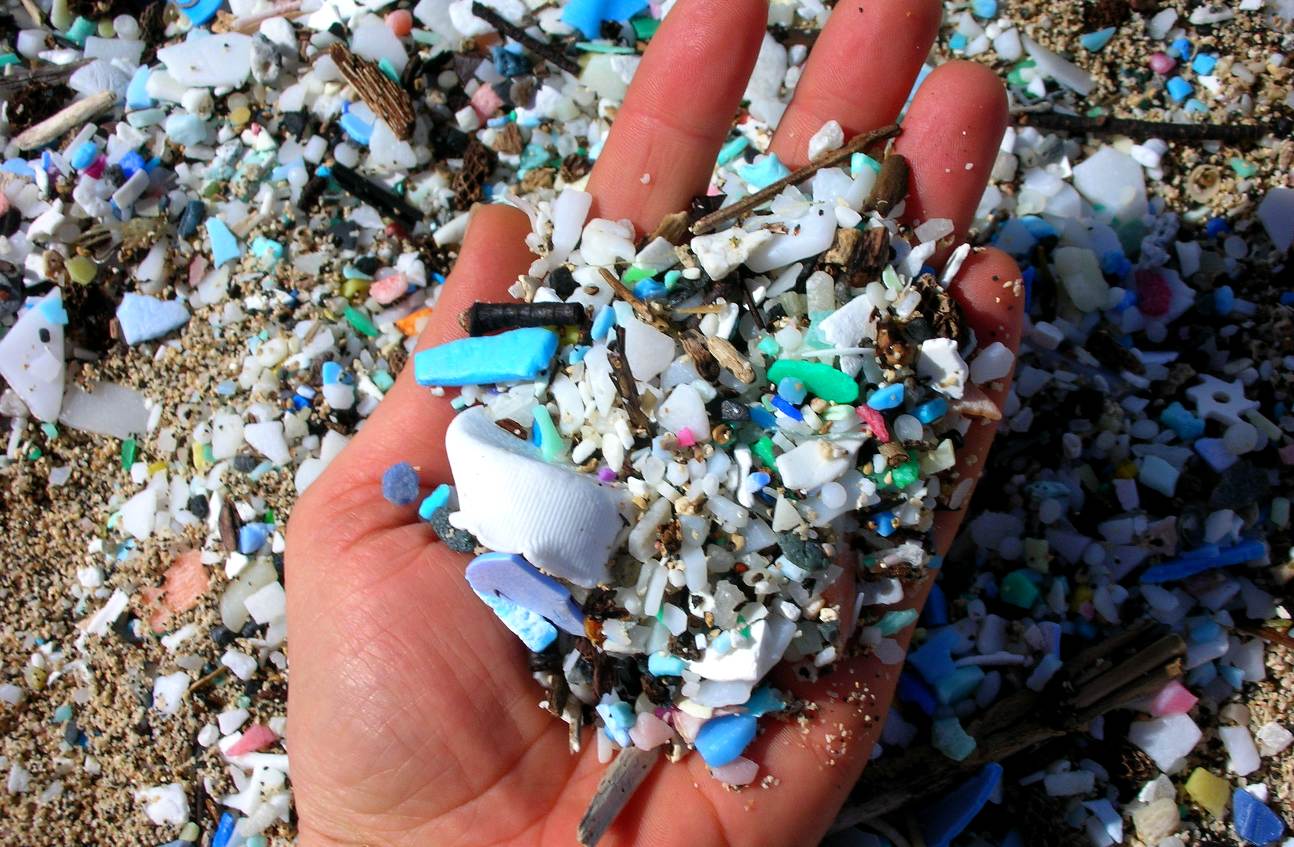 SUSTAINABILITY

This project ticks the United Nation's Sustainable Development Goals (SDGs):
SDG 2 – Zero Hunger;
SDG 6 – Clean Water and Sanitation;
SDG 8 – Inclusive and sustainable economic growth;
SDG 9 – Sustainable Industrialisation;
SDG 11 – Sustainable Cities and Communities;
SDG 12 – Responsible Consumption and Production;
SDG 13 – Climate Action;
SDG 15 – Life on Land.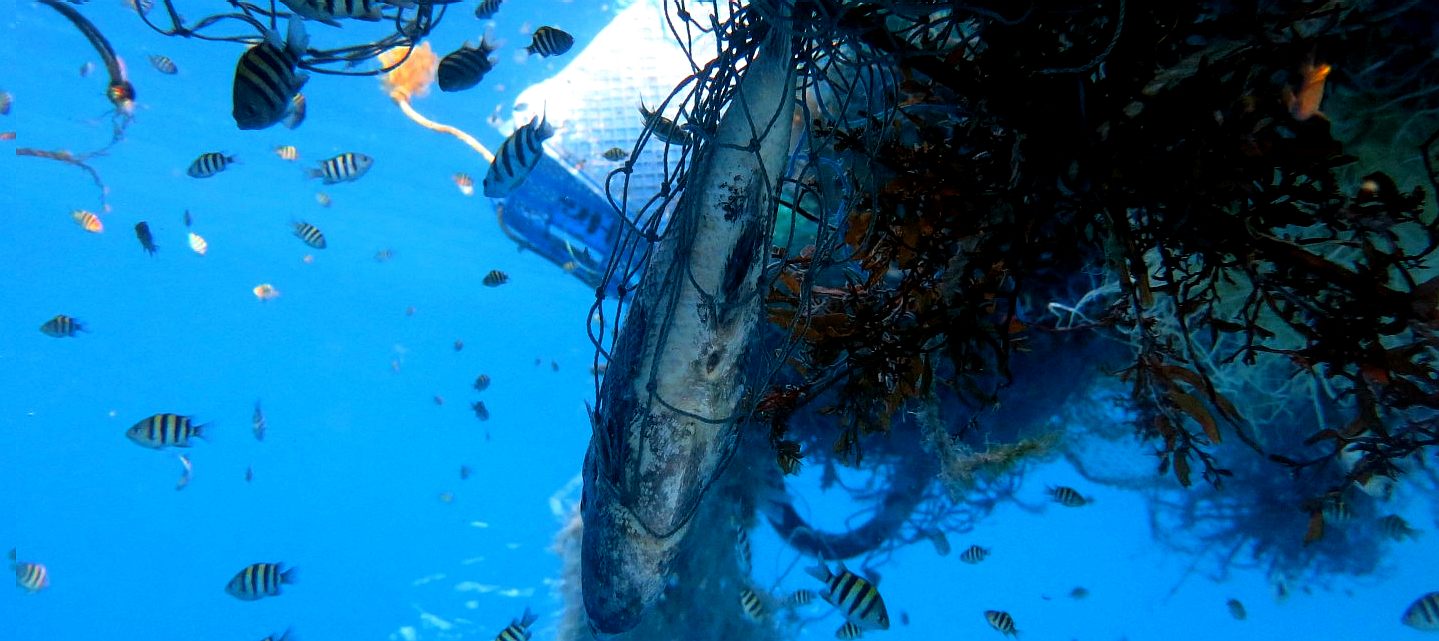 PROBLEM - From 2000 to 2012, the National Marine Fisheries Service reported an average of 11 large whales entangled in ghost nets every year along the US west coast. From 2002 to 2010, 870 nets were recovered in Washington (state) with over 32,000 marine animals trapped inside. Ghost gear is estimated to account for 10% of all marine litter.
LINKS & REFERENCE
http://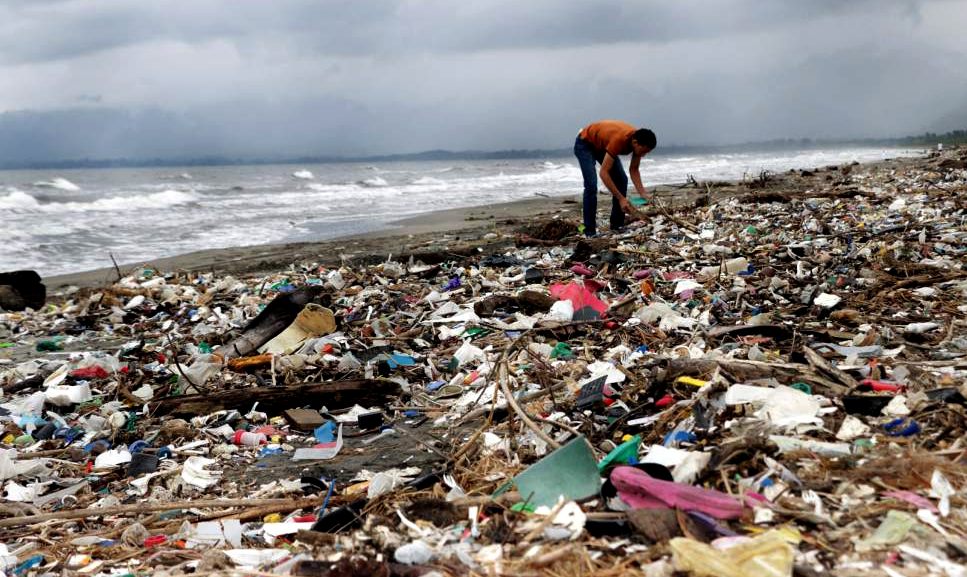 COASTAL TOURISM - Beaches like this all over the world tell the story, affecting coastal tourism and killing wildlife.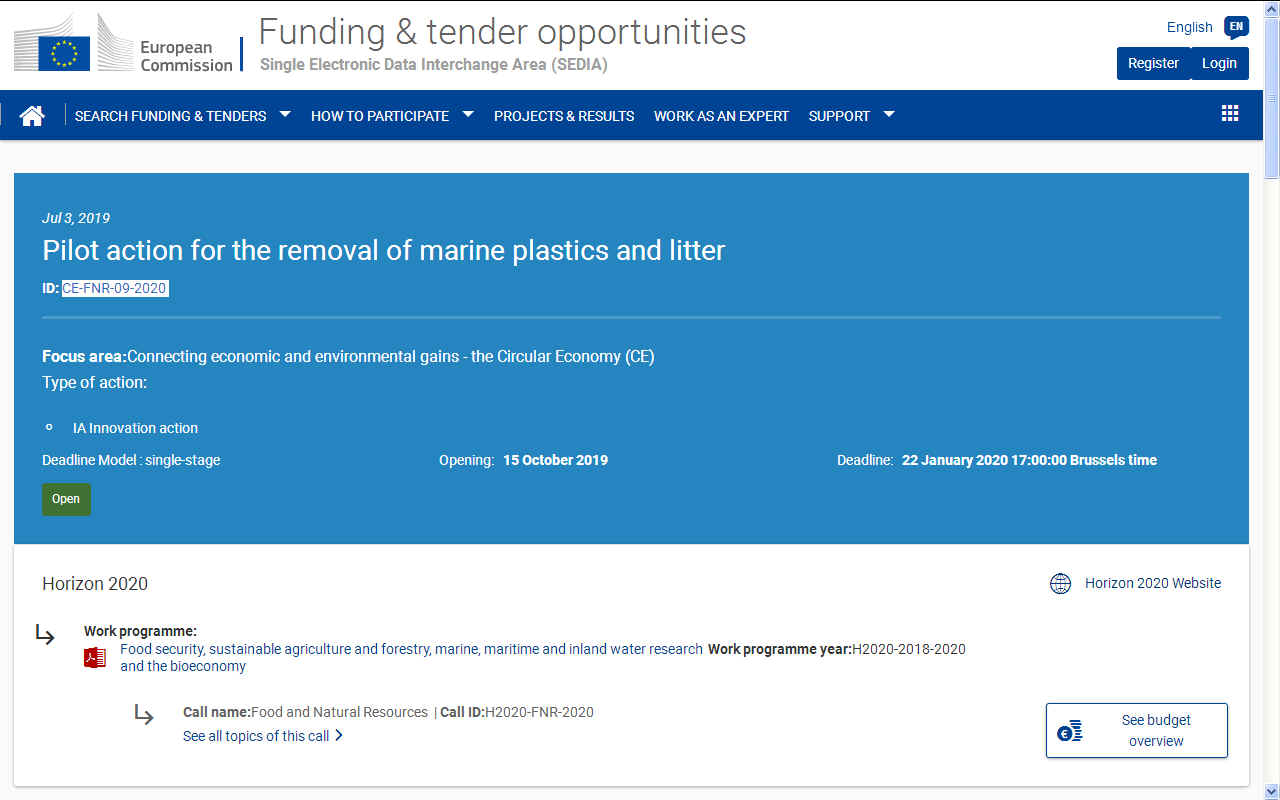 H2020 WORK PROGRAMME - Pilot action for the removal of marine plastics and litter. Cleaner Ocean Foundation Ltd would be interested in forming or joining a consortium for this call and are currently seeking eligible collaborative partners within and outside of the EU.