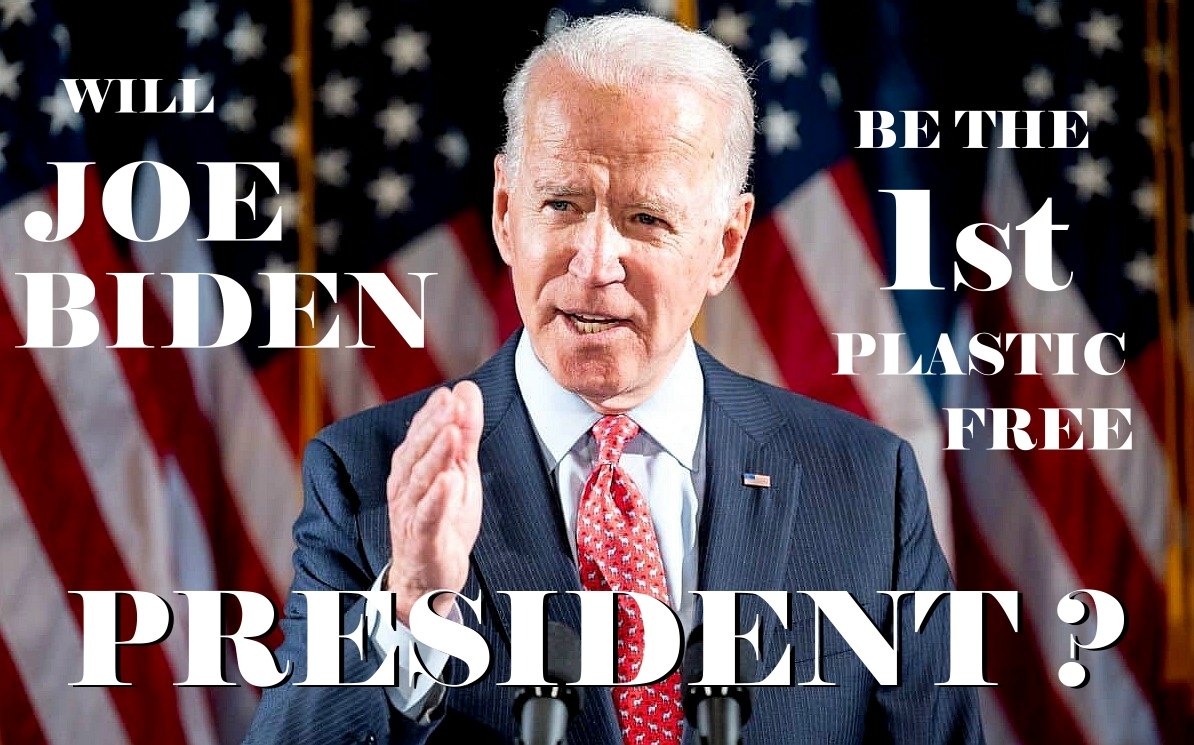 HIGH HOPES FOR THE USA - There are many reasons for reducing reliance on plastics. In the end we hope that a sustainable economics argument may hold sway over short term convenience. Plastic production disproportionately affects low-income and Indigenous peoples by polluting their air, water, and soil, with wealthy states taking advantage of those communities to dump toxic waste - where they should know better.
HELP US LOBBY FOR A CHANGE IN THE LAW - WITH OUR 7S POINT PLASTIC PLAN
Lobbying for preventative change where existing plastic policies are damaging our oceans, is just as important as the development of after-event clean up technology. Plastic is at present an environmental justice issue looking for disinfecting reckoning.
The oceans cover 71% of Earth's surface, yet fisheries (including farmed fish) contributes only 2% to the world's food supply on a caloric basis. Fish consumption is projected to rise 58% between 2010 and 2050, but according to the FAO 33% of fish stocks were over-fished in 2015 and 60% fished at maximum sustainable levels. With micro plastics contaminating this valuable resource, is it possible to increase the food supply from the oceans in a sustainable way, to be able to feed a rapidly growing population?
In our view, seafood will become poisonous to humans as it becomes more carcinogenic, raising cancer rates and overloading emergency facilities unsustainably - much as Covid-19 was a wake up call as to the vulnerability of our trimmed-to-the-bone health services.
Prevention is better than cure, but politicians are notoriously retrospective in just policy making (lacking common sense) where they benefit financially from behaving badly, meaning that pre-emptive legislation is left to visionaries to predict, with science also behind the curve, though at least concerned as to developing patterns.
With these facts firmly established, we can explain why we have global warming and plastic polluted seas. Where it is too late to prevent the mess we have created, we desperately need an International Agreement like MARPOL, to limit the flow of plastic from rivers into the sea.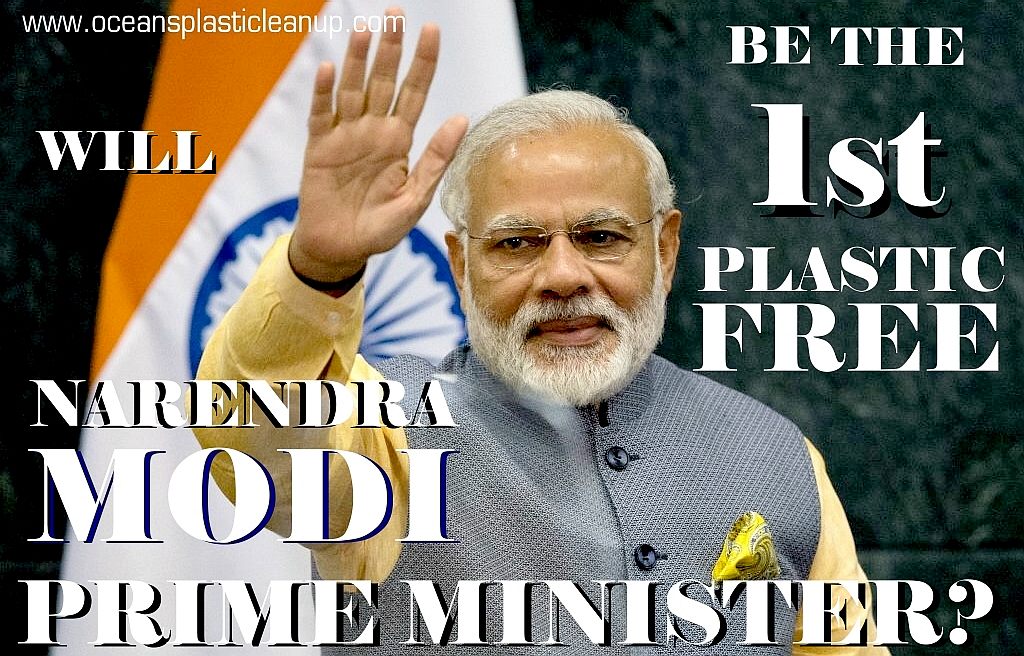 PLASTIC FREE INDIA - Prime Minister Narendra Modi has been campaigning for a plastic free India for many years without success. If the UN adopt our suggestion for plastic trading system, his prayers may be answered.
We implore you to write to your MP, Senator, Prime Minister, President, Queen or King, to ask them to agree to introduce laws that make it illegal in their countries to allow river waste (including microplastics) into territorial waters - and from there into international waters. A law like this is sure to trigger the introduction of monitoring, barriers and cleaning operations with equitable rewards for any organization providing such services. So far your leaders have demonstrated that they don't give a jot, unless someone raises a subject as an election issue, where votes count.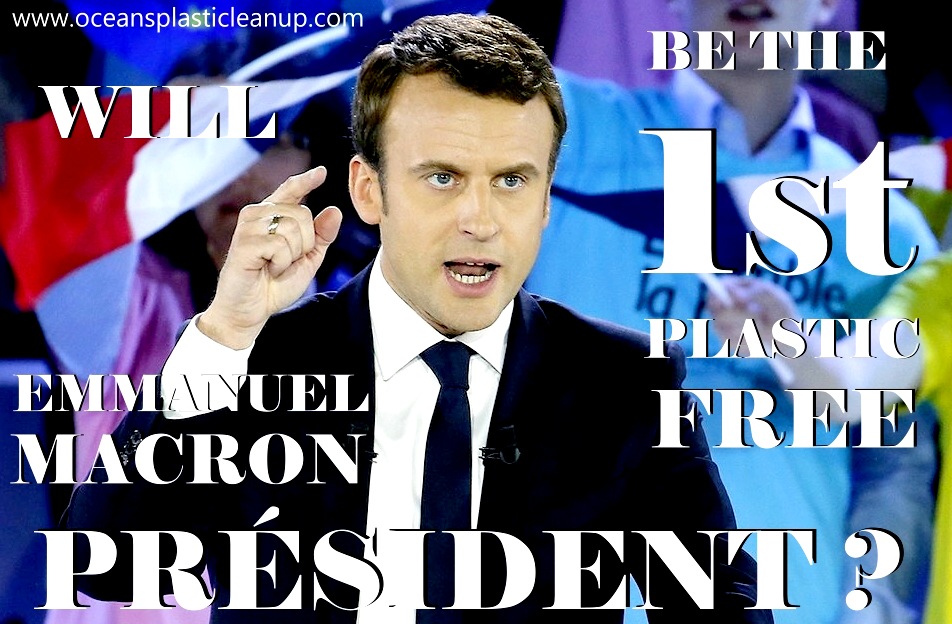 PLASTIC FREE FRANCE - Monsieur le Président Emmanuel Macron is looking to clean up the river Seine and banning washing machines without filters as indicators that he wants to beat ocean pollution. If the UN adopt our suggestion for plastic trading system, his prayers may be answered.

ARTICLES
1. Supermarket packaging transformation (back) to paper predominantly
2. Glass bottles, metal cans, waxed cartons over plastic, unless genuinely biodegradable
3. Monitoring rivers and strict enforcement against micro-fiber spillages from treatment plants
4. Trackers for fishing nets and strict enforcement for dumping, unless accidents reported
5. Recycling of plastic to 95% with controlled incineration of 5% non-reusable elements, banks
6. Filtration on domestic machines to remove microfibres from clothing
7. Introduction of plastic credit (incentives) trading scheme to drive the clean up
We must encourage and help such endeavours until equilibrium is reached. THIS WILL BE A BEGINNING.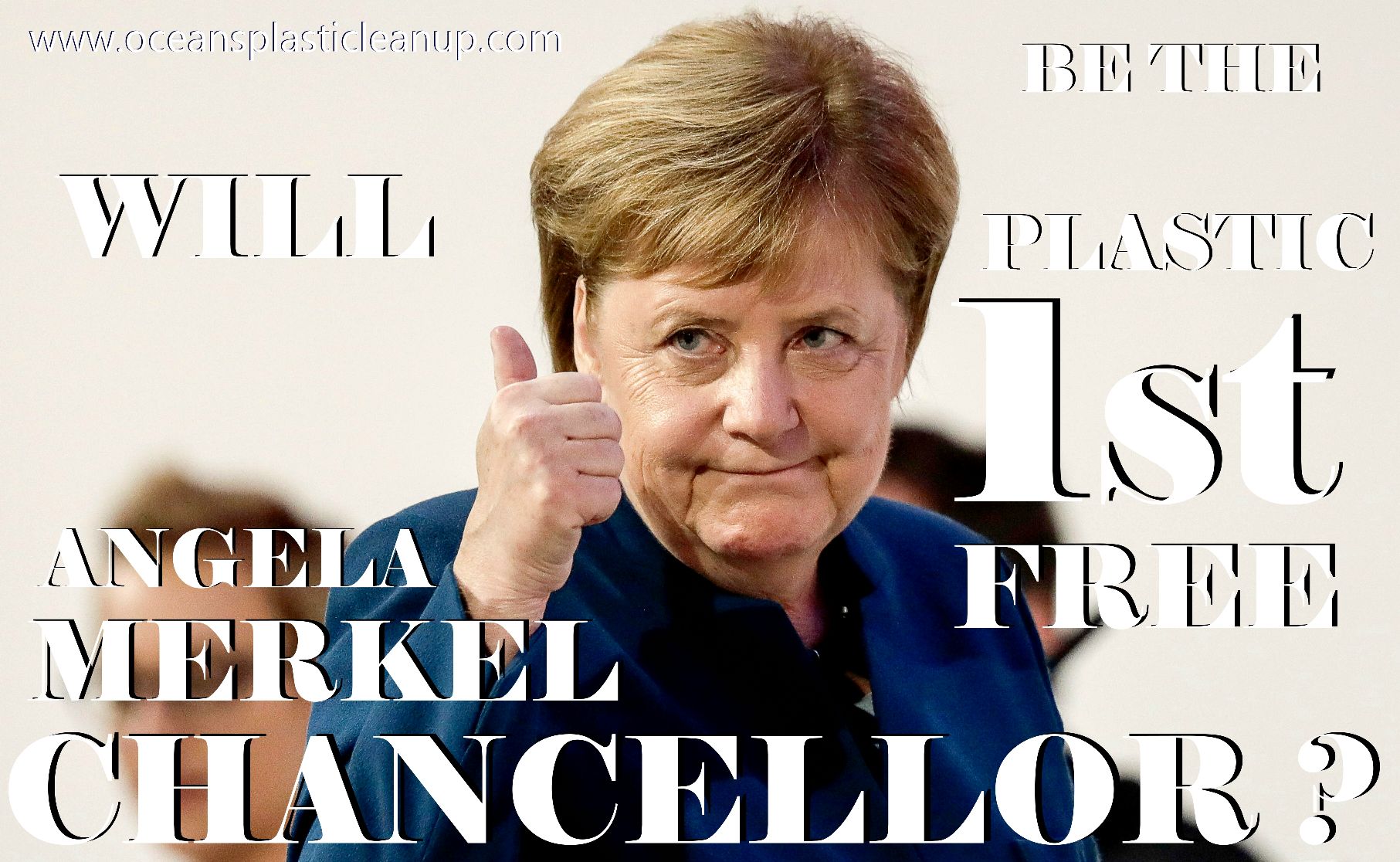 THE RHINE - Germany's signature river is extremely polluted. It needs Mutti's help. We're voting for Chancellor Merkel# to give it her best shot.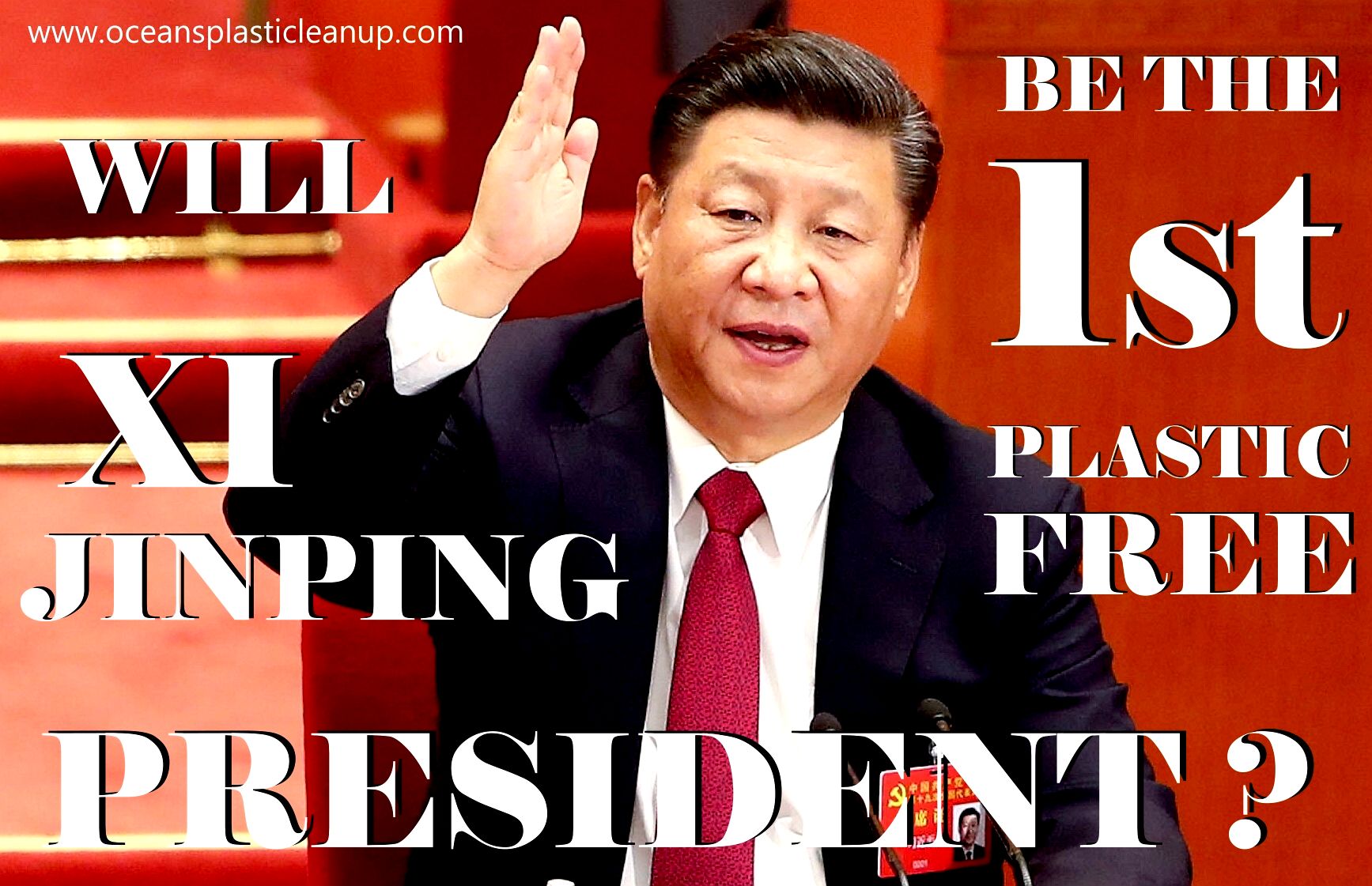 OCEAN HEALTH - We have high hopes that the most powerful world leaders will be pushing to secure fish health as part of their food security plans. This of course means ridding us of the plastic menace with a Plan that is technically workable, enforceable and economically sound. Ladies and gentlemen, we give you the 7Seven Point Plastic Plan.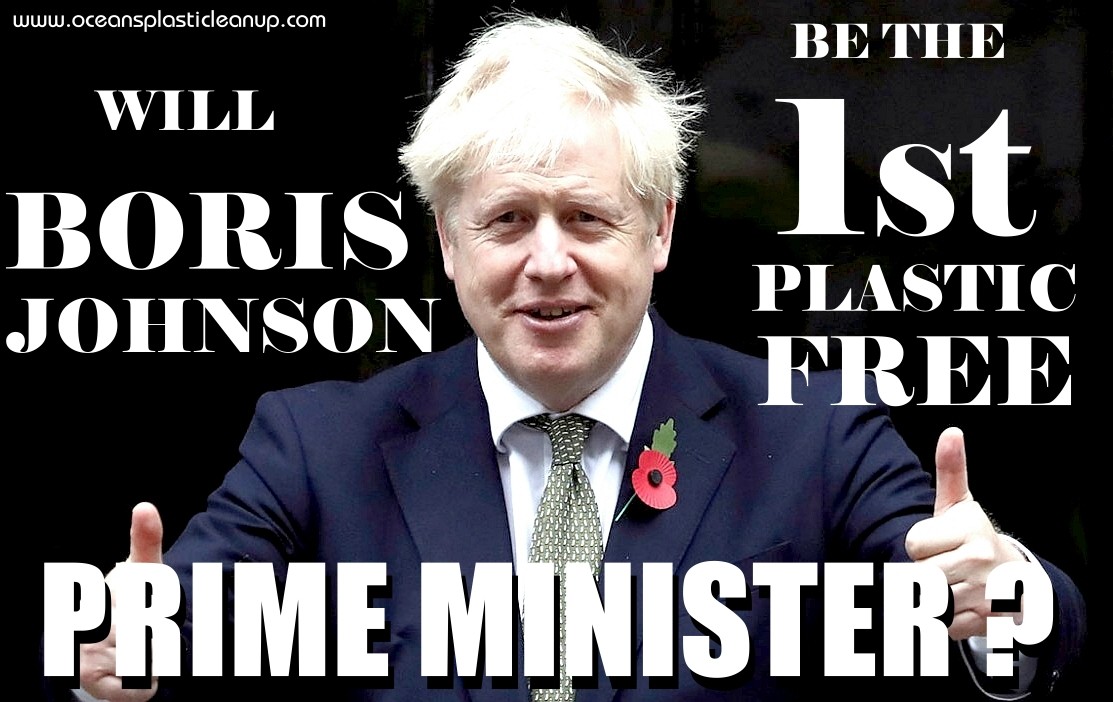 BRITISH CONTENDER - As an advocate of renewable energy and climate cooling targets, the UK is a world leader in climate aspirations, we hope that the Prime Minister will be equally ocean friendly and give the thumbs up for clean up policies. He should be concerned, where England has one of the filthiest rivers in the world, in the River Thames. Queen Victoria would not have been amused, we wonder how Queen Elizabeth might feel about this Dirty Bertie? We imagine that any Head of State, would be concerned to say the least. Especially when such pollution involves the Capital City. The same may be said of the Hudson and the Yangtze.
TOMORROW IS NO MORE THAN THE CHOICES WE MAKE TODAY - ADAPT OR PERISH
We would urge those who do care about out planet to lobby politicians for common sense, starting with you local MP, ending with the G20. A growing number of corporations are now pushing for a sustainable economy.
We all need to think about changing to a circular economy with food security and sustainable recycling of waste as hard points, but also cleaning up the mess we have created.
Please don't bother donating. Nobody has donated so far in over six months, proving that in general humans don't care about the oceans, and the animals that they are killing with toxins. As you are not bothered enough to make a donation for us to lobby on your behalf for change, you could stop buying food in plastic packaging. But we doubt that you will.
If you are not going to stop buying food in plastic packaging. Why not stop buying clothes made of plastic. We doubt that will happen either. If you are not going to stop buying clothes made of plastic. Then you deserve what is coming to you, your children and grand children. Those of us who do care are being condemned to watch as the oceans become more plastic than fish by volume - powerless to do anything other than remind you of the consequences of your inaction.
Those of you who did nothing, will have their great grand children look back in wonder at the complete lack of concern that their forebears demonstrated - as they do what they can to survive in the ruins you - as a non-caring citizen of planet earth - have left behind.