TOMORROW IS NO MORE THAN THE CHOICES WE MAKE TODAY - ADAPT OR PERISH
We would urge those who do care about out planet to lobby politicians for common sense, starting with your local MP, ending with the G20. A growing number of corporations are now pushing for a sustainable economy.
We all need to think about changing to a circular economy with food security and sustainable recycling of waste as hard points, but also cleaning up the mess we have created.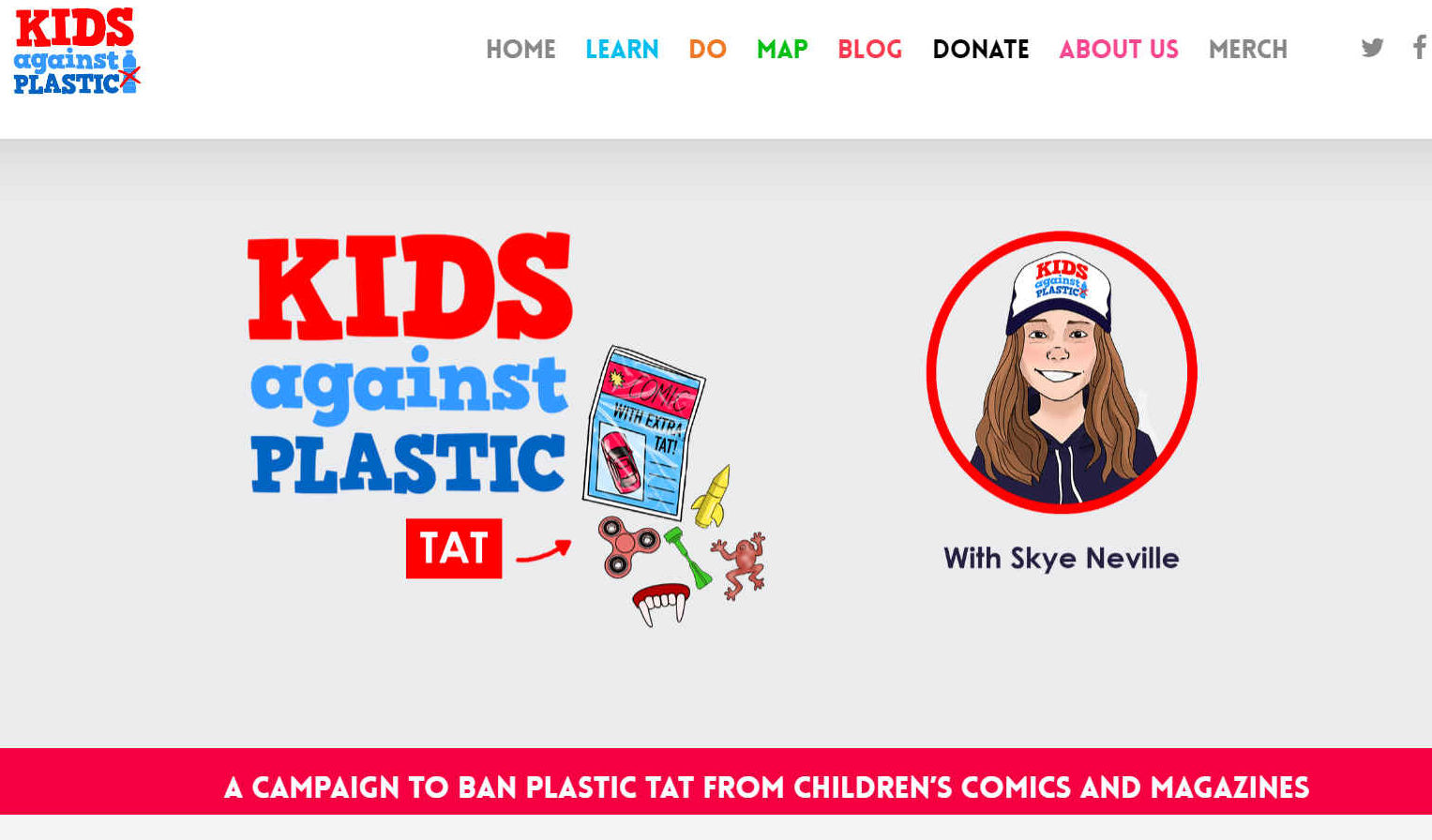 If you are not going to stop buying food in plastic packaging. Why not stop buying clothes made of plastic. We doubt that will happen either. If you are not going to stop buying clothes made of plastic. Then you deserve what is coming to you, your children and grand children. Those of us who do care are being condemned to watch as the oceans become more plastic than fish by volume - powerless to do anything other than remind you of the consequences of your inaction.
Those of you who did nothing, will have their great grand children look back in wonder at the complete lack of concern that their forebears demonstrated - as they do what they can to survive in the ruins you - as a non-caring citizen of planet earth - have left behind.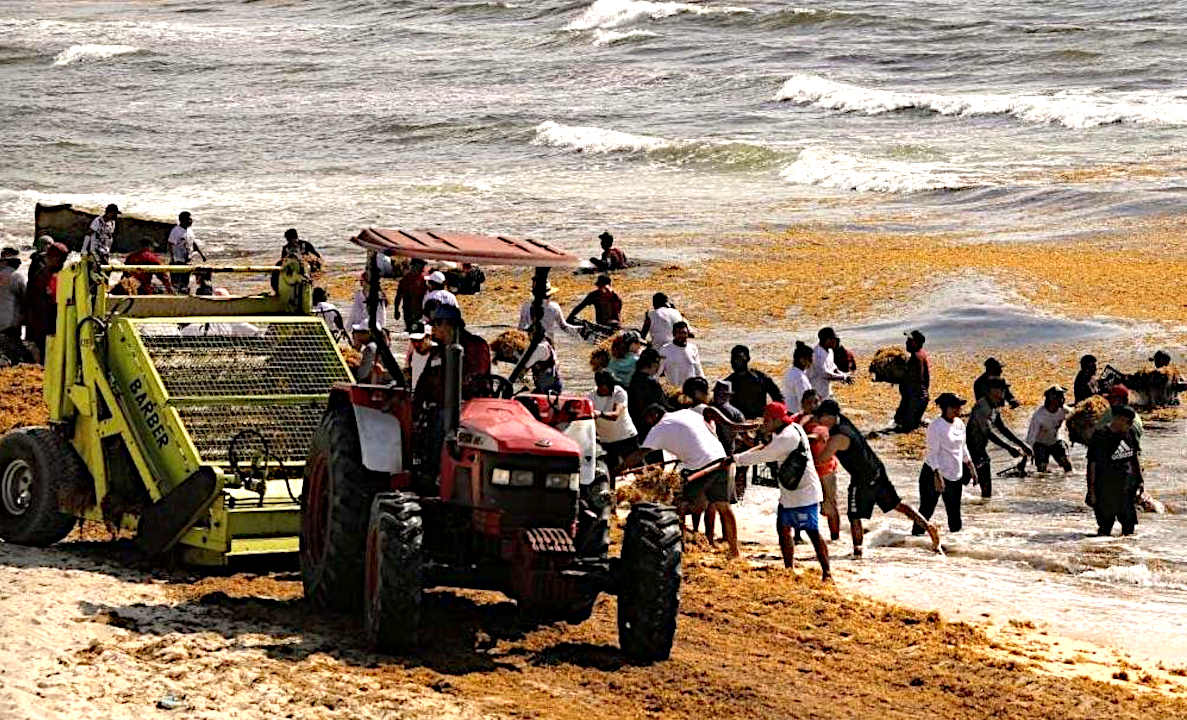 AUGUST 2022 - Climate change is causing misery in the Caribbean and Gulf of Mexico, with the Sargasso Sea producing colossal sargassum blooms of 22 millions tons this year, an increase over 18 million tons in 2021. It would take a fleet of 300 specially adapted SeaVax machines, operating at a speed of one load per hour, to deal with such quantities. Clearly, that is not going to happen, where the world would not pay to clean the ocean of plastic, using the similar fleet logistics. The only sparkle on the brown tinged horizon is that sargassum can be a cash crop. Even so, the sums being bandied about don't come close to managing this crisis. We would though recommend a study, to see if a commercial business plan may be an equitable proposition.
INDUSTRY
Supermarkets should look for alternative packaging if it would not detract from the quality of produce or make them uncompetitive. They might support a plastic-oil circular economy with recycling depositories at their stores. In a climate emergency, growth represents rising temperatures. Industry should be looking for cooling stability.
BE MORE CAREFUL - Although there may be solutions on the horizon, it pays to dispose of your plastic waste responsibly.
"Be the solution, not the pollution."
GOVERNMENTS
Governments might revise their policies, to accept responsibility for their dumping of waste in the ocean. It is illegal for ships to dump waste at sea. How then is it legal for countries to dump waste in rivers that ends up in the sea? Countries should be fined for river waste, with the fines going to ocean cleaning projects or services in mitigation, like these bad boys below.