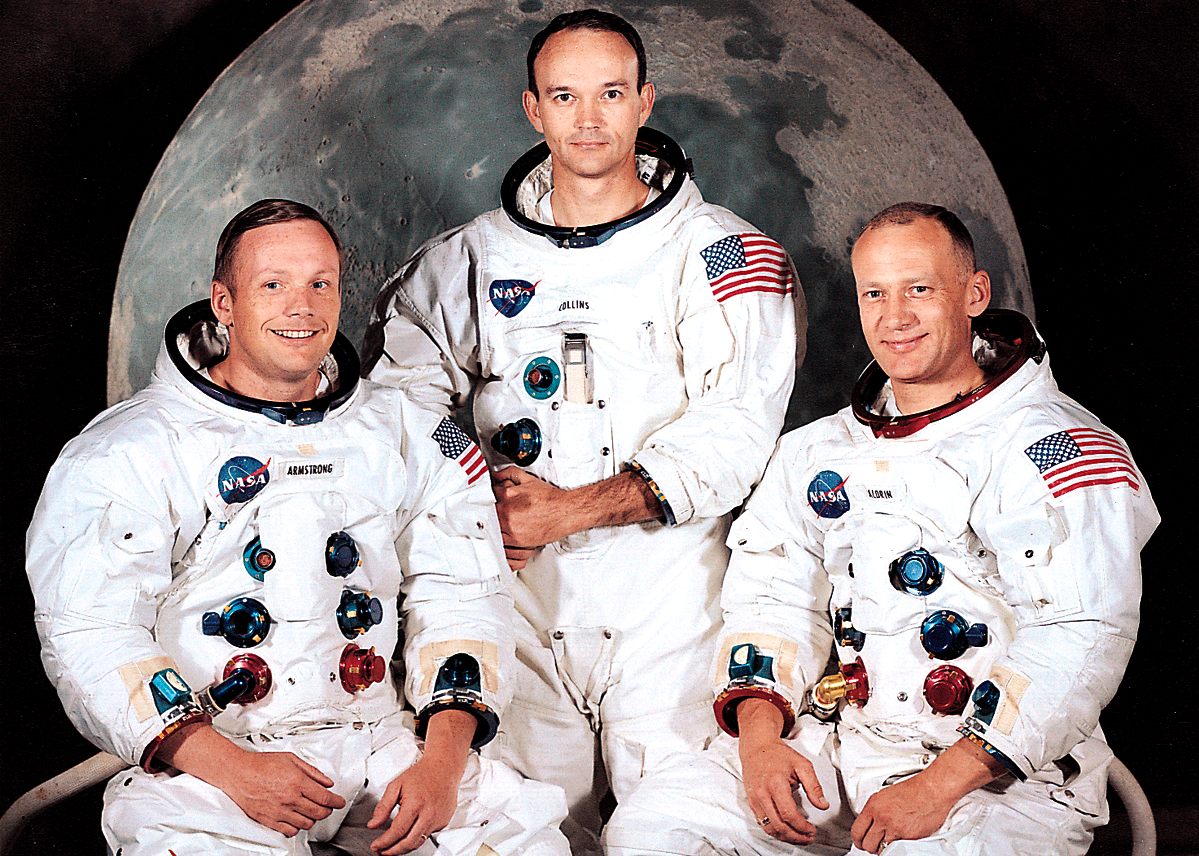 They made it there and back, proving that with sufficient input, it is possible to achieve almost anything. The Space Race began on August 2 1955 when the USSR picked up the gauntlet after the US announcement in July 1955 that they would put artificial satellites in orbit around the Earth.
URGENT NEEDS PROJECT CASE STUDY
As a self-imposed challenge the US set itself a politically motivated goal to beat Russia to the Moon as part of the Cold War objectives to demonstrate technical superiority, hence capability.
The target was made one of national pride by Presidents Eisenhower and Kennedy, galvanizing the release of virtually unlimited funding in recognition of the enormity of the challenge.
We might learn from this approach, nothing new in reality, but a reminder that to achieve an objective one needs to enlist the best that the world has to offer - the difficult part being to incentivize prospective candidates to want to accept the burden, rather than just stand on the sidelines and cheer.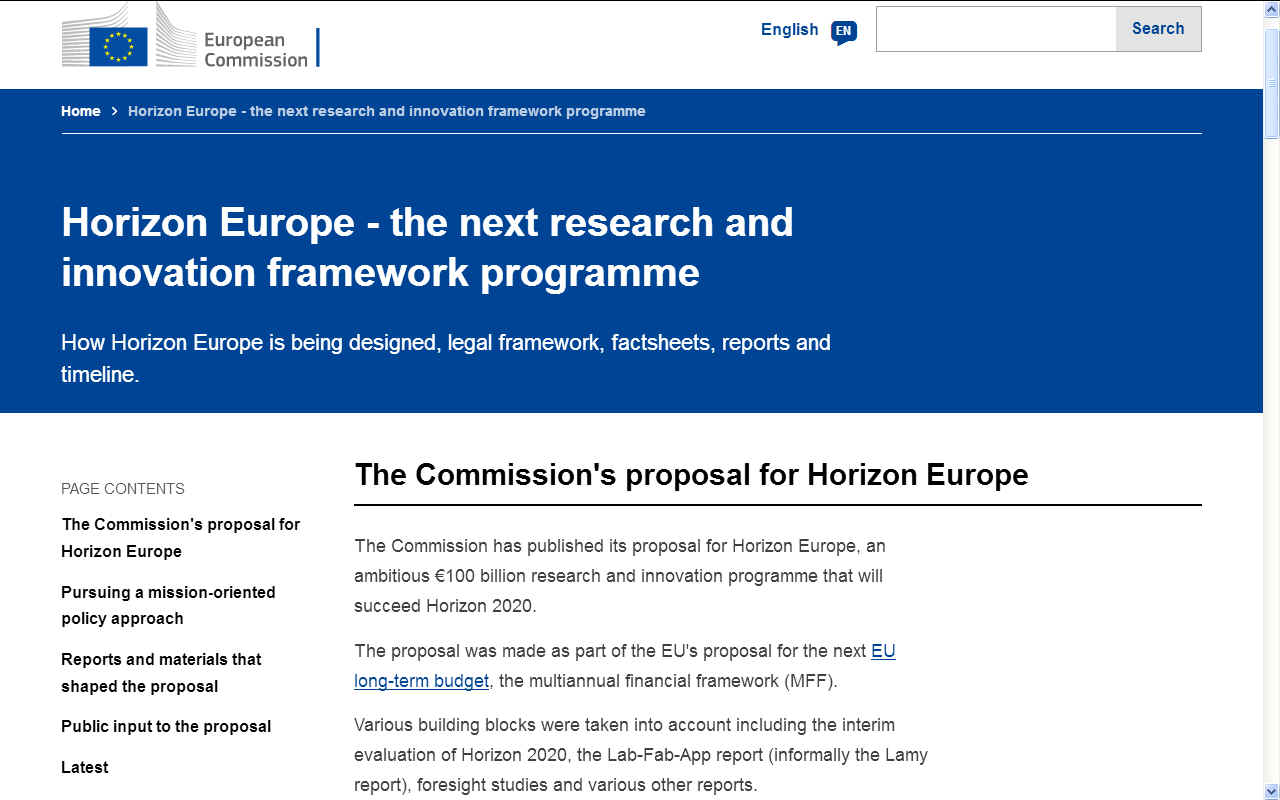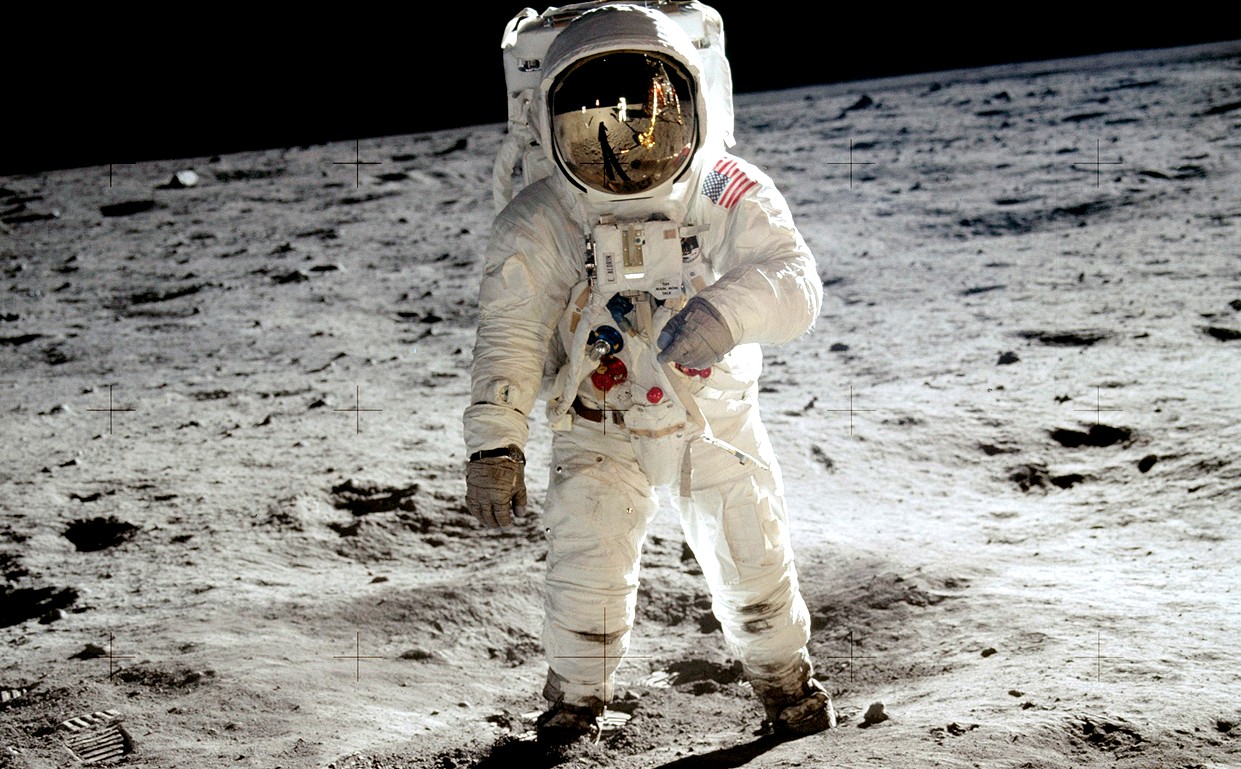 On May 25, 1961, Kennedy addressed the United States Congress on "Urgent National Needs" and declared:

I believe that this nation should commit itself to achieving the goal, before this decade is out, of landing a man on the moon and returning him safely to the Earth. No single space project in this period will be more impressive to mankind, or more important for the long-range exploration of space; and none will be so difficult or expensive to accomplish. We propose to accelerate the development of the appropriate lunar space craft. We propose to develop alternate liquid and solid fuel boosters, much larger than any now being developed, until certain which is superior. We propose additional funds for other engine development and for unmanned explorations – explorations which are particularly important for one purpose which this nation will never overlook: the survival of the man who first makes this daring flight. But in a very real sense, it will not be one man going to the Moon – if we make this judgment affirmatively, it will be an entire nation. For all of us must work to put him there.
Eight years later on July 20, 1969, man landed on the moon. If it took eight years to get a man to the Moon with unlimited funding and facilities, how long before we clean the oceans of plastic? Perhaps never if we don't nurture innovative seedlings to maturity.
Ocean plastic is a massive issue to resolve. Make no mistake, this is one of the biggest challenges of our time, after climate change and cancer. It is on a par with The Space Race between 1950-1960 and the creation of NASA by President Eisenhower, that led to man walking on the Moon, détente with the Soviet Union and an International Space Station, demanding innovation at its highest level and funding to match.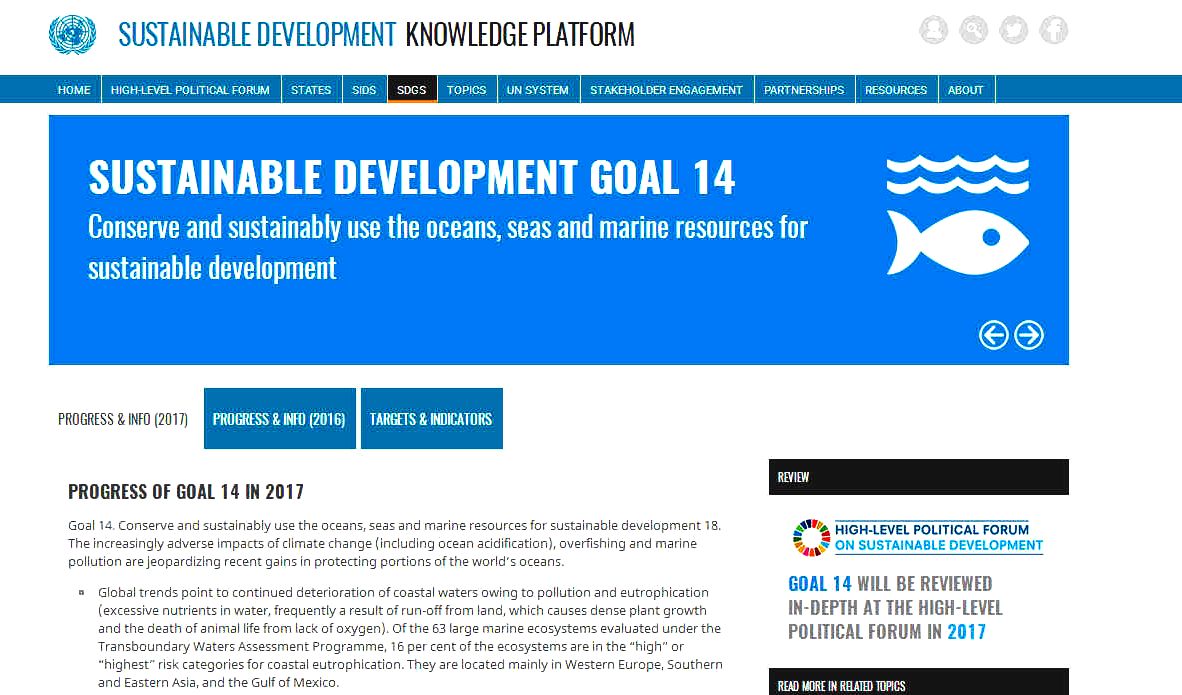 The Sustainable Development Goals are the blueprint to achieve a better and more sustainable future for all. They address the global challenges we face, including those related to poverty, inequality, climate, environmental degradation, prosperity, and peace and justice. The Goals interconnect and in order to leave no one behind, it is important that we achieve each Goal and target by 2030. Click on any specific Goal below to learn more about each issue.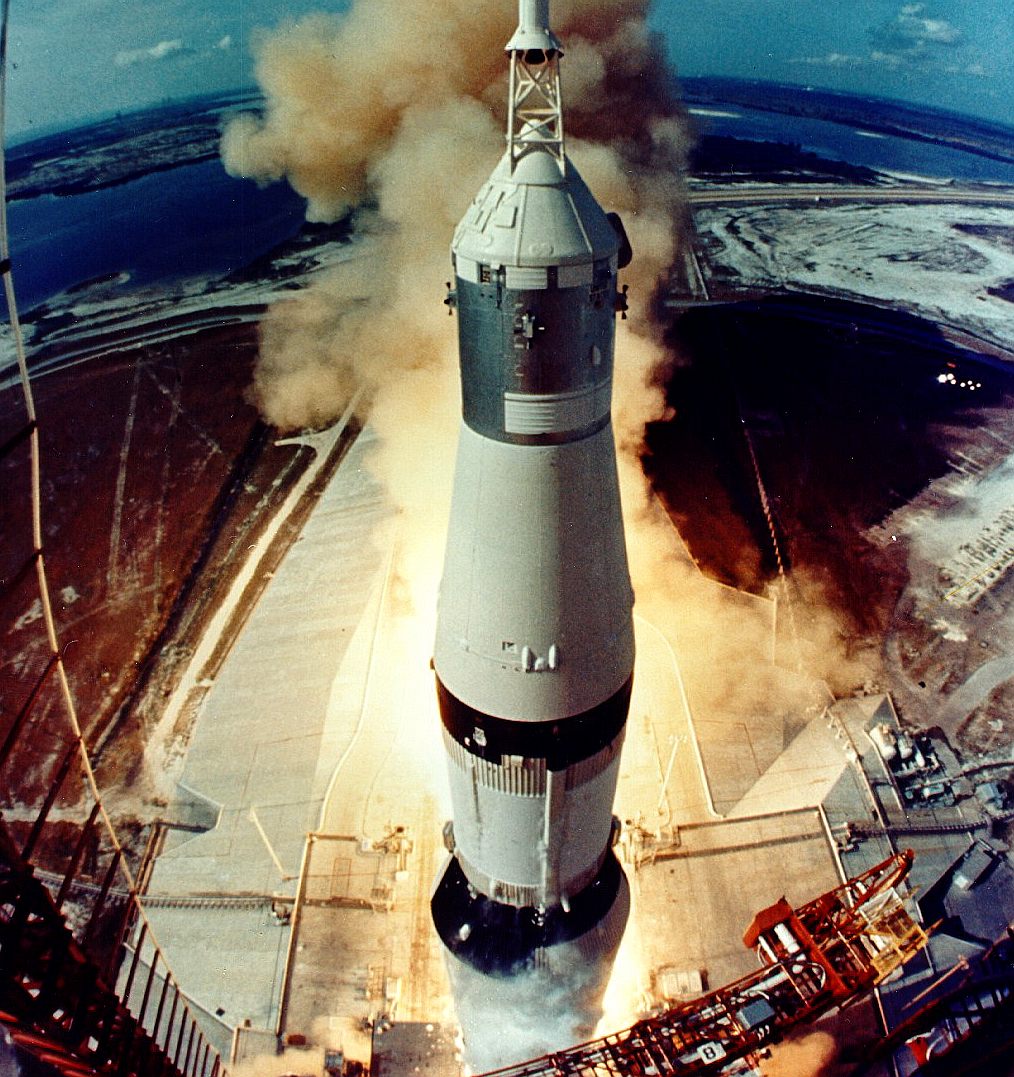 THE NEED TO UNDERSTAND INNOVATION FUNDING
Breakthrough innovation, in particular deep tech, requires large investments, over a significant time period.
This is the kind of finance that is missing in Europe and presents a systemic failure: venture capital is too small, fragmented, short term, concentrated on digital, not enough oriented towards deep-tech and lacking critical mass for patient capital.
Bank lending, Europe's predominant investment channel and inherently risk averse, is not adept at supporting breakthrough and deep-tech innovation.
Public support for innovation – including EU support - is perceived as complex, slow, designed for R&D and fails to bridge the gap to private investment.
THE VALLEY OF DEATH

Breakthrough innovations are ones that create new markets with radically new products, services or
business models. They typically come from startups which lack internal capital or existing revenues. The high degree of technological, regulatory or market risk deters private investment.
These risks are exacerbated for deep-tech innovations that draw heavily on new science, technology or engineering. In contrast to digital innovation, these deep-tech innovations require large amounts of patient capital with highly uncertain returns.
Smart public funding is essential to cross the so called "valley of death" between traditional grants and investable projects for private finance.
This is particularly pronounced for biotech, but also applies to the increasing number of innovations that combine digital and physical such as medical devices, energy, aerospace, robotics or artificial intelligence.
How then to fund potential game changers, where money is money, but should perhaps be seen as the means to make things happen.
The rules need to be relaxed for innovation that is urgently needed, but cannot blossom without the financial muscle to lubricate those innovators in sufficient time to catch the spark that solves the need.
https://ec.europa.eu/inea/en/horizon-2020