ZERO CARBON PERSISTENT MONITORING & RECOVERY - Machines like the proposed 17 meter Pilot SeaVax above could provide sufficient energy to sample the marine environment continuously almost anywhere in the world, provided they have the right combination of energy harvesting apparatus to free them from reliance on fossil fuels. The turbines and masts depicted in the diagram on the left were derived from our Ford Transit experiment in 2019 as an example, the raised height may be increased as development proceeds as per the example on the right and other example designs shown below and on other linked pages.
NOTE: At the moment this is just a concept, without appropriate levels of funding for research and then for development & build, ZEV research vessels like this will never become a reality. It would be a mistake to think that with a drawing like that above, that the research to make it possible has already been done.
The development of technology like this requires team work in many fields of scientific endeavour.
The challenges in many specialist fields, include:
1. Engineering
2. Scientific Research
3. Marine Biology
4. Computer Programming
5. Satellite Communications
6. Oceanography
7. Conservation
...
Putting together a consortium of suitably capable experts is a difficult task. Not least because they must not only be capable of carrying out the work packages that they are interested in, but must also have a free diary and resources to engage with other like minded specialists at any given point in time to create a project team.
The man-hours that it takes to find willing partners of a high caliber, should not be underestimated by anyone, nor should stakeholders pass up opportunities for technology advancement when it is presented to them. But this frequently happens. Why?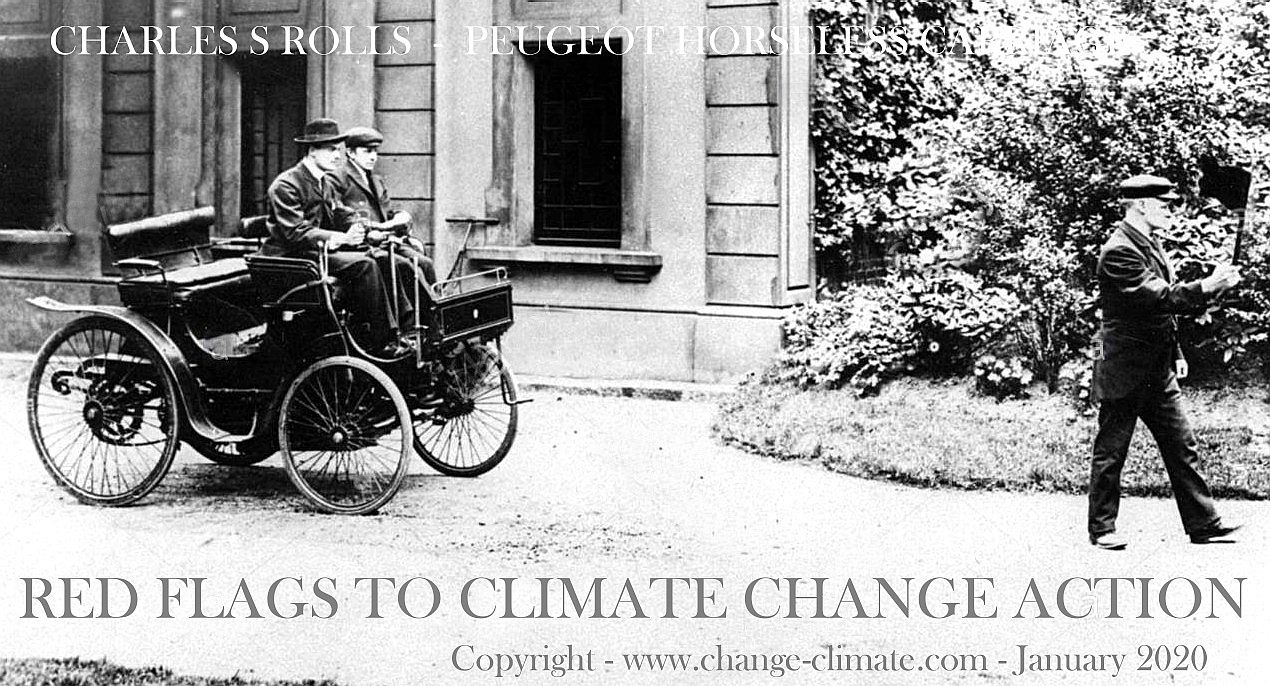 POLITICAL BLOCKERS - In Britain in 1865, the legislative response to the increasing introduction of self-propelled vehicles on our roads was the Locomotive Act (sometimes known as the Red Flag Act). Amongst a number of provisions, it stipulated that self-propelled vehicles needed to be proceeded with a man walking 60 yards ahead carrying a red flag to warn other road users of the vehicles approach. The objective of powerful stakeholders was to hinder progress to protect their investments in horses, carriages and trains.
There are blockers to progress today, such as fleets of vessels operating on diesel fuels, generating $millions of lobby dollars to keep things the way they are - a long way behind the technology curve. One way for social entrepreneurs to accelerate the adoption of change is to get zero emission vessels of all kinds in the water, such that politicians and policy makers become embarrassed for not moving to keep up with the cutting edge of change.
The gentleman behind the wheel of the Peugeot horseless carriage is none other than Charles Rolls, one of the technology drivers battling the railroad and stagecoach companies for a level playing field. Today we have Elon Musk with Tesla electric vehicles. With suitable instant charge service stations, we'd have a circular economy for cars.
THE CONCEPT
This concept for an ocean cleaning system has been developed over many years by problem solvers, looking for solutions. Most of the time engineers are looking to improve a design that exists. Make a car go faster, an engine more fuel efficient, a computer crunch more numbers and so on. But before any of that can happen, somebody had to invent the internal combustion engine, then push for acceptance.
Politicians and rule makers tend to hinder progress by being behind the curve. You might laugh at rules like the RED FLAG now, but to car developers this represented a significant brake on the development of society.
Engineers have to lead policy makers by the nose, kicking and screaming, until they catch up and even begin to understand the technology that is being developed right under their noses, such that they might write any coherent guidance for the engineers to be restricted by. Note the word RESTRICTED. It is these restrictive rules that tend to block free thinking. It takes a certain kind of rule breaker to challenge conventional thinking and take on the establishment. One such technology hero was John Harrison, who took on the Board of Longitude.
Even where the establishment are looking for solutions, they will still try and block advances that might upset investment in old technology. They call this DISRUPTIVE technology and fear it, when they should be embracing change and encouraging social entrepreneurs. Because, politicians and policy makers are looking for these solutions, but are generally 10-20 and sometimes even 30 years behind the curve.
...
..
LINKS & REFERENCE
https://www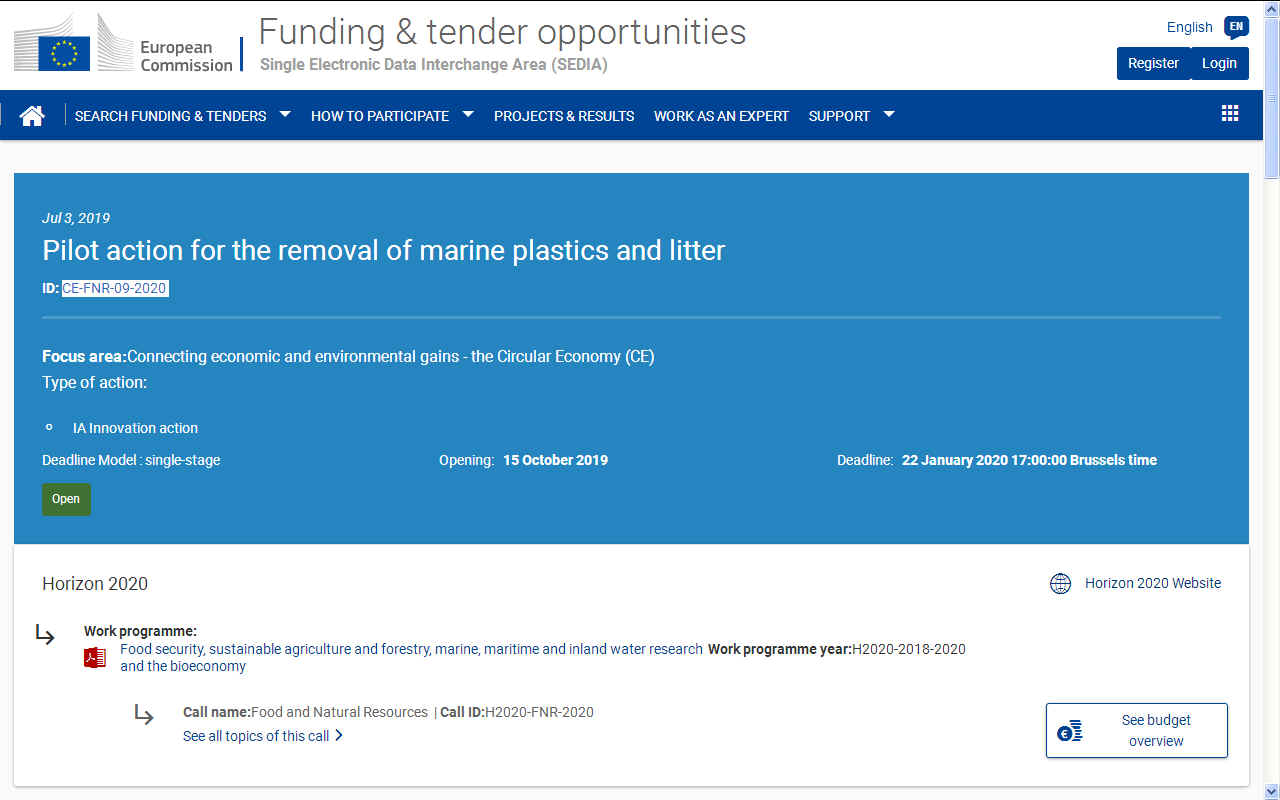 H2020 WORK PROGRAMME - Pilot action for the removal of marine plastics and litter. Cleaner Ocean Foundation Ltd would be interested in forming a consortium for this call and are currently seeking eligible collaborative partners within the EU. This is to further develop the SeaVax concept, to take it to TRL 6, funding permitting.