O C E A N W A R M I N G
PLEASE USE OUR A-Z INDEX TO NAVIGATE THIS SITE OR SEE HOME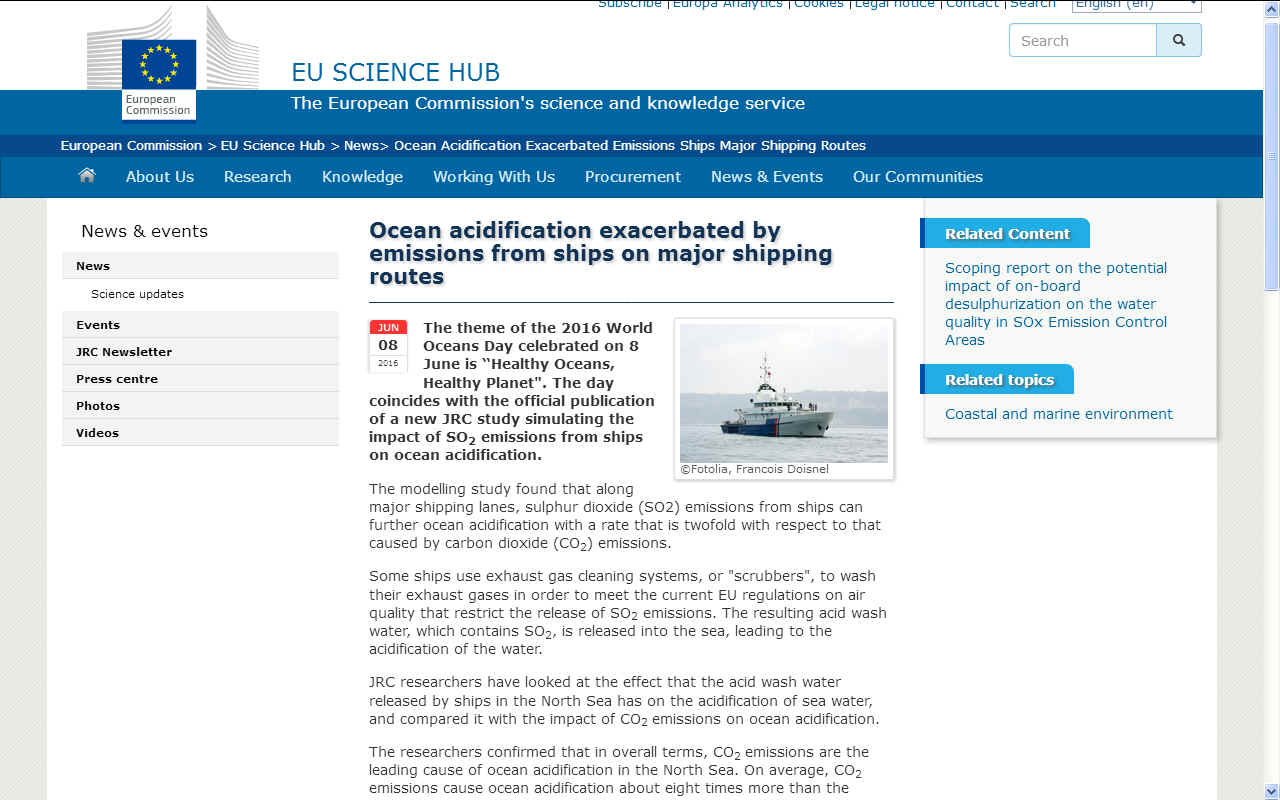 The temperature increase of our oceans is melting ice caps and raising sea levels, endangering island nations, and causing unnatural algal and seaweed blooms, such as the sargassum crises, that is now threatening the economies of businesses in the Gulf of Mexico and on Caribbean Islands.
The root cause of rising ocean temperatures is climate change, stemming from the use of fossil fuels, lopping of forests for lumber and agriculture, without replanting, and rampant kleptocratic housing developments for the ever increasing human population.
The fact that there is a cost of living crisis, with fuel prices going through the roof, is proof positive that G20 policies have been flawed for countless years. The problem being gutless, business as usual politicians at local and national levels. Frogs in a boiling saucepan, by analogy, and hypocrites - who have declared a climate emergency - but then carry on as if nothing has to change.


Ocean acidification also affects whole ecosystems, such as coral reefs, which depend on the formation of calcium carbonate to build reef structure, which in turn provides homes for reef organisms.
The cure is as per the Foundation's Six Point Plan for a cooler planet:
1. TRANSPORT: Phase out polluting vehicles. Governments aims to end the sale of new petrol, and diesel vehicles by 2040 but have no infrastructure plan to support such ambition. Marine transport can be carbon neutral using green hydrogen.
2. RENEWABLES: Renewable energy should replace carbon-based fuels (coal, oil and gas) in our electricity, heating and transport.
3. HOUSING: On site micro or macro generation is the best option, starting with new build homes.
4. AGRICULTURE: We need trees to absorb carbon emissions from a growing population, flying, and to build new homes. Reducing food waste and promoting less energy intensive eating habits such as no meat Mondays.
5. INDUSTRY: Factories should be aiming for solar heating and onsite renewable energy generation.
6. POLITICS: - National governing bodies need to adopt rules (create binding enforceable statute) to eliminate administrative wastages, to include scaling down spending on war machines, educating the public and supporting sustainable social policies that mesh with other cultures.
The chances of any of this happening when politicians are selling economic growth, is pretty much zero. What we need is politician who tell the truth, who sell phased economic reductions. These are the world leaders you should be voting for.
If there are no suitable candidates, why not become a politician yourself - and displace those geriatrics who keep selling dinosaur policies. If you don't, we could be next for extinction, just like our Jurassic friends.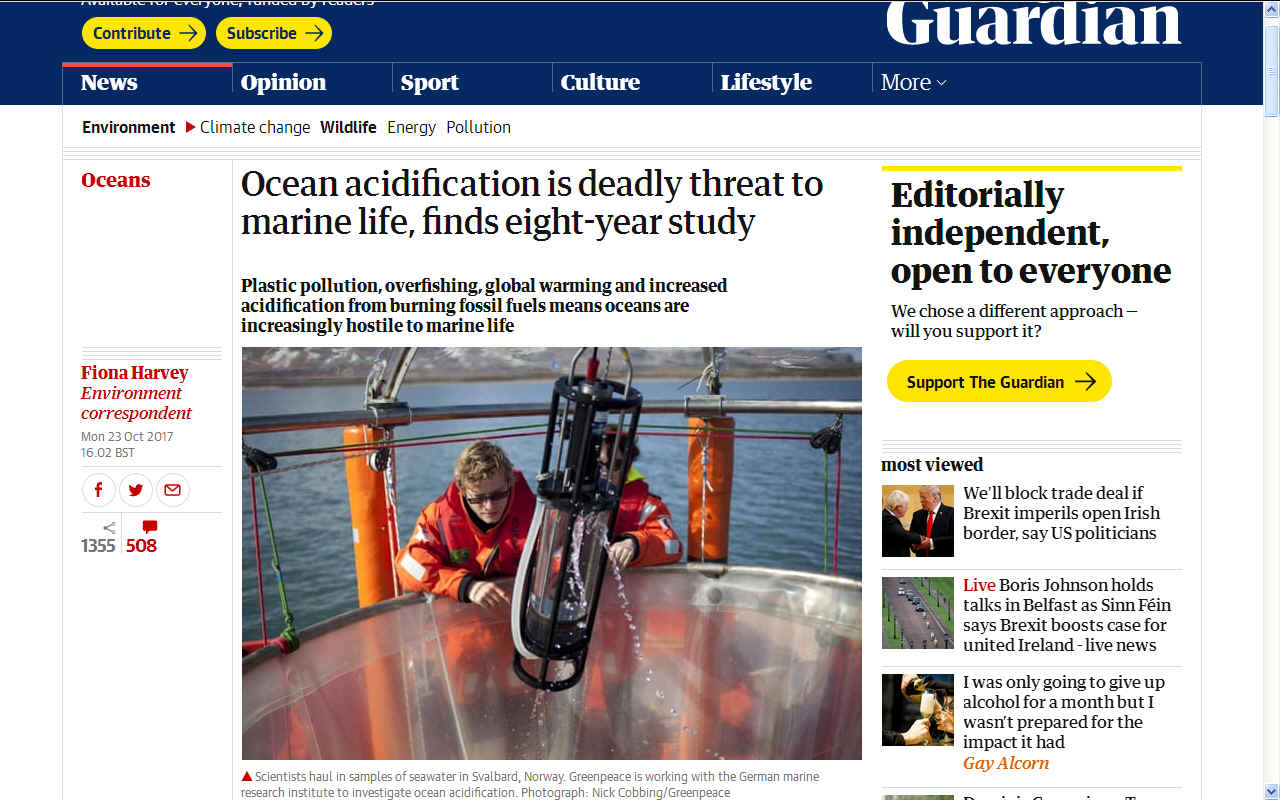 LINKS & REFERENCE
http://
This website is provided on a free basis as a public information service. copyright © Cleaner Oceans Foundation Ltd (COFL) (Company No: 4674774) 2022. Solar Studios, BN271RF, United Kingdom. COFL is a company without share capital.