IMO - MARINE PLASTIC LITTER ACTION PLAN
Please use our A-Z INDEX to navigate this site, where page links may lead to other sites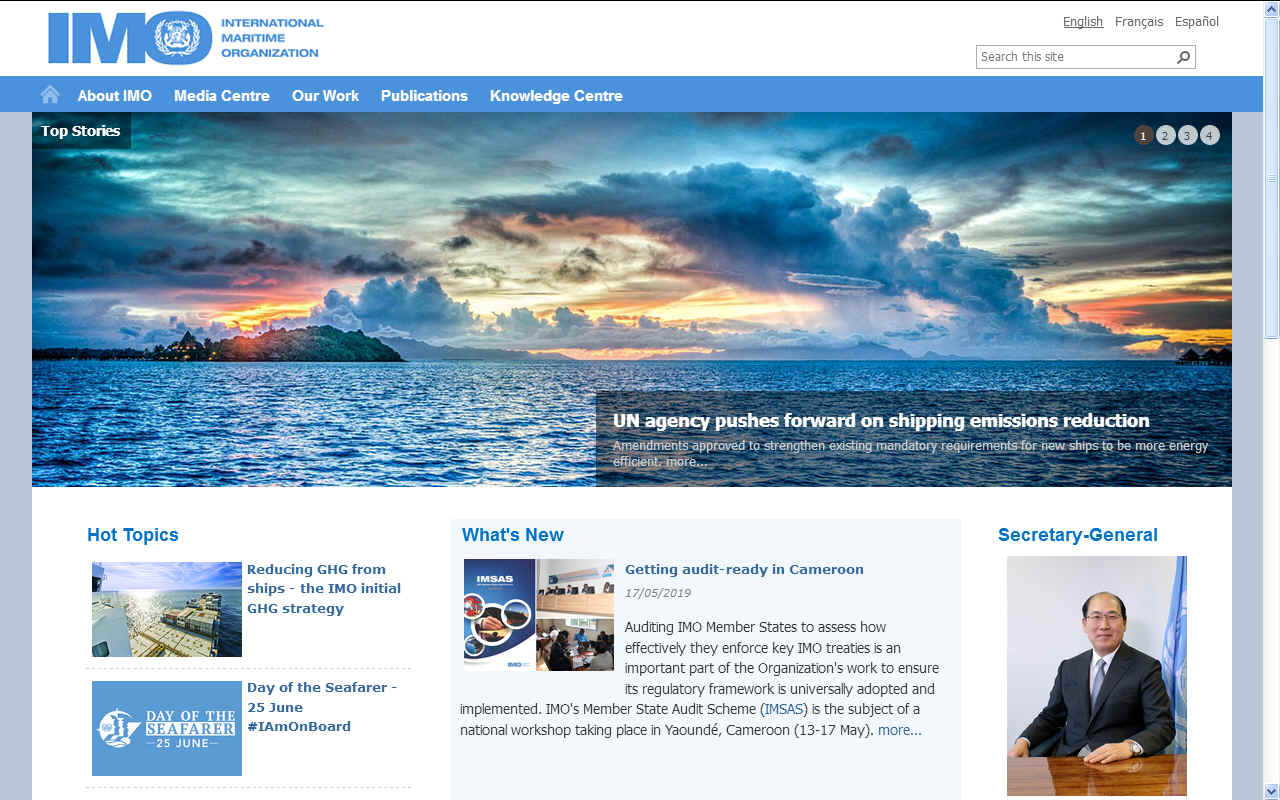 RED FLAG POLITICS - The IMO appears to be struggling to justify their inaction on acid oceans, rising sea levels and ocean plastic, raising the question as to whether or not they are being lobbied by stakeholders to sit on their hands and allow the situation to continue to harm the planet.
Marine litter action plan
The MEPC will follow up on the IMO Action Plan to address marine plastic litter from ships adopted at the last session.
The MEPC is expected to, inter alia, develop the terms of reference for a study on marine-plastic litter from ships, based on the work carried out by a correspondence group that had been instructed to identify issues to be considered under an IMO study on marine plastic litter from ships; determine the most appropriate mechanism to undertake the study; and develop a regulatory framework matrix to identify all international regulatory instruments and best practices associated with the issue of marine plastic litter from ships.
From our point of view, alongside a study, the IMO should be implementing plans to identify and prosecute the offenders, whether accidental spillage, ship loss, or deliberate dumping of waste at sea.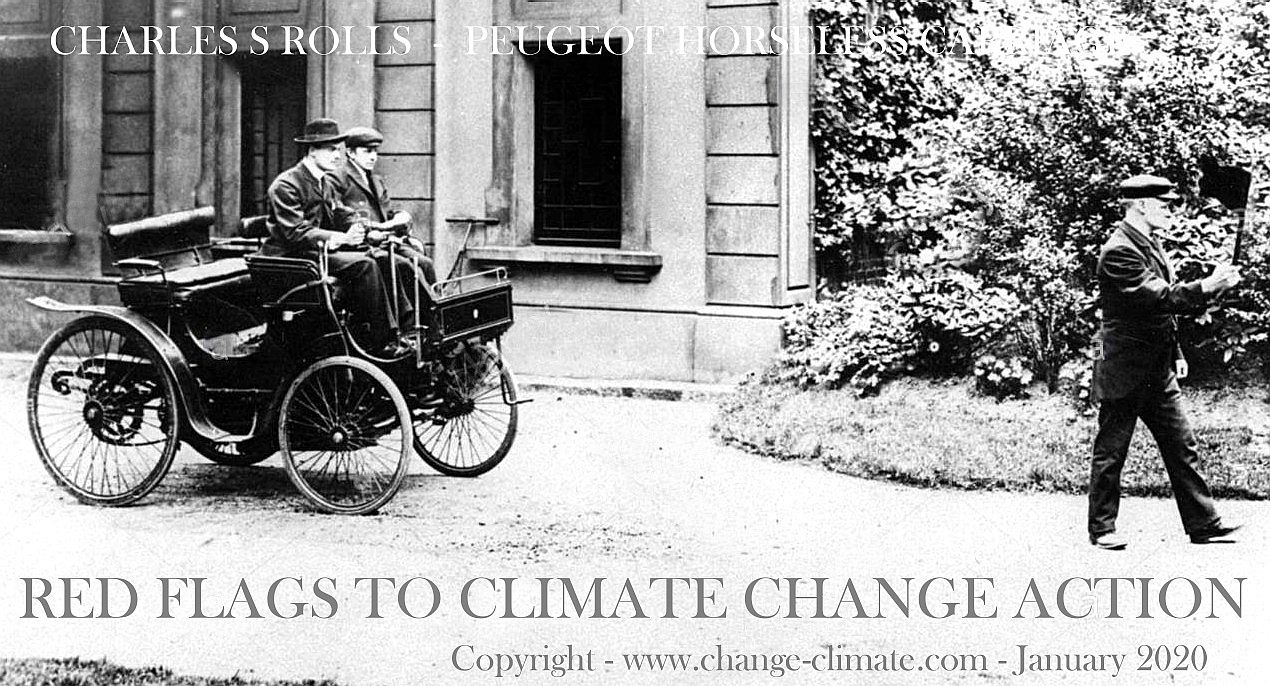 POLITICAL BLOCKERS - In Britain in 1865, the legislative response to the increasing introduction of self-propelled vehicles on our roads was the Locomotive Act (sometimes known as the Red Flag Act). Amongst a number of provisions, it stipulated that self-propelled vehicles needed to be proceeded with a man walking 60 yards ahead carrying a red flag to warn other road users of the vehicles approach. The objective of powerful stakeholders was to hinder progress to protect their investments in horses, carriages and trains.
The IMO appear to have been doing the same for years, in not acting in good time to prevent ocean pollution, climate change and acid oceans.
To date there has been nothing on the agendas for the adoption of clean technologies such as solar and wind powered ships. We await any action for hydrogen or other zero emission fuels.
LINKS & REFERENCE
http://www.imo.org/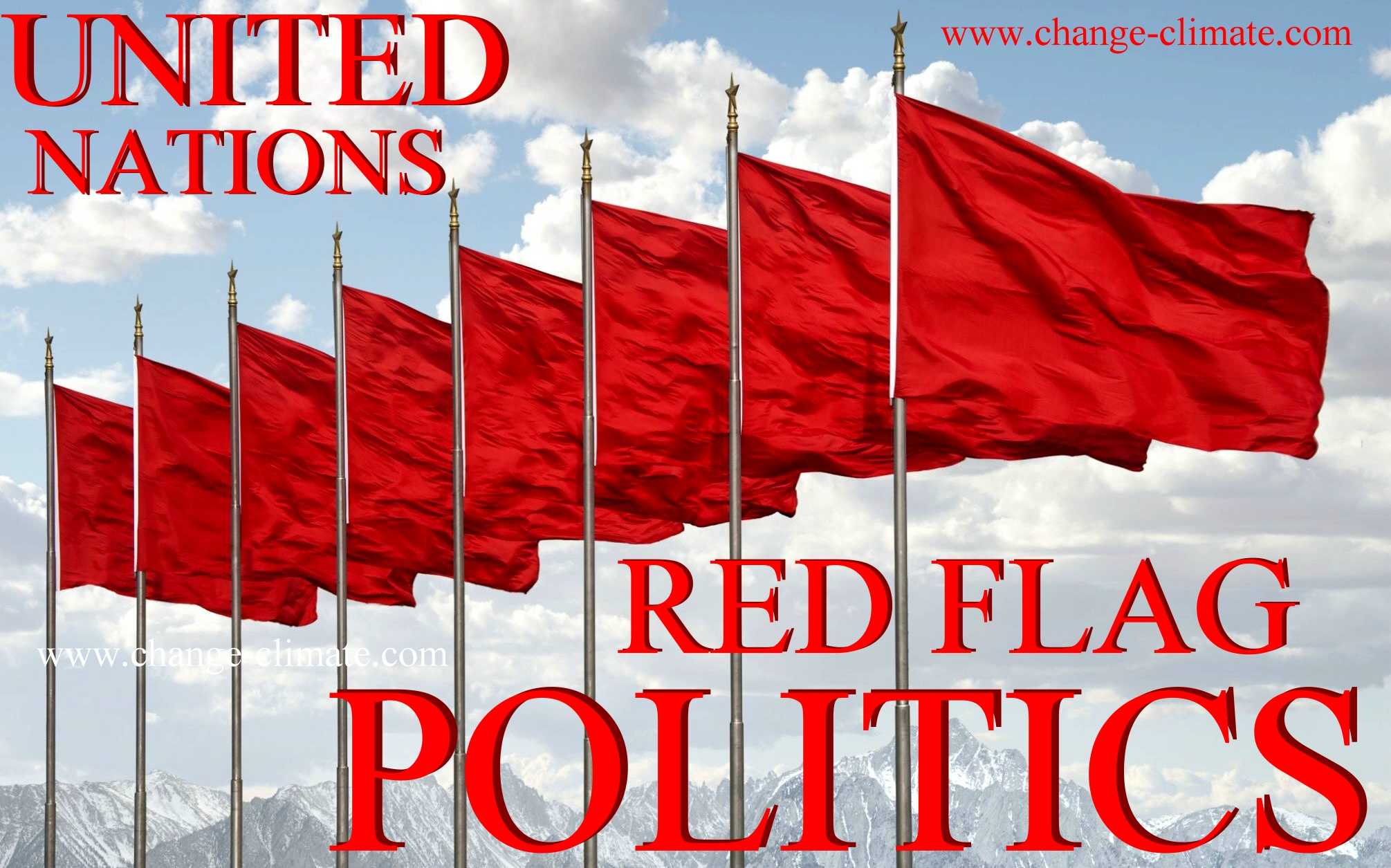 BLOCKERS TO ADVANCEMENT - Four of the G20, those with high incomes and expectations built on continuous growth and exploitation based on fossil fuels, could be behind the brake that smacks of the Locomotive Act of 1865. Can we expect that clean ships with zero carbon signatures will be forced to have a chap swim ahead of solar and wind powered vessels, carrying a red flag?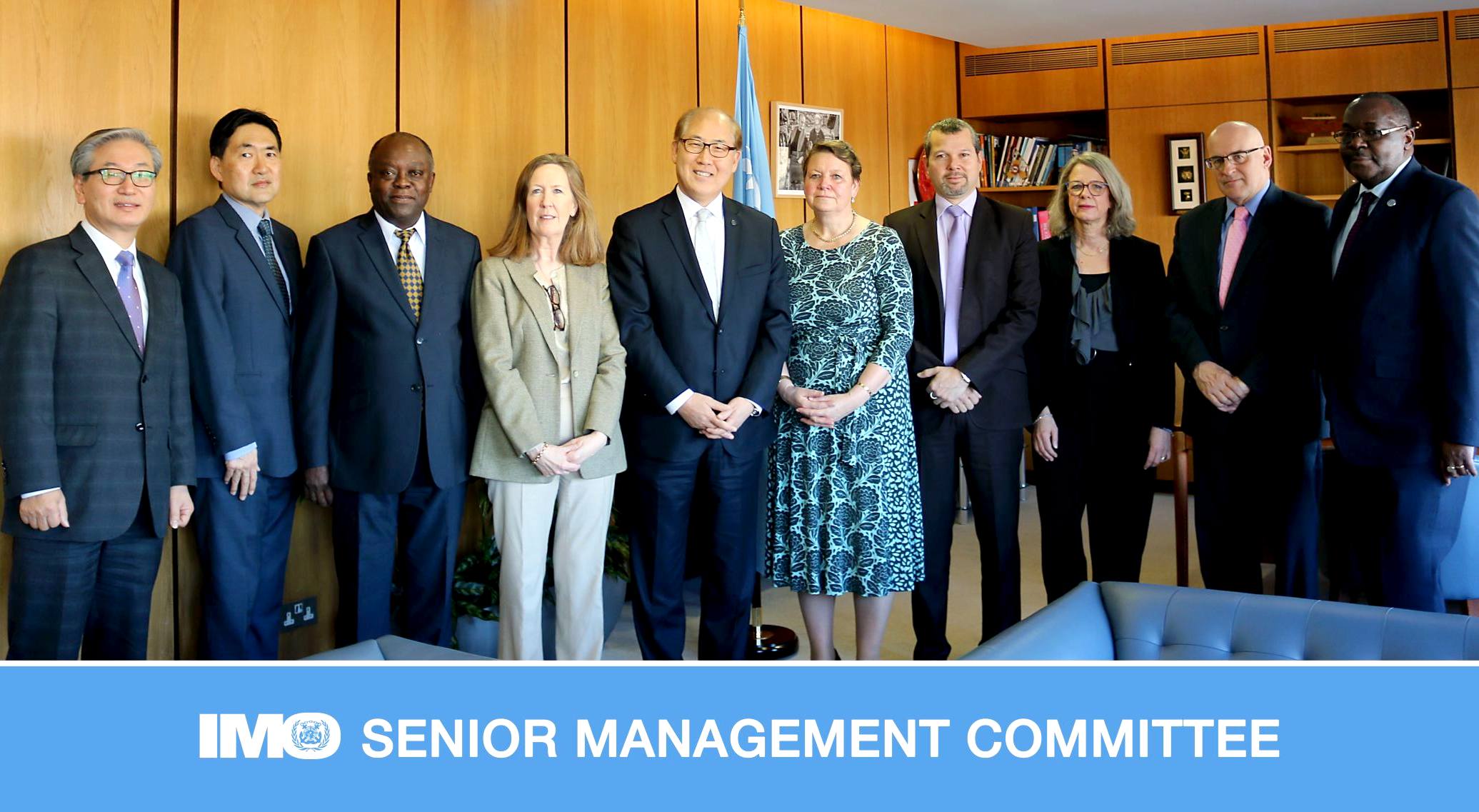 IMO Senior Management Committee (Left to right) - Mr. Sung-Jin Kim, Head, Internal Oversight and Ethics Office; Mr. Hiroyuki Yamada, Director, Marine Environment Division; Mr. Lawrence Barchue, Assistant Secretary-General/Director, Department for Member State Audit and Implementation Support; Mrs. Linda Ryan, Director, Administrative Division; Mr. Kitack Lim, Secretary-General of the International Maritime Organization; Ms. Heike Deggim, Director, Maritime Safety Division; Mr. Arsenio Dominguez, Chief of Staff; Ms. Ariane Gireud, Acting Director, Conference Division; Mr. Frederick Kenney, Director, Legal Affairs and External Relations Division and Mr. Juvenal Shiundu, Acting Director, Technical Cooperation Division.
This website is provided on a free basis as a public information service. copyright © Cleaner Oceans Foundation Ltd (COFL) (Company No: 4674774) 2020. Solar Studios, BN271RF, United Kingdom. COFL is a company without share capital.