IMO - LETTERS TO KITACK LIM
Please use our A-Z INDEX to navigate this site, where page links may lead to other sites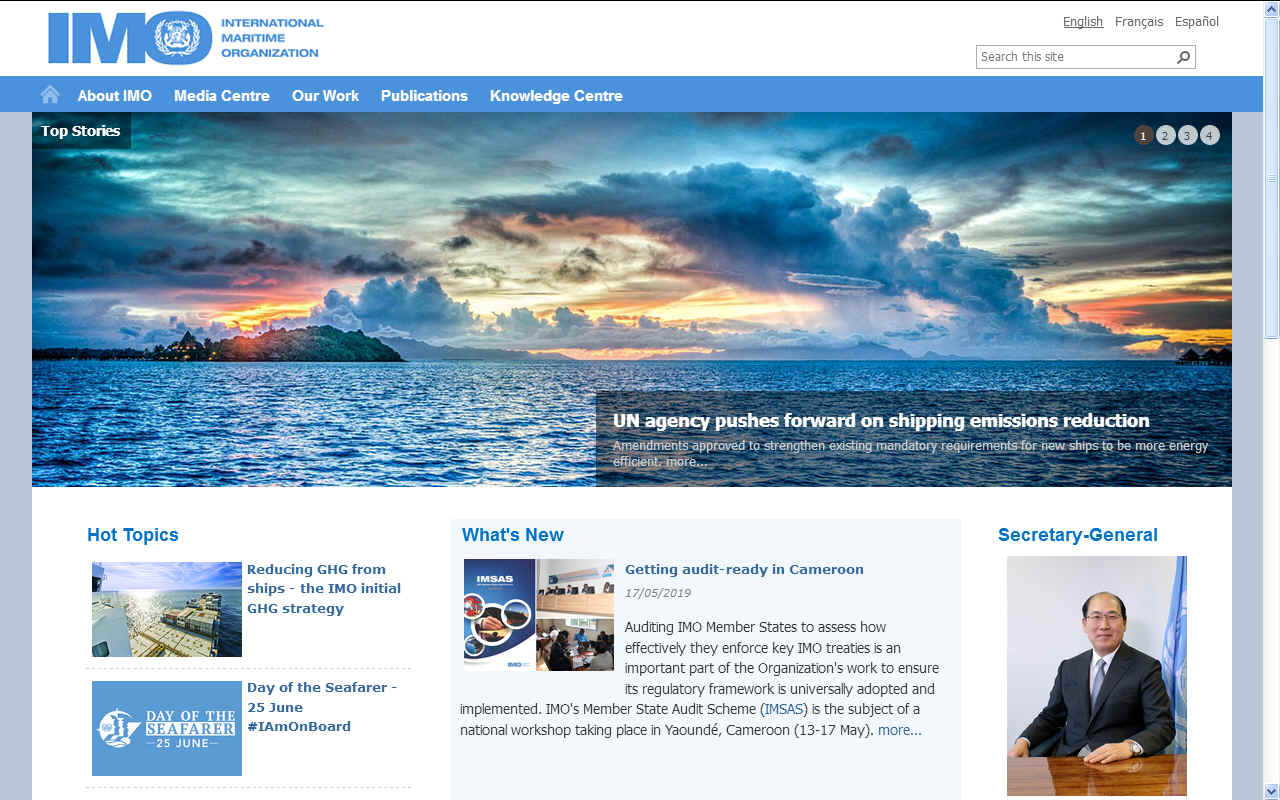 RED FLAG POLITICS - The IMO appears to be struggling to justify their inaction on acid oceans, rising sea levels and ocean plastic, raising the question as to whether or not they are being lobbied by stakeholders to sit on their hands and allow the situation to continue to harm the planet, for profit, at the expense of other nations and species.
TRANSPARENCY & ANSWERABILITY
It is widely recognized that those who are in positions of public office, are answerable to the public who put them there. Effective management is accountable for poor performance.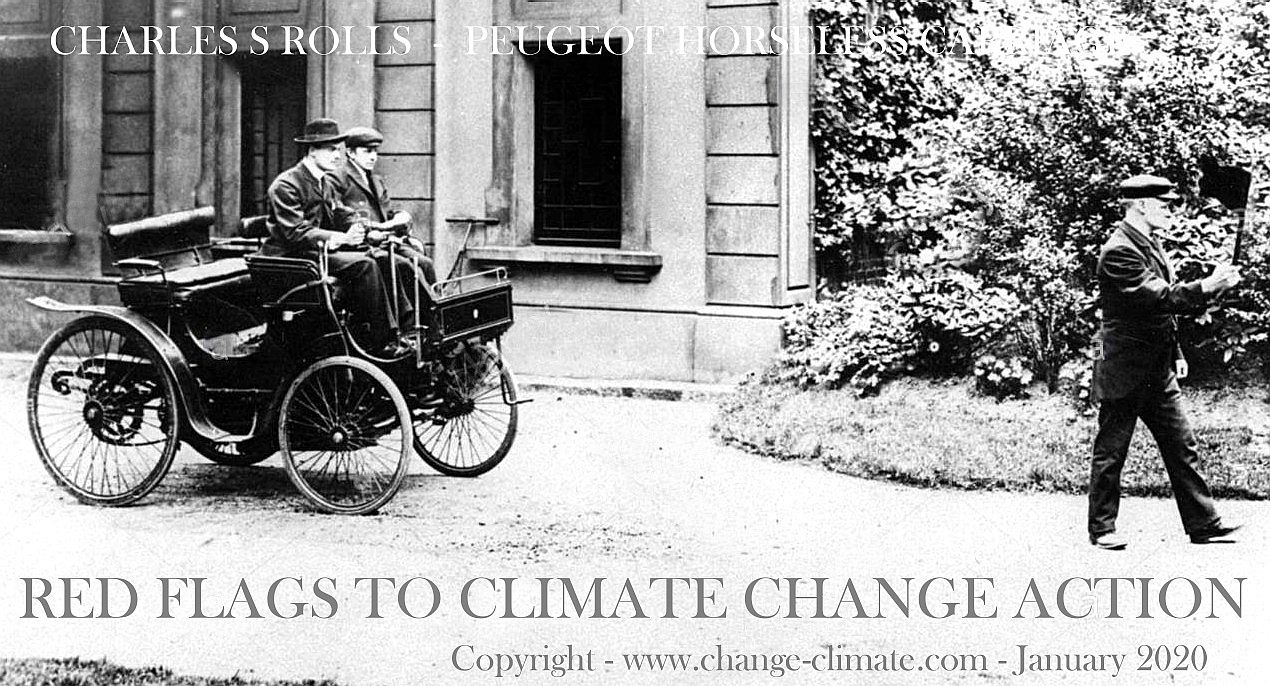 POLITICAL BLOCKERS - In Britain in 1865, the legislative response to the increasing introduction of self-propelled vehicles on our roads was the Locomotive Act (sometimes known as the Red Flag Act). Amongst a number of provisions, it stipulated that self-propelled vehicles needed to be proceeded with a man walking 60 yards ahead carrying a red flag to warn other road users of the vehicles approach. The objective of powerful stakeholders was to hinder progress to protect their investments in horses, carriages and trains.
The IMO appear to have been doing the same for years, in not acting in good time to prevent ocean pollution, climate change and acid oceans.
It is our experience that if you write a letter to Kitack Lim, you will not receive an answer. In our book that is a breach of trust and dereliction of duty, for which the offending official should be asked to stand down, or at the very least provide an explanation for his tardiness.
In our view the present situation amounting to closed shop secrecy, demands an official investigation.
We will be publishing letters to Mr Lim on this and other pages, to build up a compendium of failures to respond, that the nations comprising his employers might begin to question their choice of representative.
Naturally, we hope that this page yields positive results inasmuch as the IMO is able to show how effectively it is working and that our worst fears are groundless.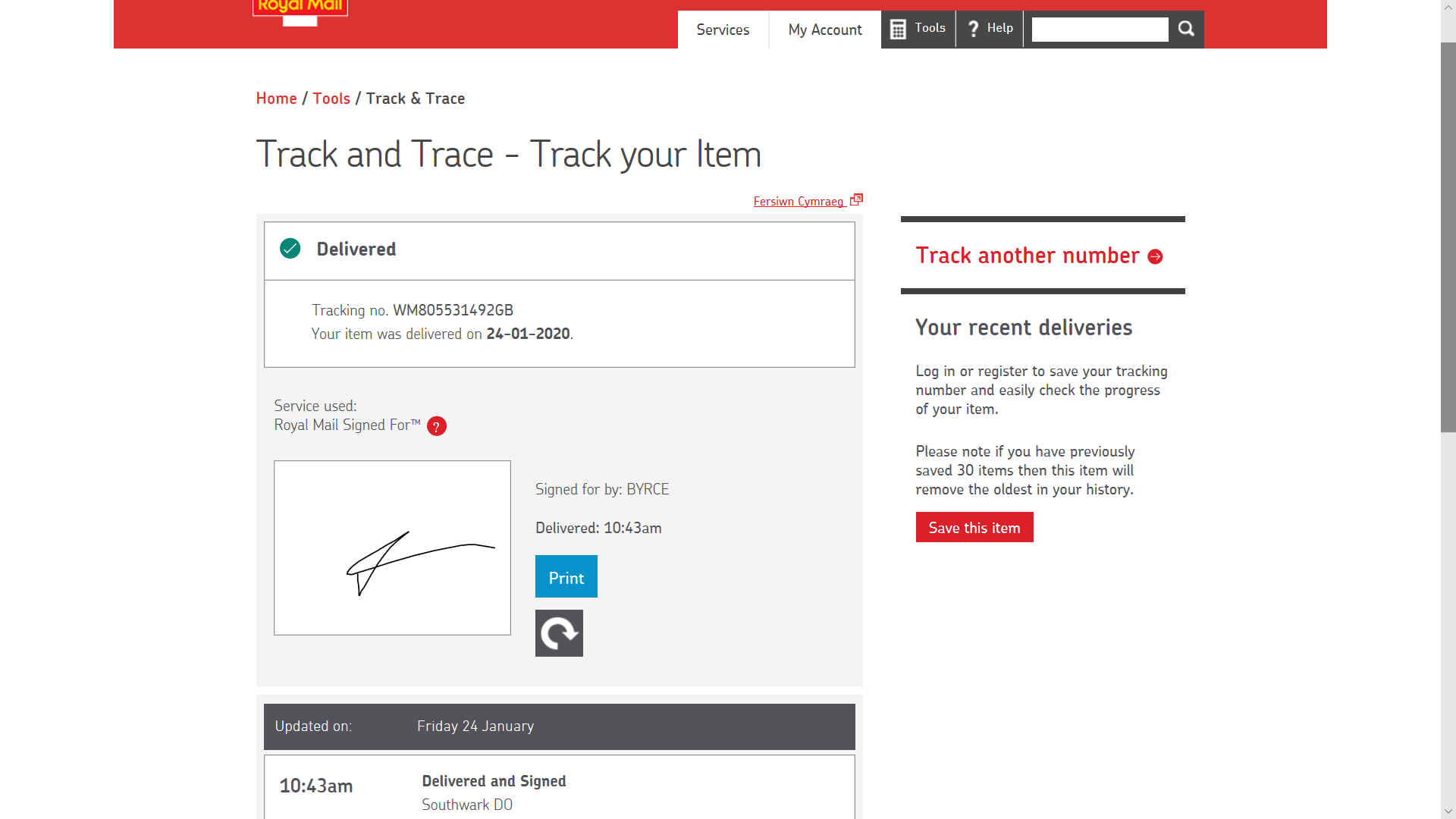 ROYAL MAIL SIGNED FOR - Due to the lack of reply on important issues that fall within the remit of the IMO, we have been forced to send communications by post, recorded delivery. You may not like the sound of that because of the extra day for delivery. But, it is the only way to prove that this organizations has received our requests for information. In fact, it is far quicker to send by snail-mail that by any other means, if you are in for the long haul.
FAO: Natasha Brown 24 January 2020


Dear Ms Brown,

Thank you for coming back on this.

We are mightily concerned as to (potentially) being unable to operate fleets of ocean cleaning machines that are solar and wind powered, where a lack classification or certification specifications (or other guidance) is perceived as an obstacle to timely implementation. This rather smacks of the Locomotive Act of 1865 and technology emancipation. We are sure you will appreciate the similarity in that zero carbon vessel development is far ahead of the curve in terms of planning for a clean future. At the moment that is.

We appreciate that with the latest MARPOL regulations we should start to see some movement to cleaner exhausts, but stakeholders are sure to require additional nudges.

It appears from any reading of what is published on your site that zero emission vessels of the formula we are developing are not being considered at a pace conducive to the emergency situation the planet is in, with acid oceans, melting ice caps and plastic pollution threatening the livelihoods and food security for billions of souls.

You will appreciate that potential operators of SeaVax inspired vessels would have a difficult enough task complying with regulations, but where regulations are behind the development curve, then development itself designed to combat climate change and ocean plastic will be stalled. This would mean that a lack of guidance will perpetuate a situation that is dangerous for the planet and its inhabitants. Nobody is going to invest in a product that might one day be ruled unlawful, or might require significant modification at the whim of policy makers, having expended considerable efforts.

We need then to know precisely where the development curve is as we write?

Could we therefore have:

1. Copy of the regulations relating to solar and wind powered craft with electric propulsion system to include battery energy storage;
2. Copy of the regulations relating to unmanned vessels, or drone controlled vessels.

We await your reply on points 1., and 2., but on the assumption that there are as yet are no such regulations, then our project might be of benefit to the IMO and other agencies as a means to define practical guidelines.

We are taking the view that if there are no regulations, that any development is permissible, allied to the fact that prototypes should be exceptions to any rules, other than good construction methods as may apply to other vessels of a similar size.

It might also be that where regulations are retrospective and financially damaging that claims for compensation would flow as to wasted endeavour, unless there were assurances as to recompense as per the example set in the Electricity Lighting Act 1882.

With this in mind our humble efforts might serve as an opportunity for cooperation in terms of practical guidance, should that be of interest to yourselves or classification societies, etc.

We will be obliged if you will circulate this communication to the heads of other departments that are responsible for any part of such development of policy, etc.

Please take a look at:

http://www.oceansplasticleanup.com/SeaVax_RiverVax/H2020_Seas_Coasts_Plastic_Marine_Litter_Removal_CE-FRN-09.htm

The design shown on this page is for ocean cleaning research, but the energy harvesting system might be applied to cargo ships when scaled up, potentially providing one possible 9zero emissions) solution to ocean pollution.

Your most urgent attentions would be much appreciated and please will you acknowledge receipt of this email on a by-return basis to avoid us having to post printed versions.

Kind regards,

Nelson Kay (Mr)
Cleaner Ocean Foundation Ltd
(a not for profit company without share capital)


Natasha Brown
Media and Communications Officer
Public Information Services
Legal Affairs and External Relations Division
e: nbrown@imo.org | t: +44 (0)20 7587 3274 | w: www.imo.org
LINKS & REFERENCE
http://www.imo.org/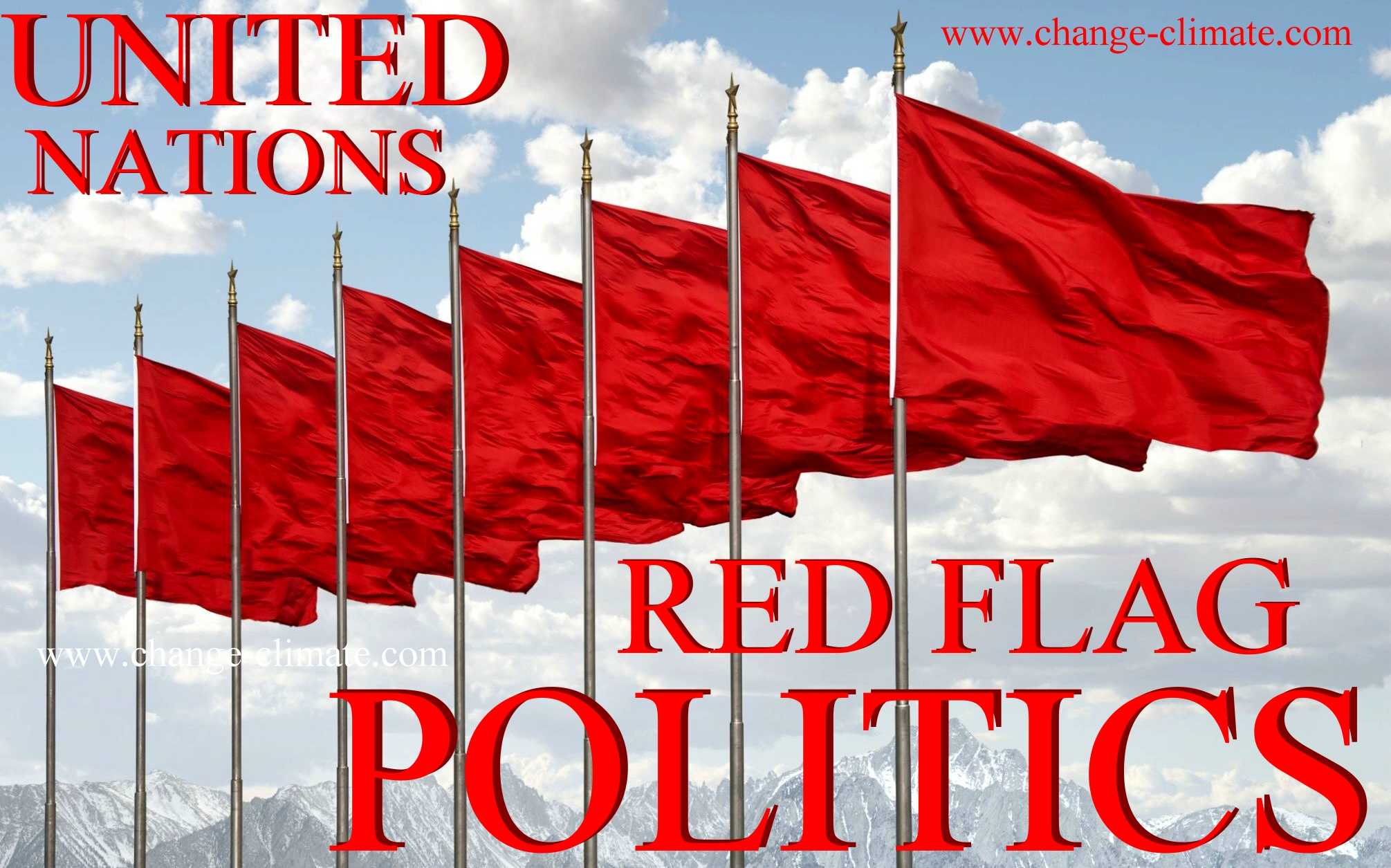 BLOCKERS TO ADVANCEMENT - Four of the G20, those with high incomes and expectations built on continuous growth and exploitation based on fossil fuels, could be behind the brake that smacks of the Locomotive Act of 1865. Can we expect that clean ships with zero carbon signatures will be forced to have a chap swim ahead of solar and wind powered vessels, carrying a red flag?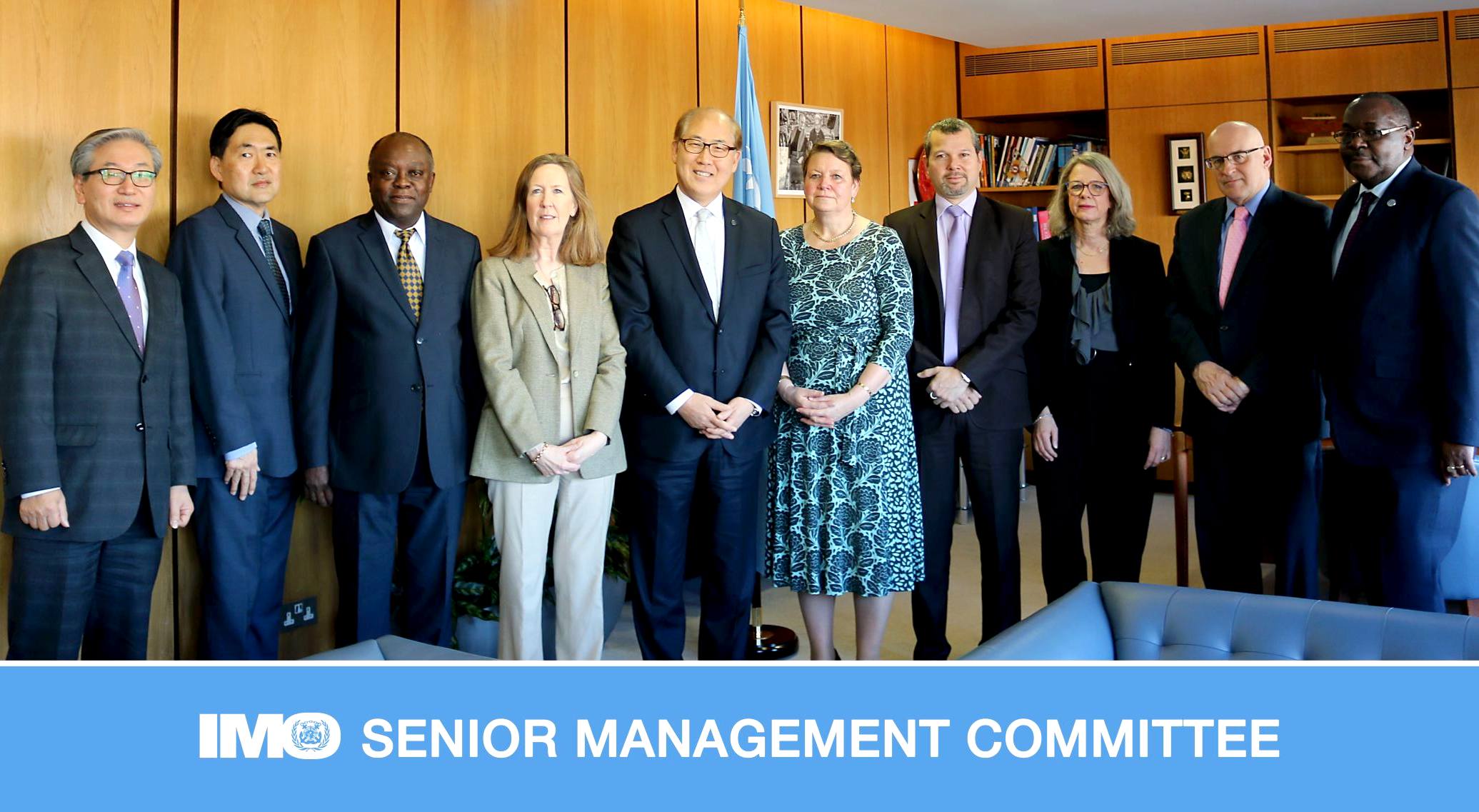 IMO Senior Management Committee (Left to right) - Mr. Sung-Jin Kim, Head, Internal Oversight and Ethics Office; Mr. Hiroyuki Yamada, Director, Marine Environment Division; Mr. Lawrence Barchue, Assistant Secretary-General/Director, Department for Member State Audit and Implementation Support; Mrs. Linda Ryan, Director, Administrative Division; Mr. Kitack Lim, Secretary-General of the International Maritime Organization; Ms. Heike Deggim, Director, Maritime Safety Division; Mr. Arsenio Dominguez, Chief of Staff; Ms. Ariane Gireud, Acting Director, Conference Division; Mr. Frederick Kenney, Director, Legal Affairs and External Relations Division and Mr. Juvenal Shiundu, Acting Director, Technical Cooperation Division.
This website is provided on a free basis as a public information service. copyright © Cleaner Oceans Foundation Ltd (COFL) (Company No: 4674774) 2020. Solar Studios, BN271RF, United Kingdom. COFL is a company without share capital.