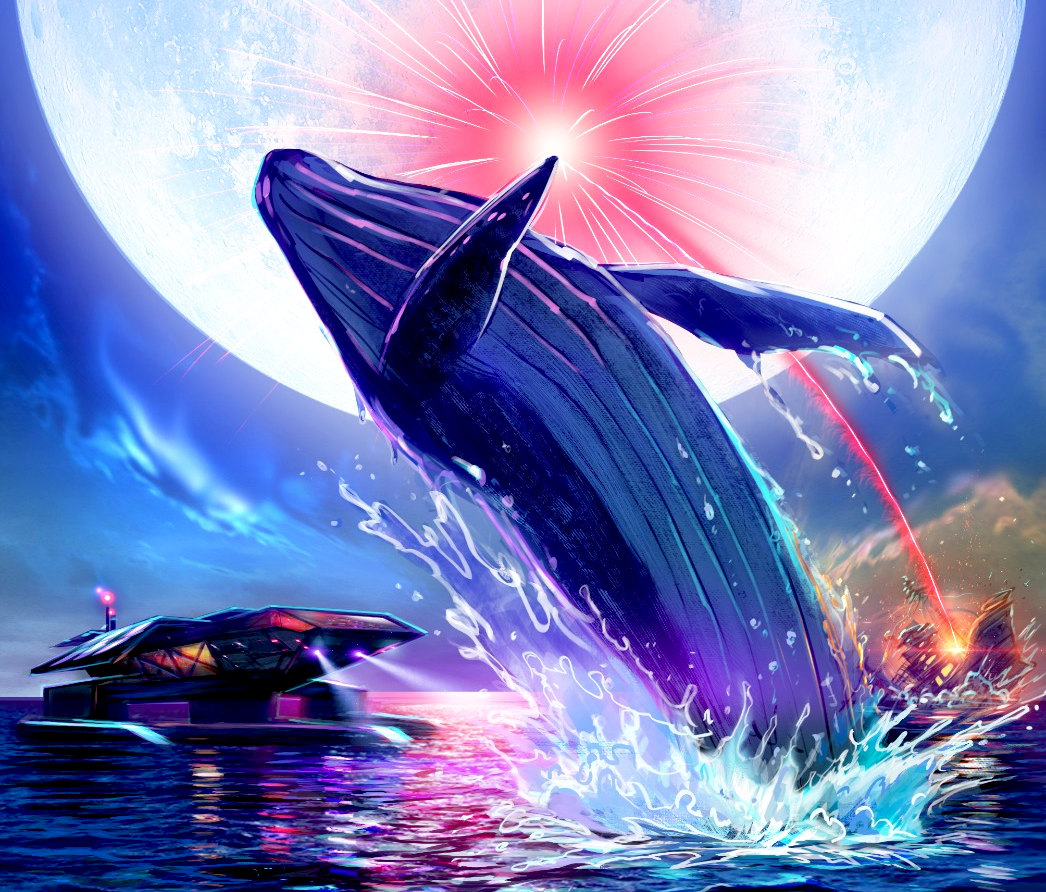 ARTISTS IMPRESSION - The solar assisted wing area (or deck) multiplication system is yet to be proven, by way of a proof of concept model. But, could happen in 2023, if current development plans are suitably supported. Solar power for shipping has taken a back seat, despite the potential to reduce the need to produce more hydrogen compounds at land based locations, than may be needed. This is despite the fact that energy from onshore and offshore wind farms is cheaper than from fossil fuels.
Publications in the John Storm series of ocean and climate awareness adventures, including comics, books and graphic novels, will be Plastic Free. Free of single use packaging and free of disposable plastic toys. See Kids Against Plastic.
This awareness adventures include:
3. Kulo Luna
Elizabeth Swann is a plastic free ship, designed to be built in 5083 marine grade alloy, such as to be 100% percent recyclable, with an exceptionally long service life.
TRILOGY - First series of ocean and climate adventure graphic novels, featuring the Elizabeth Swann.
Thought to be the world's fastest hydrogen powered ship, the Elizabeth Swann is probably also the cleanest, in that no Glass Reinforced Plastic (GRP) is to be used in the construction.
In addition, single use plastic for disposable items such as toothbrushes and food packaging, will be replaced with natural materials and single use packaging will be eliminated as far as possible, but where, if that is not (at the moment) possible for any reason, any plastic will be responsibly stored for recycling via pyrolysis, or other responsible method - after each cruise.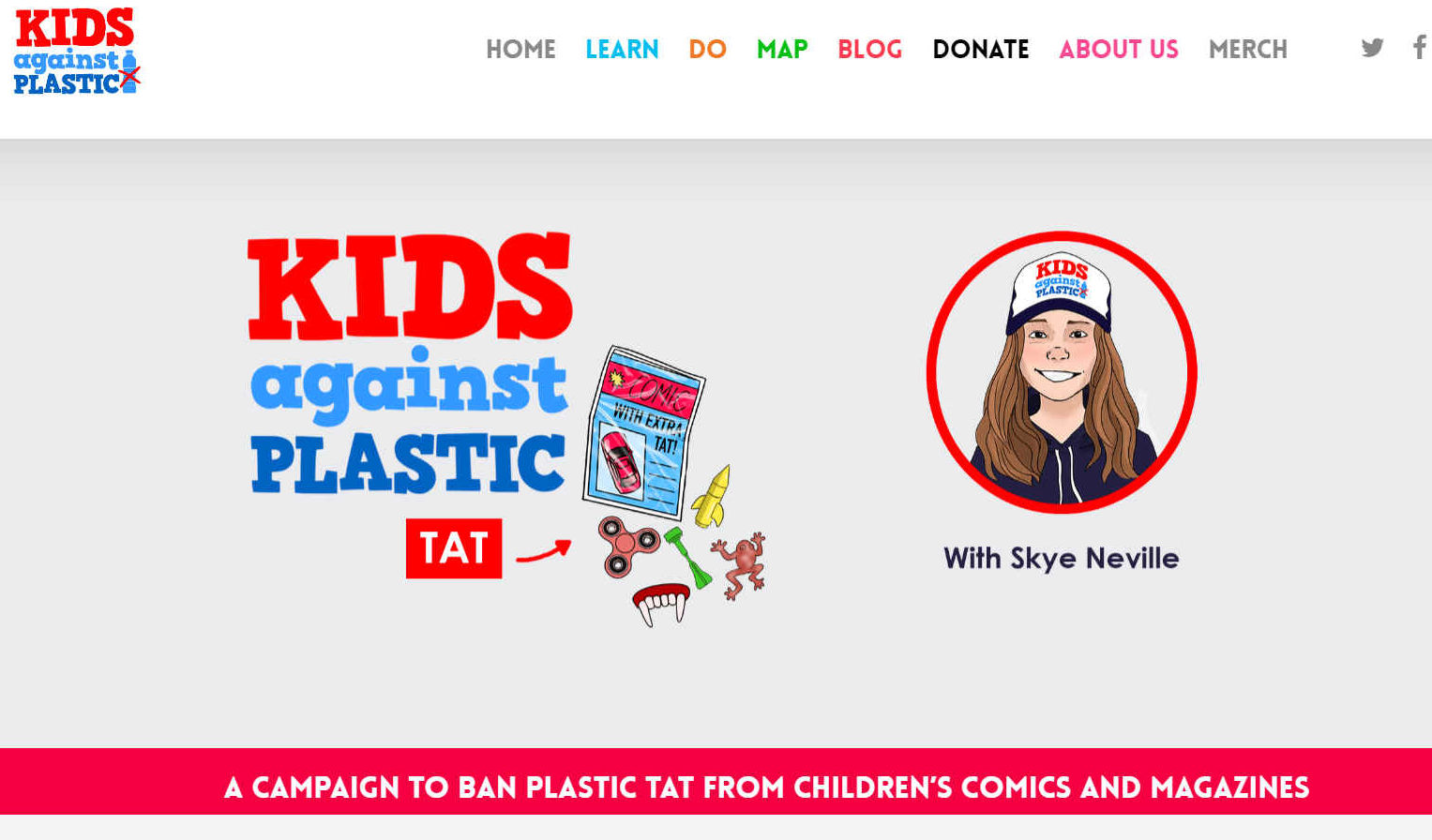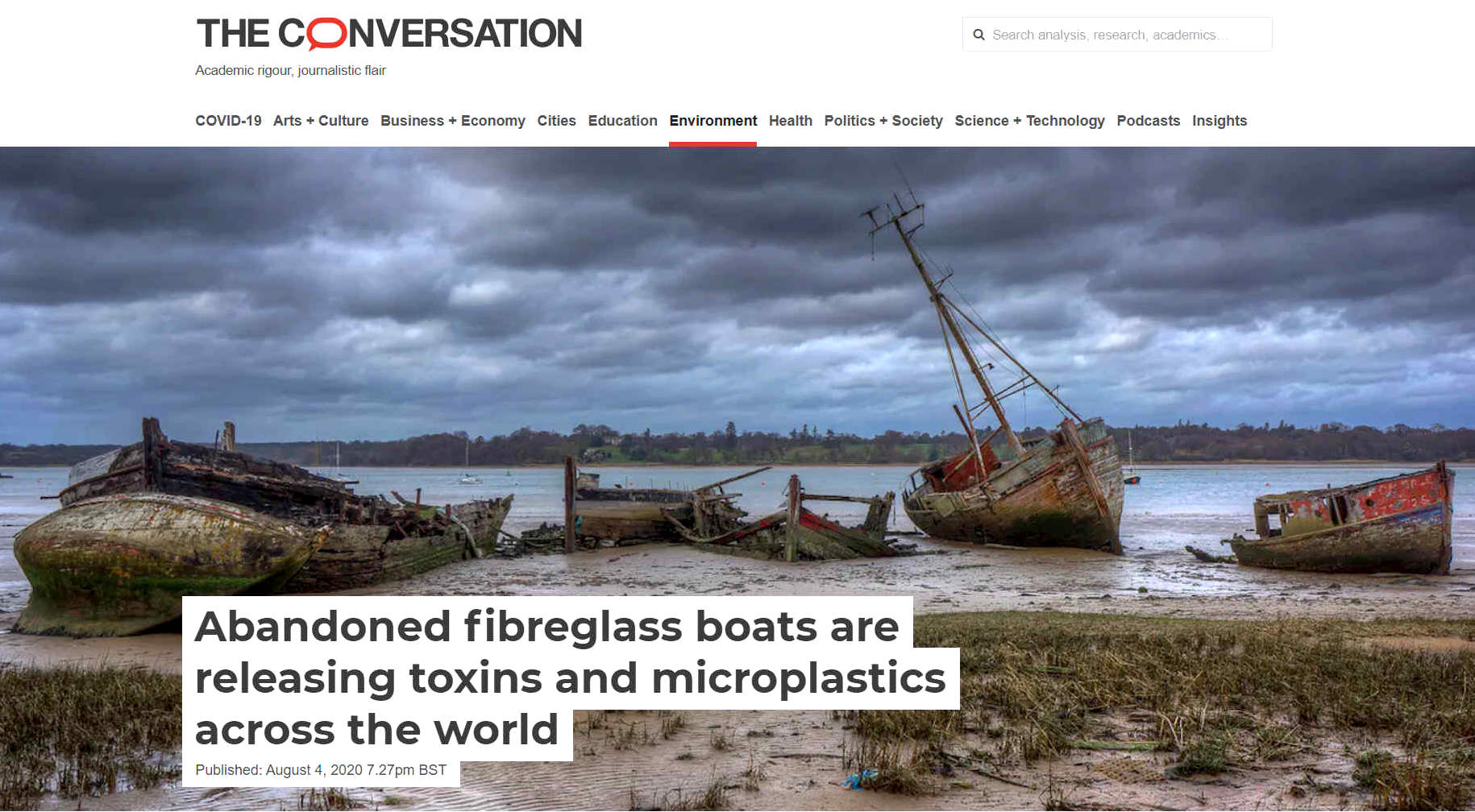 We've all seen scenes like this, giving rivers and estuaries a certain rustic charm. But in a modern world conscious of toxins and responsible recycling, abandoned boats should be disposed of more thoughtfully. Some ships like the Elizabeth Swann, have been designed from the outset to be clean in operation, and clean at the end of a long productive life.
LINKS & REFERENCE
http://elizabethqueenseaswann.com/