MARINE - and COASTGUARD AGENCY
PLEASE USE OUR A-Z INDEX TO NAVIGATE THIS SITE
..
23 January 2020
Dear MCA,

We are planning on building a prototype vessel to sample marine plastics (litter) that will be along the lines of the 17 meter design seen at the head of this page:

http://www.oceansplasticleanup.com/SeaVax_RiverVax/H2020_Seas_Coasts_Plastic_Marine_Litter_Removal_CE-FRN-09.htm

We would like to be able to build to a high standard for the sake of longevity and to obtain certification and classification at some stage in the future, as appropriate, where this is a scientific research vessel, and wondered how we might go about that?

This is the first full size vessel we plan to build. To date we have only built small 1.7 meter models for tank and proof of concept tests.

We would prefer to build in 5083 alloy. The vessel will be solar and wind powered, hence a hybrid with a battery energy store and electric drives.

The vessel is also capable of wireless control as a drone, but will have a helm for a pilot, until operations prove the reliability of the system we propose – that includes collision avoidance equipment to assist human operators.

The reason for this is that we will be sampling large quantities of marine litter at various test locations for data logging. The data collected will be streamed to a land based computer, analysed and used to re-direct plastic monitoring operations – thus creating an intelligence loop as to performance and source location of plastics. Hence, this is a scientific research vessel and operation planning tool.

You probably know that plastic in fish and shellfish is now reaching serious levels, with knock on effect to food production and livelihoods of fishermen, who could find themselves out of work if fish catches are deemed toxic to humans. This is a potential food security issue that will affect the world.

Operations will be close inshore and at river mouths (or even tethered/anchored in rivers) for the first 24 months.

We wondered if you could help us define build standards, and as appropriate give us any guidance as to how to achieve certification for insurance purposes (eventually).

Where hybrid propulsion and autonomous surface vessels are high on the IMO's agenda, we suppose that a project like this might be useful in terms of meeting the zero emissions targets, now coming into force – and aiming toward 2030.

Such a project may also contribute to policy making.

We are the technical lead of a suitably qualified, 16 strong, EU consortium, including wind turbine and solar specialists, programmers, navigation and satellite experts, marine biologists and prototype engineers.

Any guidance you can offer will be very much appreciated.

Kind regards,


Cleaner Ocean Foundation Ltd
(a not for profit company without share capital)
Solar House, BN271RF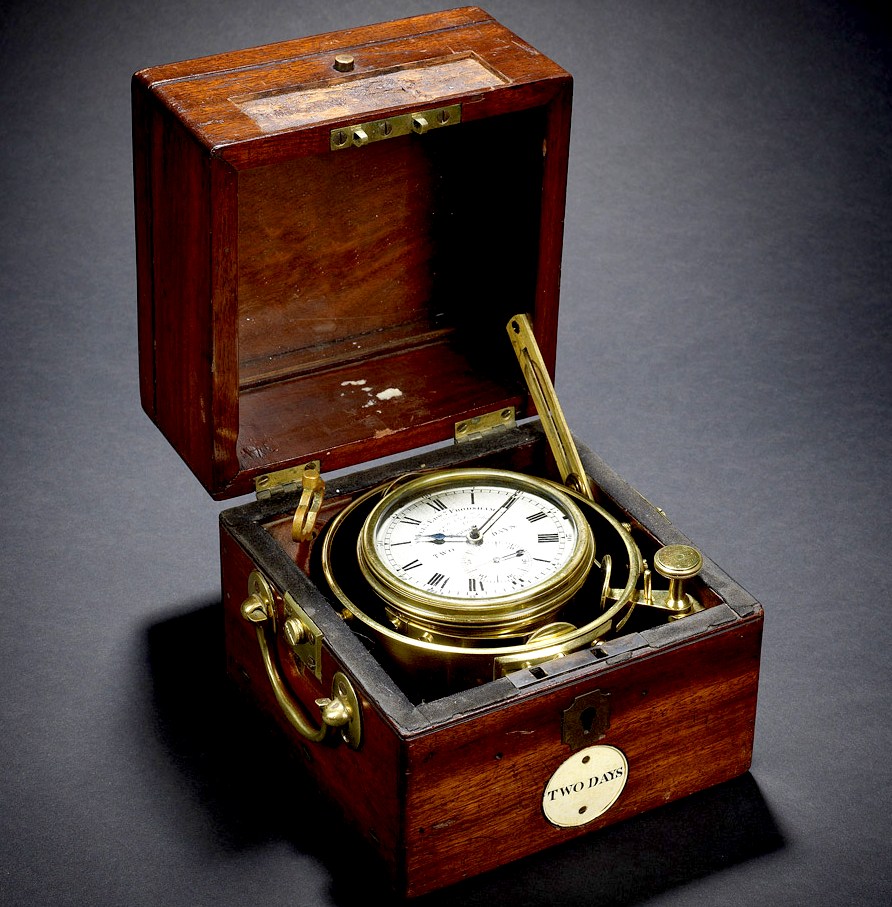 INSTITUTIONALIZATION - Study of the British Board of Longitude reveals more than just the story of an institution. It shows how economic interests influenced the political and scientific activities of a state.

The Board of Longitude can be equated with the process of ever-increasing institutionalization, the aim of which was to steer knowledge production. In this way, the production of knowledge was closely linked to the state.
The reasons for this were changes within the "scientific landscape" of the United Kingdom and the concomitant struggle for supremacy in influencing the distribution of state support for the science of astronomy and other related scientific projects, the proof of which is that all the surviving papers come from the archives of the Royal Astronomers and their successors, as if John Harrison's solution was perceived as a threat to their dominance of science. John Harrison was thought of as a maverick, who was grudgingly provided financial support, instead of being generously funded to accelerate development.
We should always then look at the appointment of committees and the interests of their members, that should perhaps be recorded in a book declaring such interests such as to avoid potential conflicts. But there is no point in having such a book if there is no effective policing of the corruption that is inevitable where many can be made from technology for those in positions of trust.
Poor old John Harrison was caught up in this mire of subterfuge. But do not think for one minute, that it is any different today. It could be, but only if political energy is expended in creating independent investigators - where crimes are reported. It cannot be that local police are involved in local cases. See R V Sussex Justices 1924. It is wonderful, that this humble carpenter took on the establishment, and with the help of the Royal Family, was finally awarded his prize money. If there had been affordable patents in those days, he may have fared rather better - we'll wager.
The Sustainable Development Goals are the blueprint to achieve a better and more sustainable future for all. They address the global challenges we face, including those related to poverty, inequality, climate, environmental degradation, prosperity, and peace and justice. The Goals interconnect and in order to leave no one behind, it is important that we achieve each Goal and target by 2030. Click on any specific Goal below to learn more about each issue.
THE GOALS
| | |
| --- | --- |
| SDG | SUSTAINABILITY DEVELOPMENT TARGET |
| | | | |
| 1: | |
| 2: | |
| 3: | |
| 4: | |
| 5: | |
| 6: | |
| 7: | |
| 8: | |
| 9: | |
| 10: | |
| 11: | |
| 12: | |
| 13: | |
| 14: | |
| 15: | |
| 16: | |
| 17: | |
| | |
There is little point having such objectives if member nations only pay lip service to the aims.
SUSTAINABILITY BEGINS AT HOME
What happens on your doorstep is what is happening all over the world. Everyone is empire building, over fishing and dumping waste in our oceans in the belief that a little bit more indulgence won't matter. Yes it will!!
LINKS & REFERENCE
https://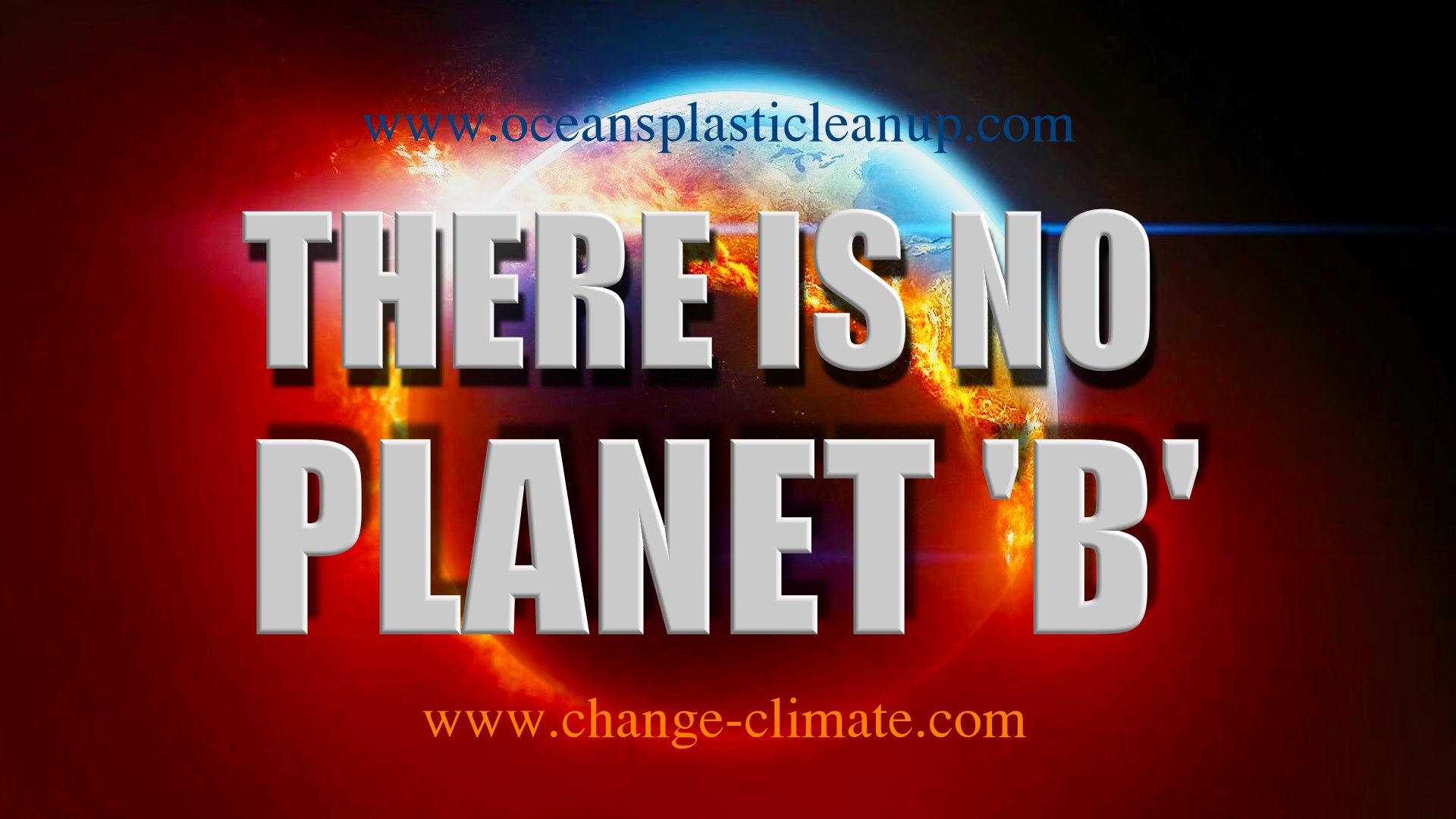 This website is provided on a free basis as a public information service. copyright © Cleaner Oceans Foundation Ltd (COFL) (Company No: 4674774) 2020. Solar Studios, BN271RF, United Kingdom. COFL is a company without share capital.