UN - FOOD & AGRICULTURE ORGANIZATION
PLEASE USE OUR A-Z INDEX TO NAVIGATE THIS SITE OR SEE HOME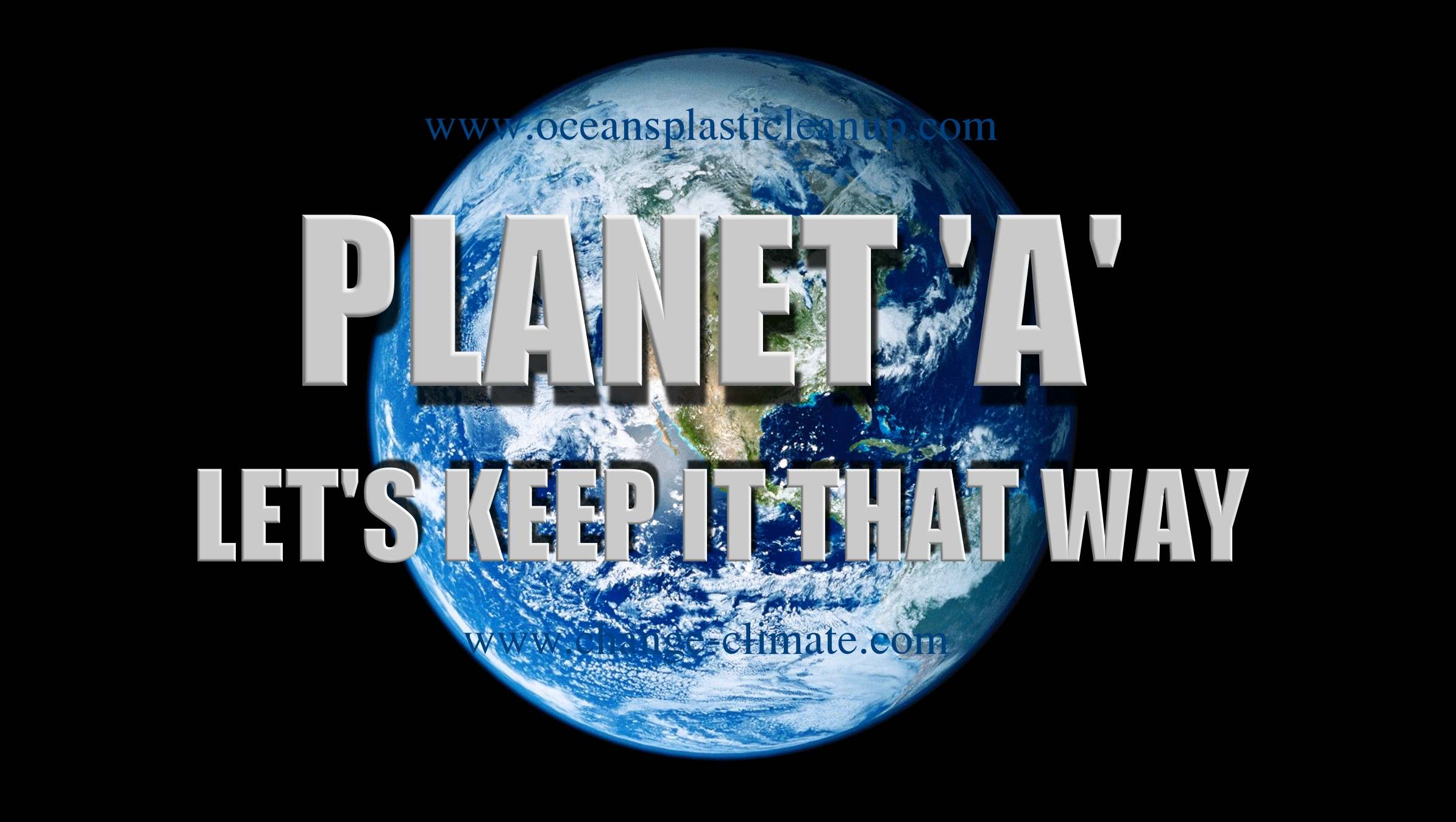 ARE PLANET EARTH'S POLICIES WORKING? - If they were, we'd not have plastic poisoning the marine environment, or global warming. The problem is world leaders rely too much on fossil fuels and do not want to rock the boat until there is a solid backup plan, but the backup plan involves change. And that frightens them to stay put even though the water is already bubbling.

The Food and Agriculture Organization (FAO) is a specialized agency of the United Nations that leads international efforts to defeat hunger.
Their goal is to achieve food security for all and make sure that people have regular access to enough high-quality food to lead active, healthy lives.
With over 194 member states, FAO works in over 130 countries worldwide. They believe that everyone can play a part in ending hunger.
BLUE GROWTH

Pollution, over-exploitation, Illegal, Unreported and Unregulated (IUU) fishing and climate change have become major threats to aquatic eco-systems.

Sustainably unlocking the potential of seas and oceans.

The world's marine and freshwater ecosystems – the Blue World – provide essential ecosystem services, biodiversity, food and livelihoods for hundreds of millions of people.

To achieve sustainable use of living aquatic resources, FAO actively promotes sustainable fishery and aquaculture policies and practices. The FAO Code of Conduct for Responsible Fisheries (CCRF), and its related instruments, has been for 2 decades – and continues to be the global reference framework to achieve this.

In 2013, FAO launched the Blue Growth Initiative (BGI), which builds on the CCRF. The BGI focuses on capture fisheries; aquaculture; ecosystem services; trade and social protection. It advocates ways to balance economic growth, social development, food security, and sustainable use of aquatic living resources.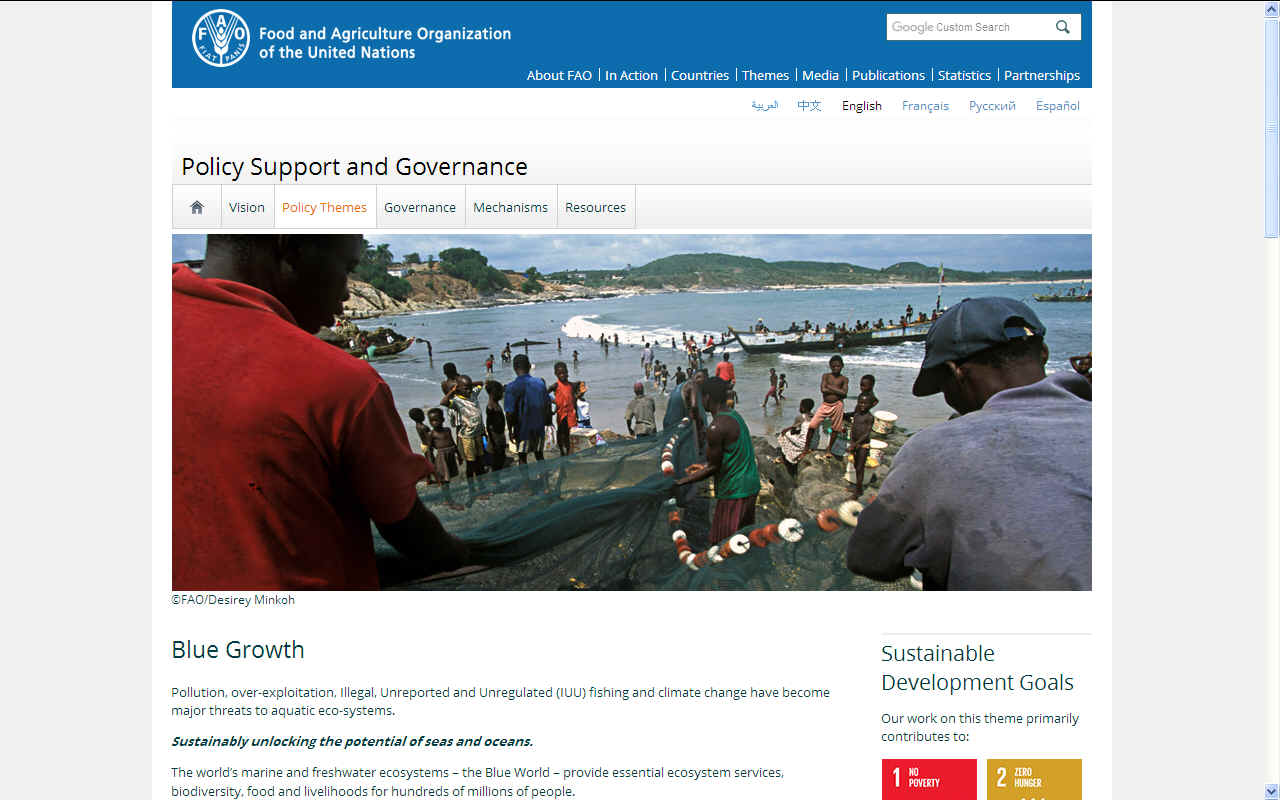 Key policy messages

· Ocean and inland fisheries and aquaculture, are among humanity's best opportunities to serve the world's growing population highly nutritious and safe food with a low ecological impact.

· Major changes in how the planet's marine and freshwater resources are managed and shared are needed to safeguard global food security and ensure the wellbeing of coastal and island communities.

· Pollution, overfishing, Illegal, Unreported and Unregulated (IUU) fishing continue to be some of the greatest threats to marine ecosystems, undermining national and regional policies to manage fisheries sustainably and conserve marine biodiversity.

· FAO is working with governments, regional fishery bodies (RFBs), fisheries stakeholders, civil society organizations, non-governmental organizations, and through global platforms to develop, implement and monitor Blue Growth strategies.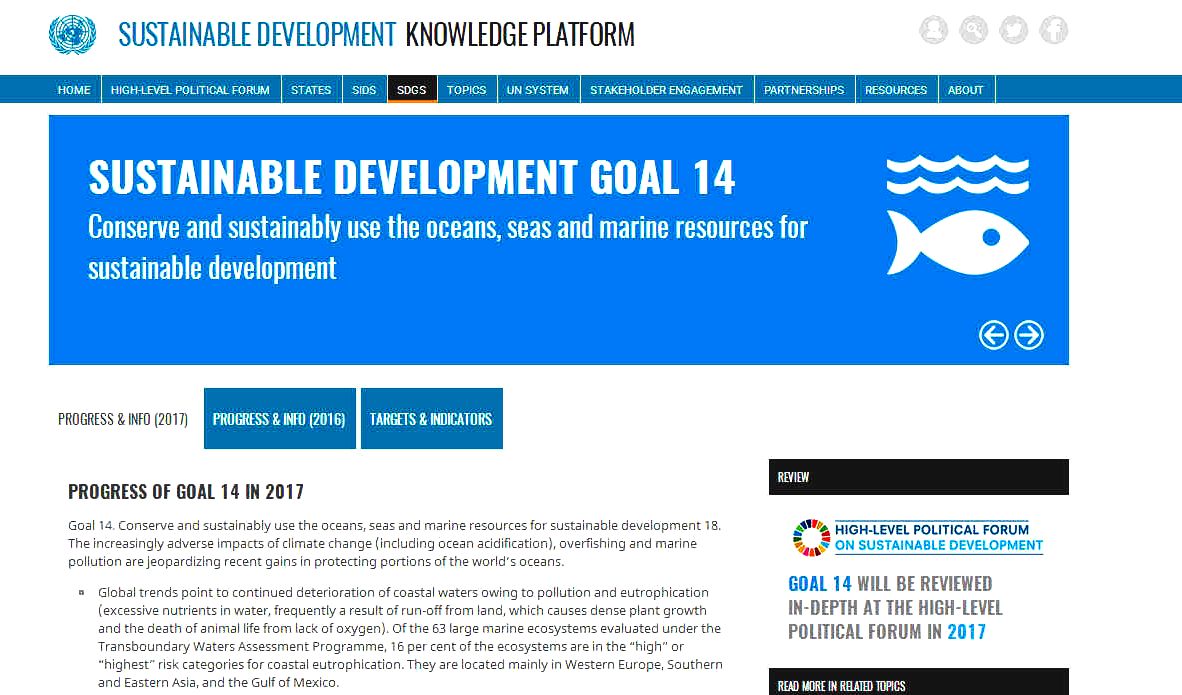 The United Nations is and international organization representing most countries around the world. They set policies and agendas for and by every member nations, the latest of which is their Sustainability Development Goals or SDGs.
The Sustainable Development Goals are the blueprint to achieve a better and more sustainable future for all. They address the global challenges we face, including those related to poverty, inequality, climate, environmental degradation, prosperity, and peace and justice. The Goals interconnect and in order to leave no one behind, it is important that we achieve each Goal and target by 2030. Click on any specific Goal below to learn more about each issue.
There is little point having such objectives if member nations only pay lip service to the aims. That is why it is important for local groups to keep a watchful eye open for malpractices that have become institutionalised.
What happens on your doorstep is what is happening all over the world. Every country is empire building over fishing (indirectly with pirates) and dumping waste in the oceans in the belief that a little bit more indulgence won't matter. Yes it will!!
CONTACTS
Headquarters
Viale delle Terme di Caracalla
00153 Rome, Italy
Tel:(+39) 06 57051
e-mail:FAO-HQ@fao.org
LINKS & REFERENCE
http://www.fao.org/policy-support/policy-themes/blue-growth/en/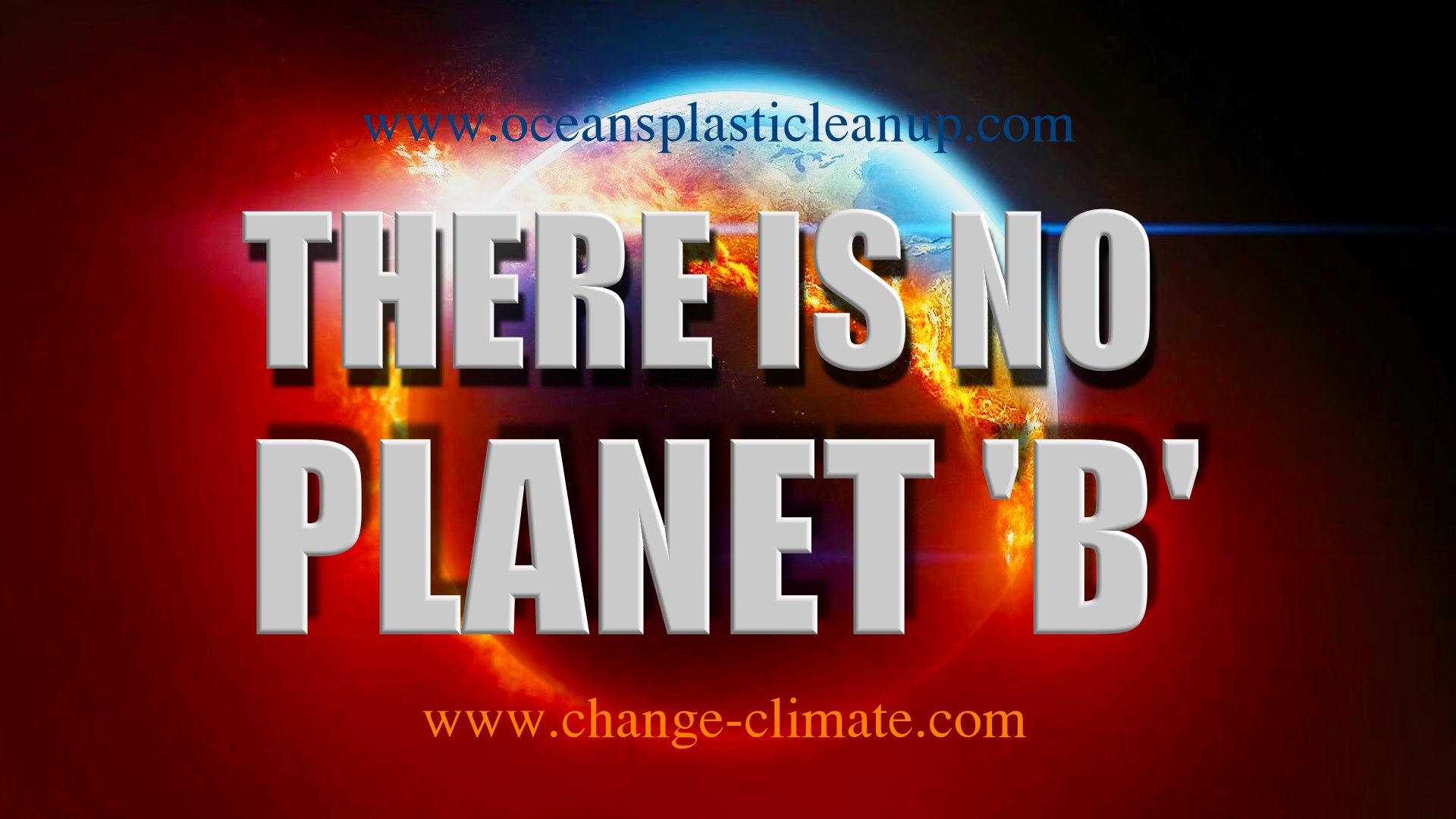 This website is provided on a free basis as a public information service. copyright © Cleaner Oceans Foundation Ltd (COFL) (Company No: 4674774) 2019. Solar Studios, BN271RF, United Kingdom. COFL is a company without share capital.