EUROPEAN MARITIME DAYS
PLEASE USE OUR A-Z INDEX TO NAVIGATE THIS SITE
The European Maritime Days (EMD) are the annual meeting points for Europe's maritime community to network, discuss, and forge joint action, in support of an integrated approach to maritime affairs. Typically, it is an inspiring, interactive and dynamic event with a strong focus on key European Commission priorities such as their blue growth agenda. EMD was officially created on 20 May 2008 and since then is celebrated annually across Europe on or around the 20th of May.

The main event of EMD is the European Maritime Day conference, held in a different region with a different theme each year. The EMD conference includes plenary sessions (with the participation of high level and key-experts), stakeholder workshops as well as B2B matchmaking meetings and an exhibition. The event regularly attracts more than 1000 participants - policy-makers, maritime stakeholders, industry professionals and NGOs - from across the European Union.
For more information about European Maritime Day, please visit the EU's website.
EMD HEADLINE THEMES
* Brussels 2008: "A regional approach to the implementation of Maritime Policy"
* Rome 2009: "Integrated Maritime Policy and the contribution of maritime clusters"
* Gijón 2010: "How to foster innovation?"
* Gdansk 2011: "Maritime Policy: Putting People First"
* Gothenburg 2012: "Sustainable Growth from the Oceans, Seas and Coasts"
* Valletta 2013: "Coastal Development and Sustainable Maritime Tourism"
* Bremen 2014: "Innovation driving Blue Growth"
* Piraeus 2015: "Ports and Coasts, Gateways to Maritime Growth"
* Turku 2016: "Investing in blue growth – smart and sustainable solutions"
* Poole 2017: "The Future of our Seas"
* Burgas 2018: Bulgaria "Black Sea Big Bang" B2B Matchmaking
* Lisbon 2019: Portugal "TBA"
* Cork 2020: Ireland "TBA"
* Den Helder 2021: The Netherlands "TBA"
* Ravenna 2022: Italy "TBA"
* Brest 2023: France "TBA"
* Svendborg 2024: Denmark "TBA"
LINKS & REFERENCE
http://ec.europa.eu/maritimeaffairs/maritimeday/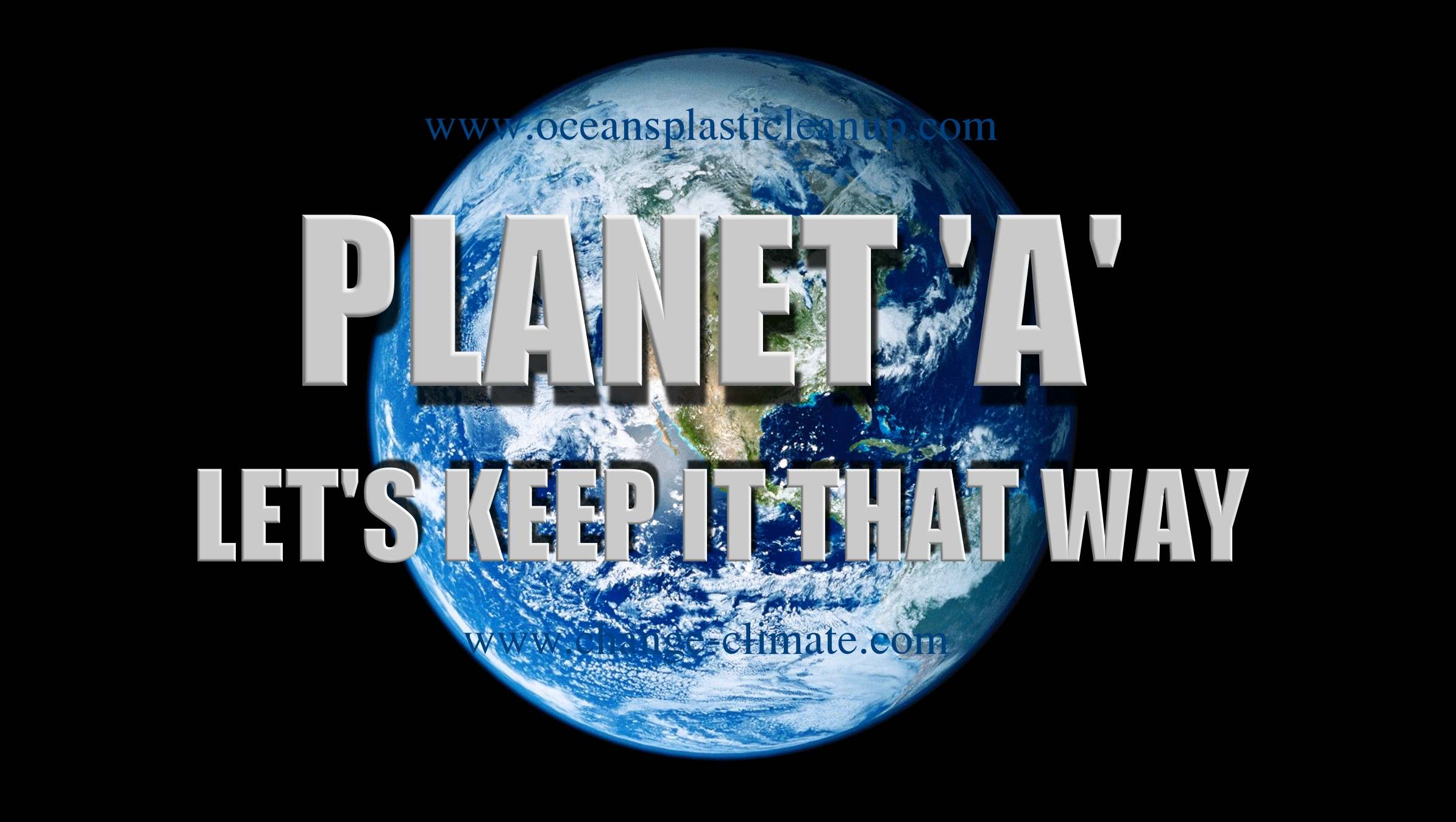 ARE PLANET EARTH'S POLICIES WORKING? - If they were, we'd not have plastic poisoning the marine environment, or global warming. The problem is world leaders rely too much on fossil fuels and do not want to rock the boat until there is a solid backup plan, but the backup plan involves change. And that frightens them to stay put even though the water is already bubbling.
We cotton to that. Nobody likes change. But instead of overheating the planet and killing life undersea with toxic plastic, surely it would make sense to brave the new world and accelerate the adoption of renewables and a society that cleans up after itself. We need new sustainable infrastructures to save PLANET A and a gradual changeover plan that sits well with stakeholders. Not to have the infrastructures ready is suicide politics - the way of the Dodo.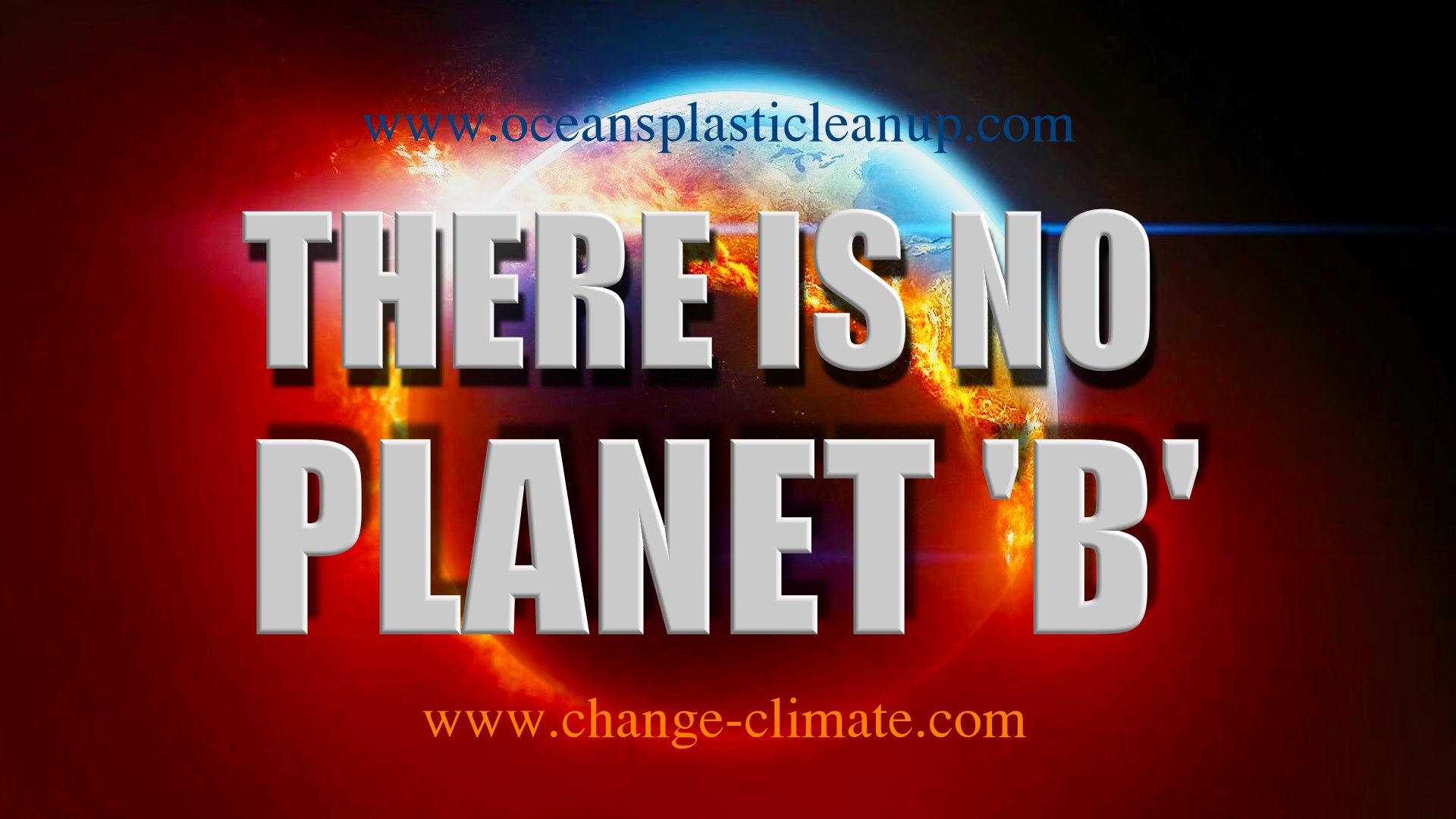 This website is provided on a free basis as a public information service. copyright © Cleaner Oceans Foundation Ltd (COFL) (Company No: 4674774) 2019. Solar Studios, BN271RF, United Kingdom. COFL is a company without share capital.